2011 Oktoberfest
Berea Fairgrounds - Labor Day Weekend
Free Senior Day!
Win Free Tickets!
Sept. 2nd - Sept. 5th, 2011
Fri: 5 to midnight
Sat: Noon to midnight
Sun: Noon to midnight
Mon: Noon to 9pm
Cuyahoga County Fairgrounds. Berea, Ohio (just outside Cleveland)
Join us for four exciting days of authentic German Food, Beer, Local and Regional Musicans, German Dance Groups and the best Entertainment in the Cleveland area Labor Day Weekend.
Come rain or shine!
FREE PARKING
Children under 12 receive free admission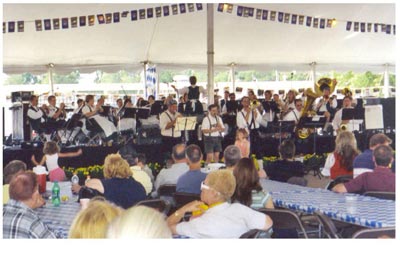 Special for Cleveland Seniors!
At the Oktoberfest, we understand that these days many Cleveland-area seniors live on fixed incomes with unfixed, usually rapidly inflating, expenses. Besides so much, let's face it, a dollar just doesn't buy as much as it used to.
As a result, many seniors don't get out as often as they'd like to, or should, and when they do go out, they feel obliged to be very selective about what they do.
Given so much, The Cleveland Oktoberfest, in conjunction with ClevelandSeniors.com, has decided to host a Senior Day on Sunday, Sept. 4th, 2011. On that date, from noon to 3PM, anyone age 60 and over will get 50% off admission to the Oktoberfest!
Labor Day Oktoberfest proceeds help benefit area non-profits, youth groups and cultural organizations. So buy a ticket, have fun and do good all at once!
For a complete schedule of events, daily performances and ticket information, please visit http://www.clevelandoktoberfest.com/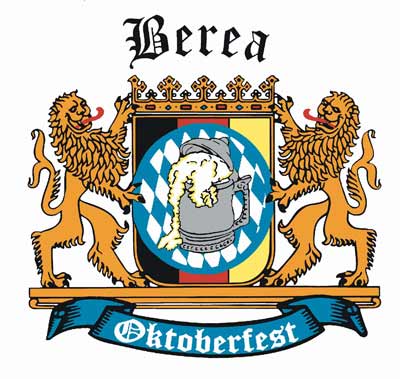 ---
---
To enter a contest to win a pair of free tickets to the 2011 Cleveland Labor Day Oktoberfest, courtesy of ClevelandSeniors.Com, fill out the form below. (Your address will only be used to mail you tickets if you are a lucky winner.)
---
Win 2011 Cleveland Labor Day Oktoberfest Tickets!
---