Father's Day Gifts

Don't miss the special limited time offers of the week - including great gifts for Dad.
---
The following books would be a great gift for that special Dad. Just click on the cover to get more information on the book, including ordering information in time for Father's Day:
---
The Best of Hal Lebovitz
Great Sportswriting from Six Decades in Cleveland
From selling hot dogs to Babe Ruth at League Park to his induction into the Writers Wing of the Baseball Hall of Fame in Cooperstown in 2000, Hal has done it all in sports - and shared his experiences and expertise with those of us lucky enough to read him in the newspaper.
The term is overused but this book really is a "must-read" for anyone who has had any interest in sports in the last 60 or so years.
Click for More information and the full review

---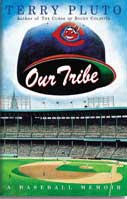 Our Tribe
- A Baseball Memoir
Sportswriter Terry Pluto not only tells the story of "Our Tribe" but shares the special realtionship that he and his father shared over the Cleveland Indians.
This took on an extra special meaning when Terry's father suffered a stroke and eventually passed away.
A must read not only for baseball and Indians fans but for the story of a Father and Son.
---

Heroes, Scamps
and Good Guys
- 101 Colorful Characters from Cleveland Sports History
Plain Dealer Sportswriter Bob Dolgan is known for his outstanding profiles of Cleveland athletes. This book is his first collection of the stories of these fascinating people.
From the early years of the Tribe (Ray Chapman, Earl Averill, Shoeless Joe Jackson and more) through the 1948 team and beyond to today, Dolgan gives great vignettes about the Indians players.
He also covers the Browns from the start (Otto Graham, Marion Motley, etc) to Sipe, Byner, Mack and recent players.
In two special "variety" sections Dolgan covers Cleveland basketball players, track stars, boxers and more.
With titles such as "A Sickening Thud" for the Herb Score injury or "He was the Best" for Otto Graham, you will find yourself reading about your favorites first but then returning so as not to miss any of the profiles.
---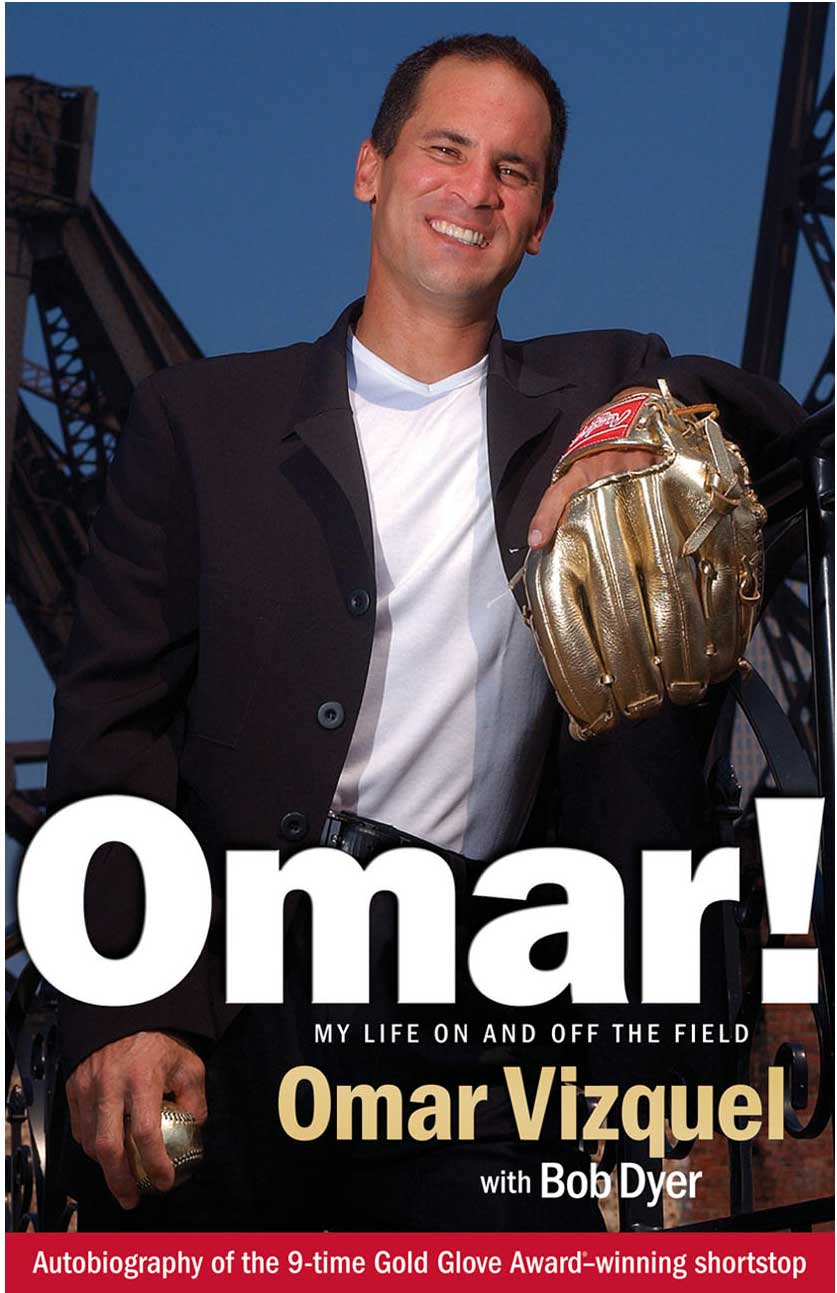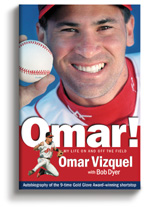 Don't forget the hardcover edition of Omar's best seller or the new paperback version (with the extra chapter on 2002).

Read our review of the hardcover or paperback.

---

Or browse some of these other special Father's Day titles from Amazon






Top of Page

Back to Fathers Day