Dog Rescue
The various Animal Rescue organizations all have the same goal: to take homeless, abandoned, abused animals and give them a good, safe home.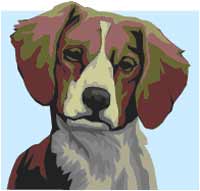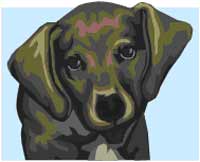 It is hard to imagine the number of animals affected each year by the wanton disregard of the humans they must rely on.
The organizations taking in animals give them veterinary care and do their best to place them with appropriate adopting families.
In this section we will highlight specific canine breeds as well as general information on mixed breed adoption and non-canine adoptions. We will provide information on the breed (positives and negative alike) along with other information you will need to know when considering adoption.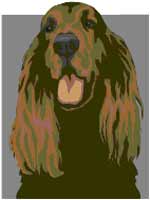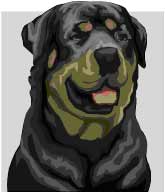 Adoption personnel would rather you know of any potential "down-sides" to adopting a pet than take the chance of having the pet in another inappropriate situation.

If you have a rescue story you'd like to share with us or to be sure your organization is included, please contact us. Pictures are always welcome.
---
Boxers and the Greater Ohio Boxer Rescue
Lighthouse Boxer Rescue
Dalmation Rescue
Golden Retriever Rescue
Great Pyrenees Rescue
Greyhound Rescue
Newfoundland Rescue Site
Brittany Rescue Site
Sanctuary for Senior Dogs
Dogs Native to Ireland
---
Top of Page
Back to Pet Resources