Golden Retrievers Rescue
GRIN (Golden Retrievers in Need Rescue Service, Inc.) is a non-profit, entirely volunteer-staffed organization dedicated exclusively to rescuing displaced golden retrievers and finding them new, loving, "forever" homes.
Founded in 1992 by a group of golden enthusiasts who recognized the need to find good homes for the countless goldens euthanized each year, our list of supporters consists of people of all ages and include veterinarians, breeders, trainers, breed fanciers as well as animal lovers, in general.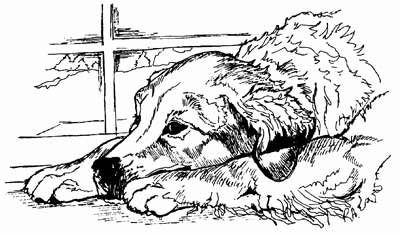 Where Do Goldens Needing Rescue Come From?
Our first priority is to rescue dogs in high-kill shelters or pounds. In addition, we help local humane societies and animal protective leagues alleviate their overpopulated kennels.
In many instances, we receive dogs from families who must relinquish ownership due to death, divorce, allergies, economic changes, or relocation which prohibits taking the dog with them.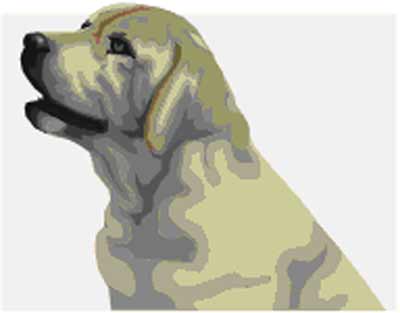 GRIN is a 501(c)3 non-profit organization dedicated to finding homes for rescued golden retrievers.

For more information call: 216-556-GRIN (4746)

or visit our website at www.grinrescue.org
---
Top of Page
Back to Dog and other Pet Resources