Cleveland Plain Dealer Heroes
April 26, 2010
There's never any good news. All you read about is negative. Why do only criminals make the front page?
Last year the Cleveland Plain Dealer wanted to answer some of those complaints. They published profiles of 23 community heroes on the front page of the Plain Dealer over the holidays.
One of those was Cleveland Senior Dan Davenport.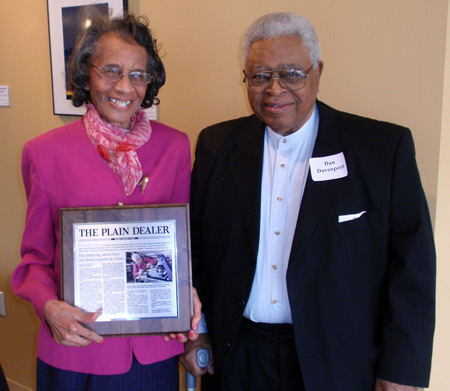 Mae and Dan Davenport



Dan and his wife Mae attended a reception at the Plain Dealer to recognize the 23 heroes. The stories were heart-warming and inspiring.

Congratulations to Dan Davenport and the other heroes and thanks to the Plain Dealer for sharing some good news.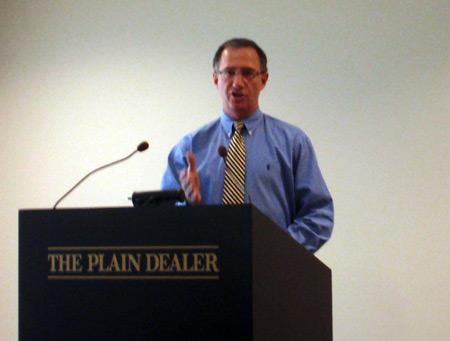 Plain Dealer publisher Terrance Egger


---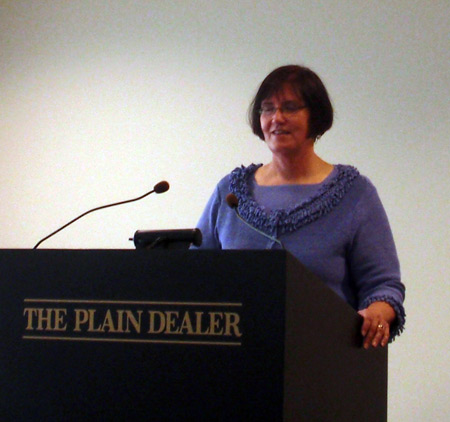 Plain Dealer editorial division's Barbara Galbincea


---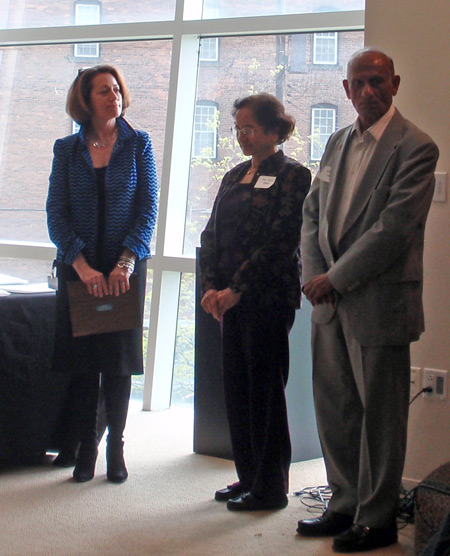 Plain Dealer Editor Susan Goldberg with
heroes Ramesh and Dr. Jaya Shah


---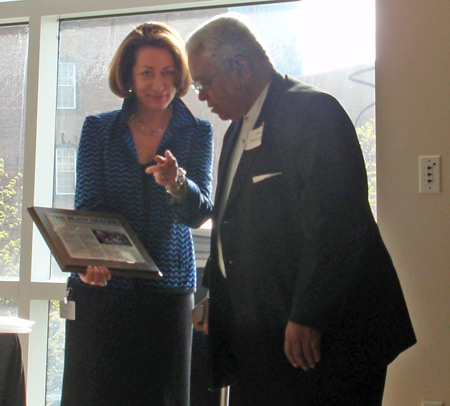 Plain Dealer Editor Susan Goldberg with hero Dan Davenport


---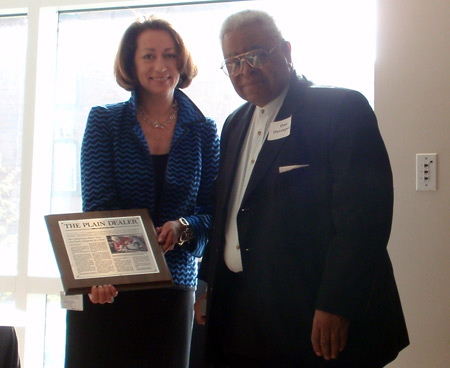 ---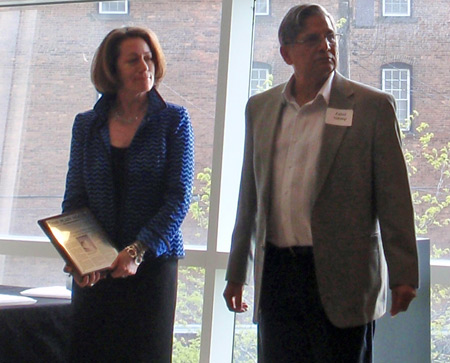 Susan Goldberg with hero Zahid Siddiqi


---
Top of Page
Back to Cleveland Senior Personalities