Cleveland Personalities
Where are They Now?

Legendary Talk-Show Host Mike Douglas
every kid's favorite - Barnaby
Marty Sullivan aka Superhost
TV Anchor Mona Scott
Miss Barbara from Romper Room
Hoolihan the Weatherman Bob Wells
Hall of Famer Bob Feller
Brown's coach Sam Rutigliano
the Morning Exchange's Liz Richards
and more!


---
Who is This?
Can you identify this Cleveland Senior?

See the entire list of Cleveland Seniors

---
Current Items
Congratulations Lt Colonel Joe Meissner
The Joint Veterans' Commission of Cuyahoga County presented its 2013 Outstanding Veteran of the Year award to Cleveland attorney, author and Army veteran Joe Meissner. The JVCOCC is an organization representing 19 veterans service groups.
Congratulations Joe!
---
There was a huge birthday party at Landerhaven for Violet Spevack's 95th birthday. Nearly 800 of her nearest and dearest joined together to share good wishes and birthday cake.

Photos and more from Vi Spevack's 95th Birthday Party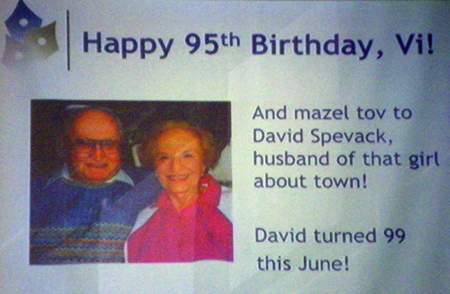 ---
Interview with Rick Porrello
Author of the Danny Greene story - Kill the Irishman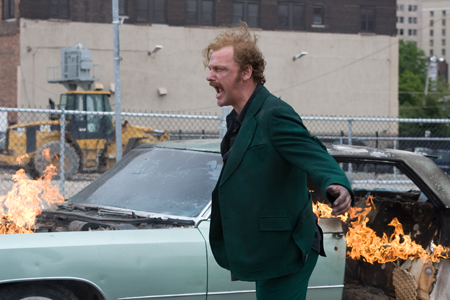 Ray Stevenson as Danny Greene
---
Raisin' Canes Vaudeville Troupe
From the Parma Seniors Center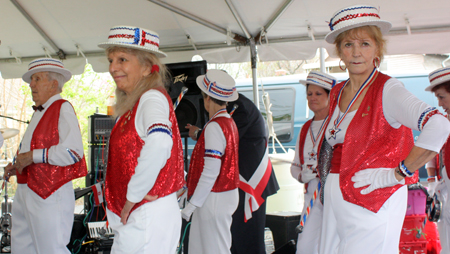 Long live the Queen!
Photos of Queen Elizabeth with US presidents back to Truman

WW II Navy Submarine Veteran Jack Paulin
65th anniversary of V-J Day celebration

Debbie Hanson throws out the first pitch
at Cleveland Indians game

Cleveland heroes
The Plain Dealer recognizes Cleveland heroes

The online publishing experience
Gloria publishers her first book

Pamela Parker Sweeney
2009 Mother of the Year

Pirohi Time at St. Stephen's Byzantine Church
Lent means Pirohi!

2009 Barack Obama Inauguration
Viewed by Menorah Park Seniors

2008 Arnold L. Heller Award Recipient
Congratulations to Belle Likover

Wilma Smith voted ClevelandSeniors.Com Favorite Female News TV Anchor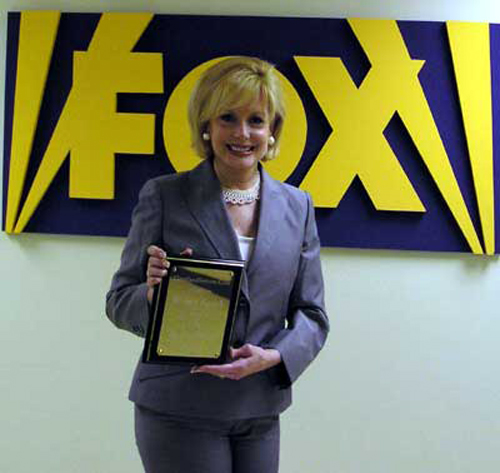 Fox 8 News Anchor Wilma Smith with her award
---
Receiving Greetings from the President
For that special birthday, anniversary, etc.


---
Famous Birthdays - Do you have a Twin?
---
Famous July Birthdays
Famous June Birthdays
Famous May Birthdays
Famous April Birthdays
Famous March Birthdays
Famous February Birthdays
Famous January Birthdays
Famous December Birthdays
Famous November Birthdays
Famous October Birthdays
Famous September Birthdays
Famous August Birthdays
---

Bob Hope's Thanks for the Memory
Special lyrics from 1993 at Municipal Stadium

---

Have some items of interest to share?
E-Mail us at:

feedback@ClevelandSeniors.Com

---

---
Top of Page
Back to Cleveland Seniors - People