New Year's diet resolutions
need real solutions.

Being overweight or obese not only increases your risk for heart disease, it increases your chances of getting high blood pressure, Type 2 diabetes and abnormally high levels of blood fats including cholesterol.
Here are some tips to get started:
Start the day with heart-healthy foods.
Eat fruit and vegetables at every meal.
Balance lean beef, pork, poultry and fish and shellfish in menu planning.
Variety is a key component to moderation. Preparing lean proteins and omega-3-rich fish on the grill or in small amounts of monounsaturated fats such as olive oil will keep your favorite main dishes on menus.
Make dessert work for you. Reducing the amount of sugar is a quick way to cut calories. But considering the ingredients will cut calories and add nutrition.
5 star nutrients to get you on the path to a healthier you.
Omega-3 in flaxseed, salmon and walnuts.
Fiber in beans, berries, bran, lentils and whole grains.
Potassium in bananas, broccoli, cantaloupe, kiwi and sweet potatoes.
Folate in asparagus, bell peppers, dark leafy greens, oranges and yogurt.
Flavonoids in apples, blueberries, red wine and tea.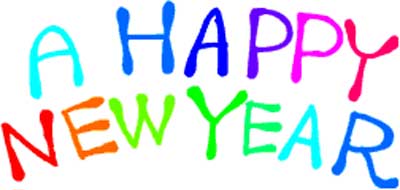 ---
Have a question for our Expert Chef?
Send it to: expert@ClevelandSeniors.Com


---
Top of Page
Back to Expert Chef
Back to Diet, Nutrition & Healthy Eating