Catholics In Cleveland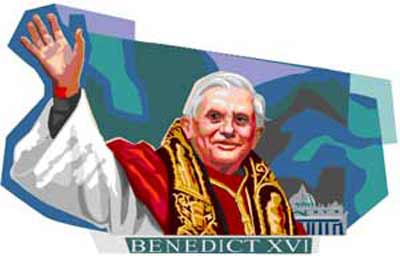 ---
Visit our on-line Catholic Store
Books, Music, Rosaries, First Communion and More

See more of Catholics in Cleveland


---
Keep Christ in Christmas



Remember the Reason for the Season with this wristband

Diocese of Cleveland Website


---
The Catholic Vote
---
The 2008 Fest
Information and lots of photos from the Fest


---
Pray the Angelus three times daily with this musical and visual guide. Promote the Angelus to strengthen faith.
---
Please do not see the Golden Compass Movie
The Catholic League has condemned it for bashing Christianity and promoting atheism

Our Lady of Lourdes Shrine & Grotto
Info and Photos from this amazing Shrine

Bless your home on Epiphany
By blessing your doorway

Ursuline Sisters of Cleveland
Prayer Line and new Online Prayer Requests

Blessing of the Pets
October 13, 2007

St Philomena Annual Parish Rib-off 2007
Photos from the East Cleveland Church event


---
A sung, Scriptural novena to prepare for the opening of the Year of St. Paul.
---
Christ the King Annual Parish Picnic 2007
Photos from the East Cleveland Church event

The 2007 Fest
Information and lots of photos from the Fest

Catholic Humor
The secret Catholic words explained

Hidden Treasures
of the Catholic Diocese of Cleveland


---
The Prayer that Satan hates by Mother Angelica
---
Rediscovering the Rosary
A new book based on Pope John Paul's devotion

Obituary from Jerusalem Newspaper
Dated 33 A.D.

The Cathedral of St. John the Evangelist
Helen D. Schubert Concert Series - New Season
Free and Open to the Public


---
Profiles of Cleveland Catholics


Sister Ann Patrick Adams
From Superior to Seoul, Sister Ann Teaches & Serves

Sister Mary Assumpta
Batting 1.000 for Seniors

Helen Bacon
This Nurse's Charity began at Home
but extends to the World

Gloria Karpinski Battisti
A soulful woman finding solutions in a troubled world

Barb Brown
A Life of Fate and Faith

Sister Maureen Burke
In the "habit" of leading young women

Emmanuel Carreira SJ, PhD
Renaissance Man of Philosophy and Light

Dr. Ted Castele
TV's first News Doctor made over a billion house calls

Bob Cerminara
Well Dressed and Well Respected

Mary Ann Corrigan Davis
Survivor leaves business world for the school she loves

Larry Dolan
Baseball has always been his game

Virgil Dominic
He recognized his destiny and shared its blessings

Mike Douglas
Ground-breaking Talk Show host and Class Act

Dick Dugan
From ink to paper to smiles

John Feighan
Spreading good will from Moriartys to Murray Hill

Mary Fitzpatrick
Overcame tragedy through Faith, Family & Friends

Margie Flynn
Doing Well by Doing Good

Diane Karpinski
The Appealing Judge of the Court of Appeals

Helen Karpinski
Pioneer for Women in Politics

Sandy Lesko
Cleveland's Communications Pro

Dino Lucarelli
Love of, and Loved By, the Cleveland Browns

Bridget McCafferty
Knows the Law, Loves the People

Fr. John McCarthy
Around the World by Rail and Sail

Gerald McFaul
Cleveland's own Marshall Dillon

John Murphy
That Smiling Irishman

Ed Mugridge
From Cape Town to Zanzibar to Trinidad to Cleveland!

Gino Paoloni
He brings good things to life

Robert Prohaska
From Pollywog to a real 'Pro"

Sam Rutigliano
A Coach of Football - and of Life

Claire Schmidt
A WAVE and a Lady

Mercedes Karpinski Spotts
Tending to the business of the courts, community and family

Ralph Tarsitano
Picture Perfect from Collinwood


---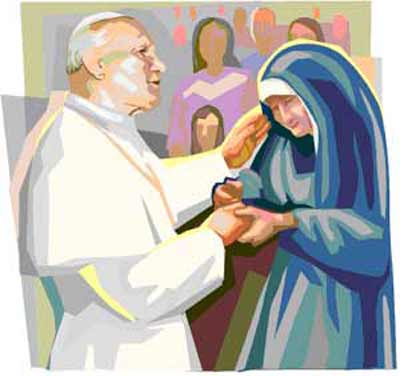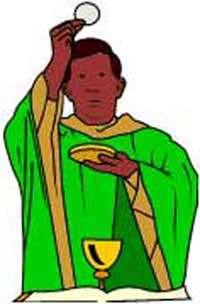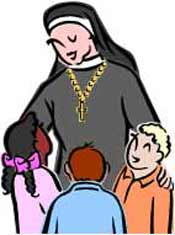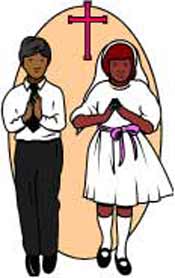 ---
---
Back to Top
Back to Cultures in Cleveland