Raisin' Canes
at Polish Constitution Day Parade
May 1, 2011
Parma Senior Center's Award-Winning Raisin' Canes performed after the Polish Constitution Day in Parma on May 1, 2011.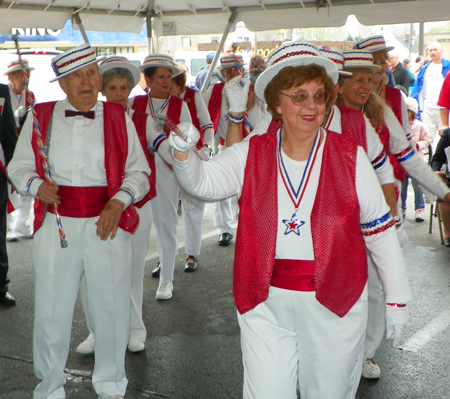 The outside venue didn't allow for their usual tap shoe performance but the Canes (64 through 94 years of age) entertained the crowd with their routines performed to familiar classics.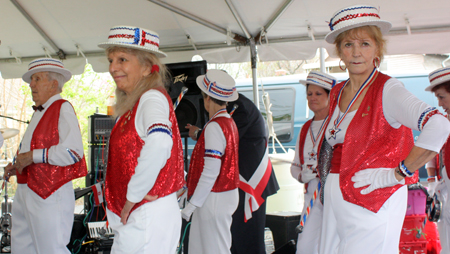 The Raisin' Canes formed in 1999 and have performed over 600 gigs. Their 90 minute vaudeville shows change with the seasons - Patriotic, Oktoberfest, Christmas and more.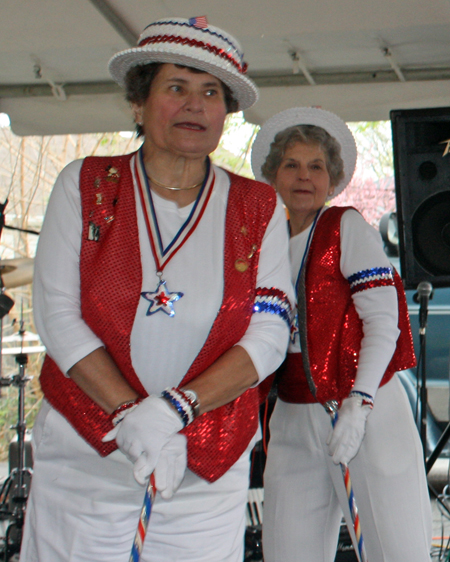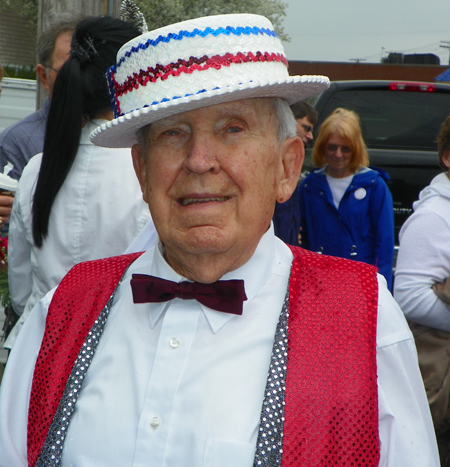 Enjoy these short tastes of a Raisin' Canes performance. Call 440-237-0020 or 440-885-8800 for booking or more information.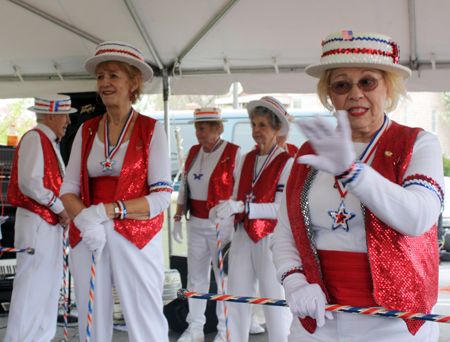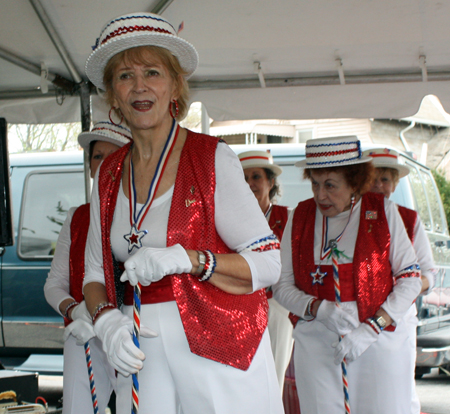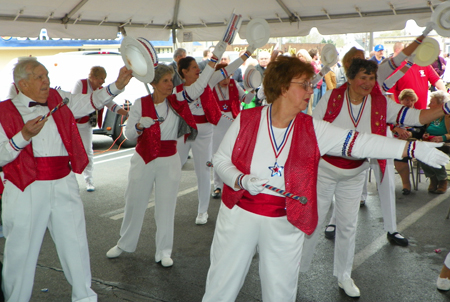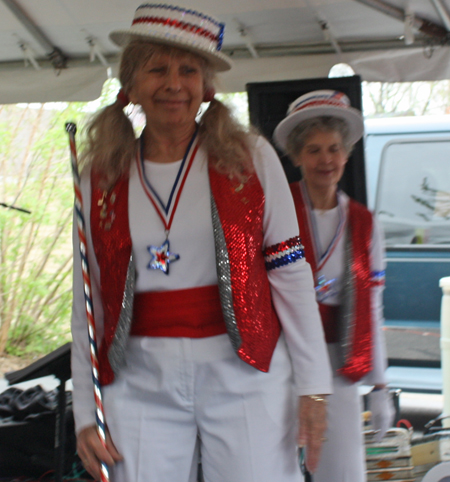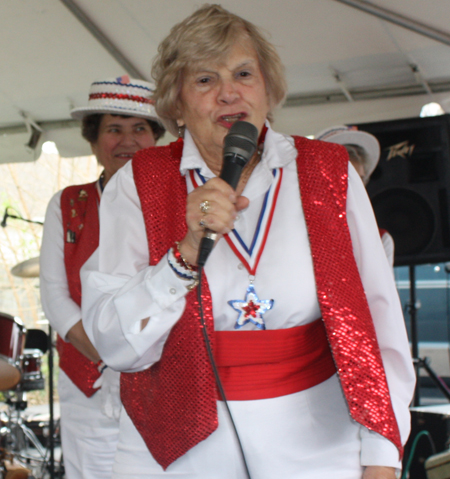 ---
Top of Page
Back to Cleveland Music
Back to Out & About
Back to Cleveland Seniors Personalities
Back to Polish Constitution Day Parade