Cleveland Personalities
2021
Rest in Peace Pat Hanson
Patricia Hanson (nee Sweeney) beloved spouse of Norman (deceased) and treasured mother of Dan, Debbie and Pat (Mugridge, husband Tom) went to heaven on Thursday November 18, 2021.
Pat was known on this website as Chat with Pat and Dear Webby.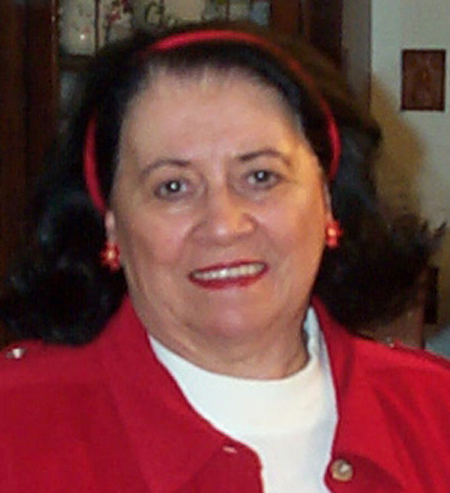 Read more about Pat Hanson
---
2020
Sewing Masks
Oanh Loi-Powell has sewn over 700 masks that she has donated to UH Pediatrics, Cleveland Clinic Cardiology, the VA Hospital, several doctors' offices, urgent care centers in the Lake County area, Highland Pointe Rehab, nursing homes and hospices. They have gone out to many families, friends, neighbors.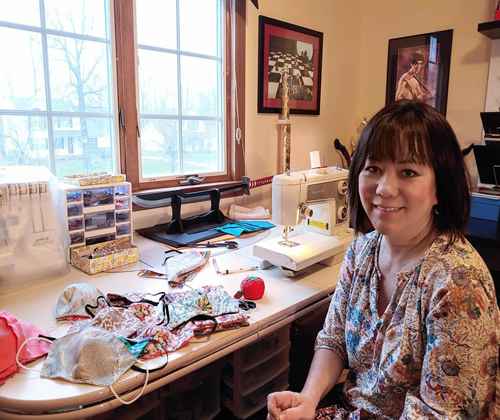 Oanh Loi-Powell at her sewing machine

Oanh has a special person in her mind as she sews.

Read about it and her memory of the refugee camp after leaving Vietnam


---
Free Mask Giveaways
The Friendship Foundation, led by Gia Hoa Ryan and Joseph Meissner has and is sponsoring a Free Protective Mask Distribution available to everyone. This is a community project of the Friendship Foundation of American-Vietnamese to help people during this Corona Virus Crisis.

On Saturday April 18 and Sunday April 19 Director Ryan and her volunteers passed out free masks to some 450 individuals and families. This was done at the corner in Cleveland of West Boulevard and Western Avenue.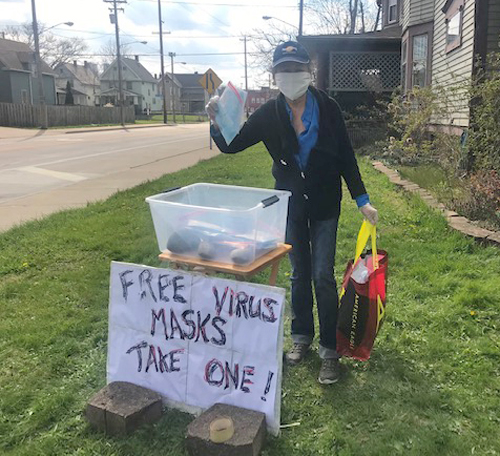 Gia Hoa Ryan giving away free masks



The Friendship Foundation will again Pass out Free Protective Viral Mask to all on Sunday April 26. This will be done from 9 AM to Noon at corner of West Boulevard and Western Avenue.
---
Salute and Praying 03-22-2020
Gia Hoa Ryan set up a corner flag salute for all, especially patients in hospitals struck by the virus and all the medical heroes.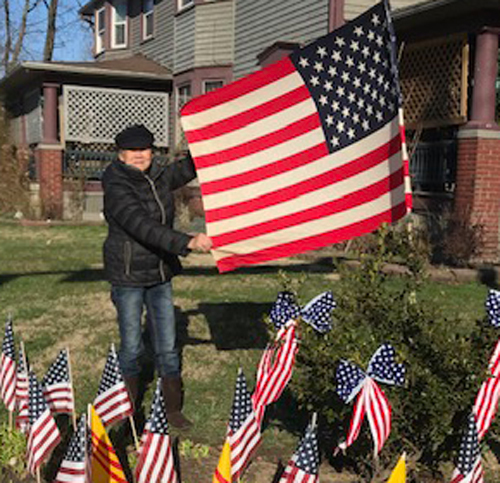 Gia Hoa Ryan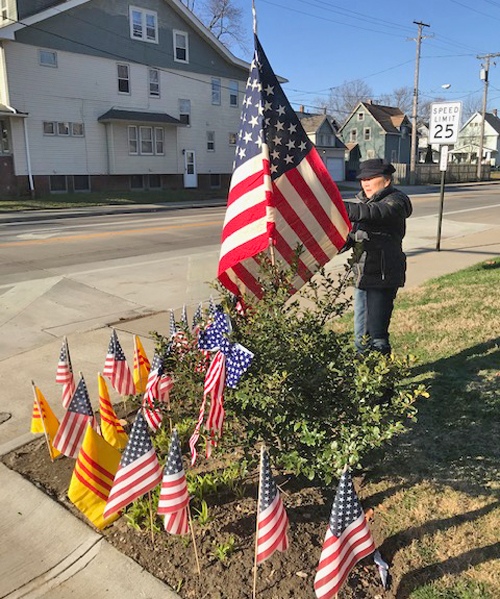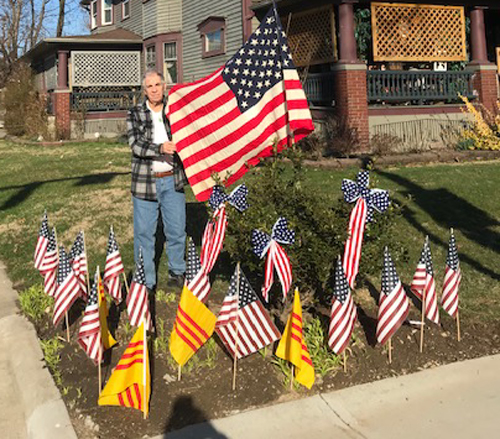 Joe Meissner



Joe says "Get out your flags. Fly them high. Ohio Governor encourages us all to fly our flags as a sign of hope and unity, And pray to God for all of us."


---
Archived Items


Bob Hope's Thanks for the Memory
Special lyrics from Indians last game at Municipal Stadium

WW II Navy Submarine Veteran Jack Paulin
65th anniversary of V-J Day celebration

Debbie Hanson throws out the first pitch
at Cleveland Indians game

Pirohi Time at St. Stephen's Byzantine Church
Seniors making pierogis March 2009

Pamela Parker Sweeney
2009 Mother of the Year

Wilma Smith voted ClevelandSeniors.Com Favorite Female News TV Anchor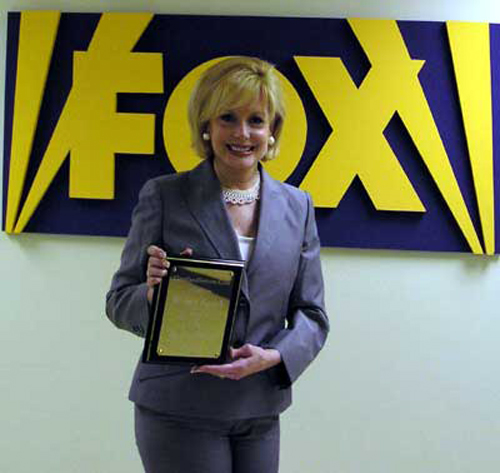 Fox 8 News Anchor Wilma Smith with her award
---
Famous Birthdays - Do you have a Twin?
---
Famous July Birthdays
Famous June Birthdays
Famous May Birthdays
Famous April Birthdays
Famous March Birthdays
Famous February Birthdays
Famous January Birthdays
Famous December Birthdays
Famous November Birthdays
Famous October Birthdays
Famous September Birthdays
Famous August Birthdays
---
Top of Page
Back to Personalities - Who's Doing What




Sign up for our free eNewsletter sent about once every 2 months with special offers, discounts, contests and more specifically for Cleveland area Seniors and Baby Boomers.






Follow us on Twitter