Welcome to
ClevelandSeniors.Com,
the online home for
"Seasoned Citizens"
of Cleveland, Northeast Ohio & Beyond!

---
Episode 7 - Last Supper and Birthday Greetings in Turkey
by Joseph Meissner
All things, including good ones, eventually come to an end. Our trip was no different and we had a wonderful 'last supper' in Izmir with great foods at a well-known local restaurant. We had spent our last day visiting Gediz University and meeting with administrators and faculty....
---
A squirrelly Thanksgiving by Amy Kenneley
There's a very young squirrel jumping from branch to branch outside my living room window. During the summer months, he was exploring his new world, gradually gaining confidence and speed. I imagine his mother was watching from a safe distance as he tried his squirrel agility-tail twitching, scurrying techniques, acrobatic jumps. Not being a squirrel expert, I am taking liberties with the squirrel's gender, but for convenience I am making him a "he."...

Read the rest of Amy's squirrelly Thanksgiving


---
Episode 6 - 3 brave journalists and a courageous newspaper
by Joseph Meissner
We take for granted freedom of the press in the U.S. We may face criticisms here but no threats of violence or legal oppression. This is not true in Turkey.

We visited with three very brave journalists and writers who work on behalf of some courageous agencies in Turkey. We spent a day with all of them at various locations. ...
---
Traditional Serbian Fashion
A unique private collection of authentic, hand-made, traditional Serbian apparel, dating back to the 19th century was presented to the Greater Cleveland community for the first time on Saturday, October 10, 2015, at Cuyahoga Community College-Western campus. The Fashion show was accompanied by music from the corresponding time-period.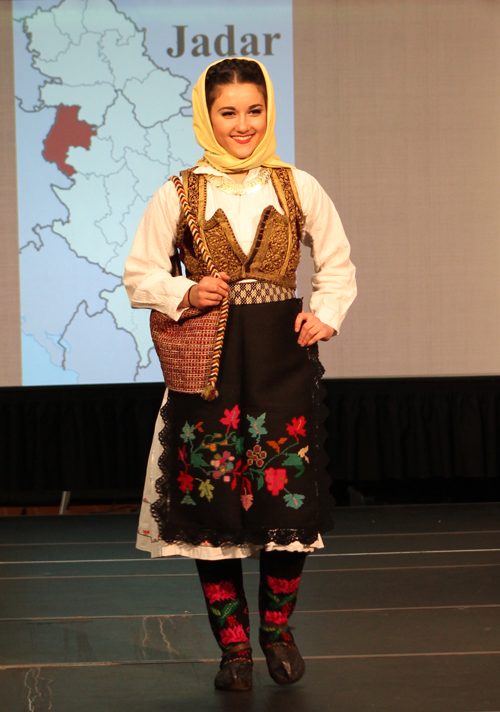 Pictures and Video from the Serbian Fashion Show
---
100 Years of Difference
Every once in a while something turns up that is so fascinating that I have to say to myself in a 100 years I never seen anything like it. That is what happened this past Saturday to celebrate the Bar Mitzvah of Arnie Miller grandson. I never saw anything like it so I must tell you about it.

I want you to picture this. The entire lower basement area of Park Synagogue was set up to act as an Israeli market. This was a real market set up. ...

Read the rest of Maury's latest adventure


---
---
The Fly Over
by Maury Feren
After a spectacular 100th birthday party with 500 or so of his closest friends, Maury had another amazing experience.

... Out of the blue David called me and told me there would be a fly over on my real birthday September 27th at Chesterland. He advised me to gather all my people and friends that could come. What a fly over it would be. I said "How are you going to do that?"

He replied that on the 27th of September two P51 mustang fighter planes will fly over Chesterland doing four dips and underpass turns. I could not believe it. You'll see he said. This is an honor of your past historical experiences.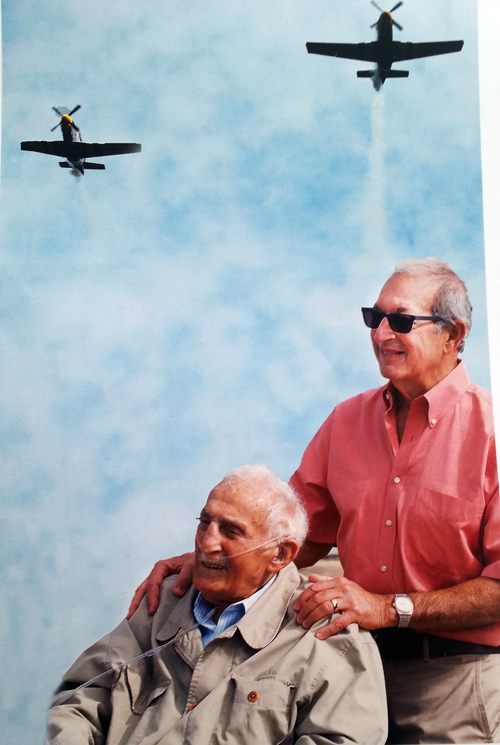 Read the rest of Maury's latest adventure
---
Covered Bridges of Astabula County
Travels with Pat & Tom Mugridge
There are over 125 covered bridges in Ohio, second only to Pennsylvania in number (so let's build some more so we can take the lead!). We decided that we would spend a weekend visiting the 17 that adorn the countryside of Ashtabula, and the 1 in the City of Geneva.

Read about the Covered Bridges of Astabula County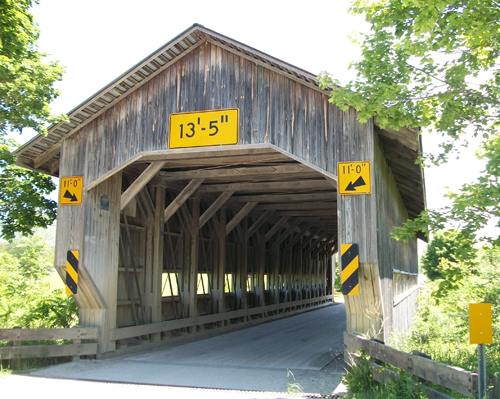 Caine Road Bridge
---
Cleveland Cooks™ - Celtic Cooking
The Celtic Caterer Chef Eric W. McBride demonstrated Celtic foods at the Ohio Celtic Festival at Classic Park in Eastlake, home to the Lake County Captains.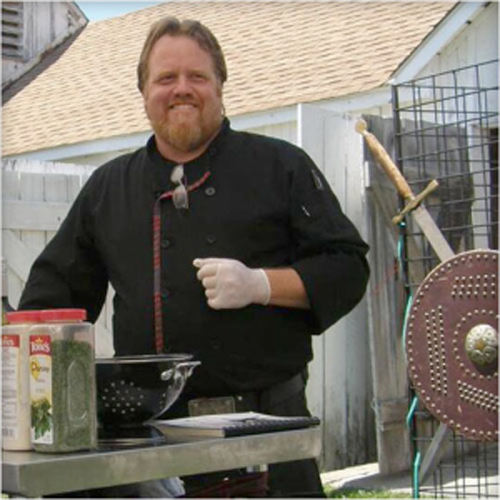 Celtic Caterer Chef Eric W. McBride
---
ClevelandSeniors.Com Book of the Week


#1 NEW YORK TIMES BESTSELLER • SOON TO BE A MAJOR MOTION PICTURE

In boyhood, Louis Zamperini was an incorrigible delinquent. As a teenager, he channeled his defiance into running, discovering a prodigious talent that had carried him to the Berlin Olympics. But when World War II began, the athlete became an airman, embarking on a journey that led to a doomed flight on a May afternoon in 1943. When his Army Air Forces bomber crashed into the Pacific Ocean, against all odds, Zamperini survived, adrift on a foundering life raft.

Ahead of Zamperini lay thousands of miles of open ocean, leaping sharks, thirst and starvation, enemy aircraft, and, beyond, a trial even greater. Driven to the limits of endurance, Zamperini would answer desperation with ingenuity; suffering with hope, resolve, and humor; brutality with rebellion. His fate, whether triumph or tragedy, would be suspended on the fraying wire of his will.

Unbroken: A World War II Story of Survival, Resilience, and Redemption
---
---
Calendar of Events for Cleveland Seniors & Baby Boomers
---
---

Have you seen the Amazon Deal of the Day? Everyday, a new very special deal will be offered. Look to the left-hand column of this page for the daily special.


---
Sign up for our free eNewsletter sent about once every 2 months with special offers, discounts, contests and more.
---

Whether you are a Boomer who's just turned 50 (and don't think of yourself as a Senior) or part of the "Greatest Generation," you can learn about issues that are important to you and your family right here on ClevelandSeniors.com from Cleveland area experts.


Don't miss our profiles of interesting Cleveland Seniors and Baby Boomers - Maybe it's someone you know! (Or tell us about someone we should know)



Take advantage of discounts and specials selected just for you.



Ask questions and receive answers from our many experts from all walks of life.



Share your thoughts, memories, ideas with other Cleveland Seniors and Baby Boomers.



Keep your mind sharp with some of our games, quizzes and mind expanders.



Most importantly, come back often and
Have Fun!


---
Top of Page