Gia Hoa Ryan, Joe Meissner and
Friendship Foundation Volunteers
give masks for coronavirus pandemic
The Friendship Foundation has and is sponsoring a Free Protective Mask Distribution available to everyone. This is a community project of the Friendship Foundation of American-Vietnamese to help people during this Corona Virus Crisis.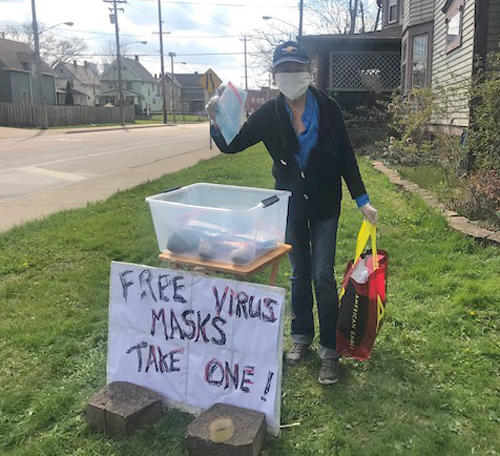 Gia Hoa Ryan giving away free masks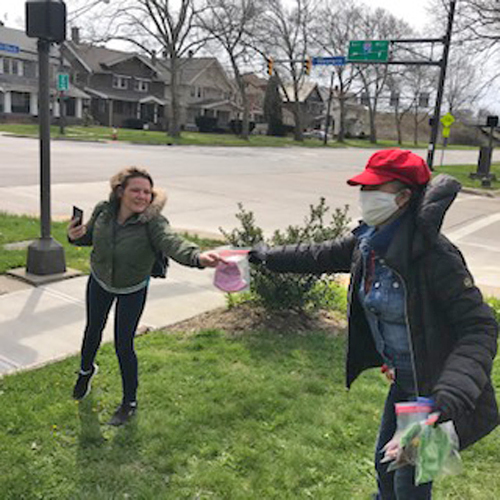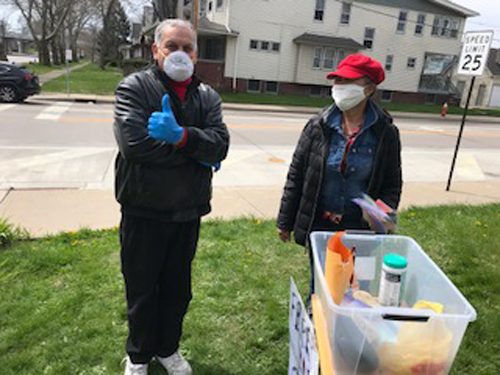 Executive Director Gia Hoa Ryan conceived of this project to pass out the masks to any who need these. Their view is that we are all safer when everyone wears their mask in various public places such as Malls and drug stores.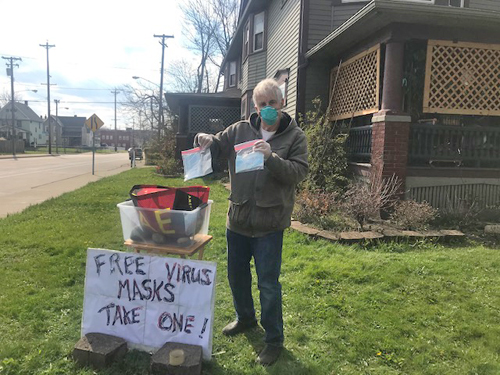 Joseph Meissner giving away free masks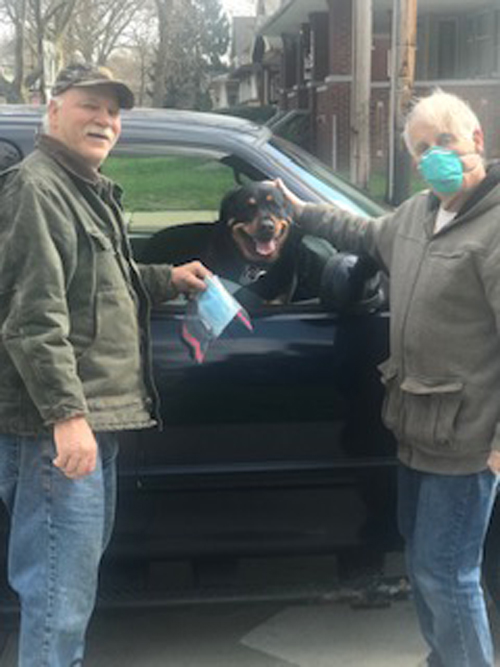 On Saturday April 18 and Sunday April 19 Director Ryan and her volunteers passed out free masks to some 450 individuals and families. This was done at the corner in Cleveland of West Boulevard and Western Avenue.

Here is a list of volunteers from Vietnam-Cleveland community for this project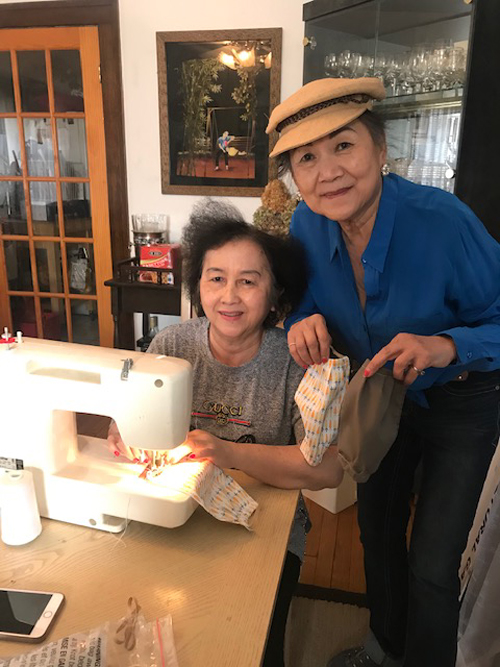 Dung Luong and Gia Hoa Ryan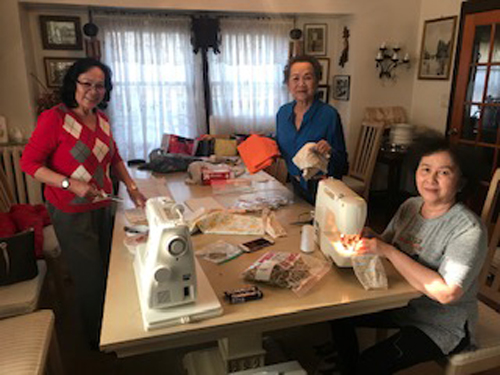 Dung Luong, Community Leader
Mrs. and Mrs Loi
Ms. Lan
Quynh,
Lien
Joseph Volpe,
Tuyet,
Duy
Joseph Meissner
Luong Family
Executive Director Gia Hoa Ryan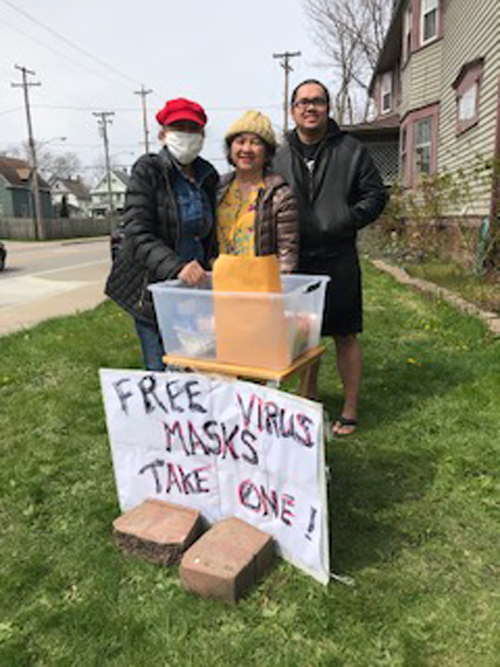 All including Ms Ryan devoted their time, money, sewing abilities, and labor for this project.

The Friendship Foundation will again Pass out Free Protective Viral Mask to all on Sunday April 26. This will be done from 9 AM to Noon at corner of West Boulevard and Western Avenue.

Thank You Gia Hoa, Joe and other Friendship Foundation volunteers!
---
Top of Page
Back to Personalities - Who's Doing What




Sign up for our free eNewsletter sent about once every 2 months with special offers, discounts, contests and more specifically for Cleveland area Seniors and Baby Boomers.






Follow us on Twitter