Meet our Expert Meat Cutter
Joe McCluskey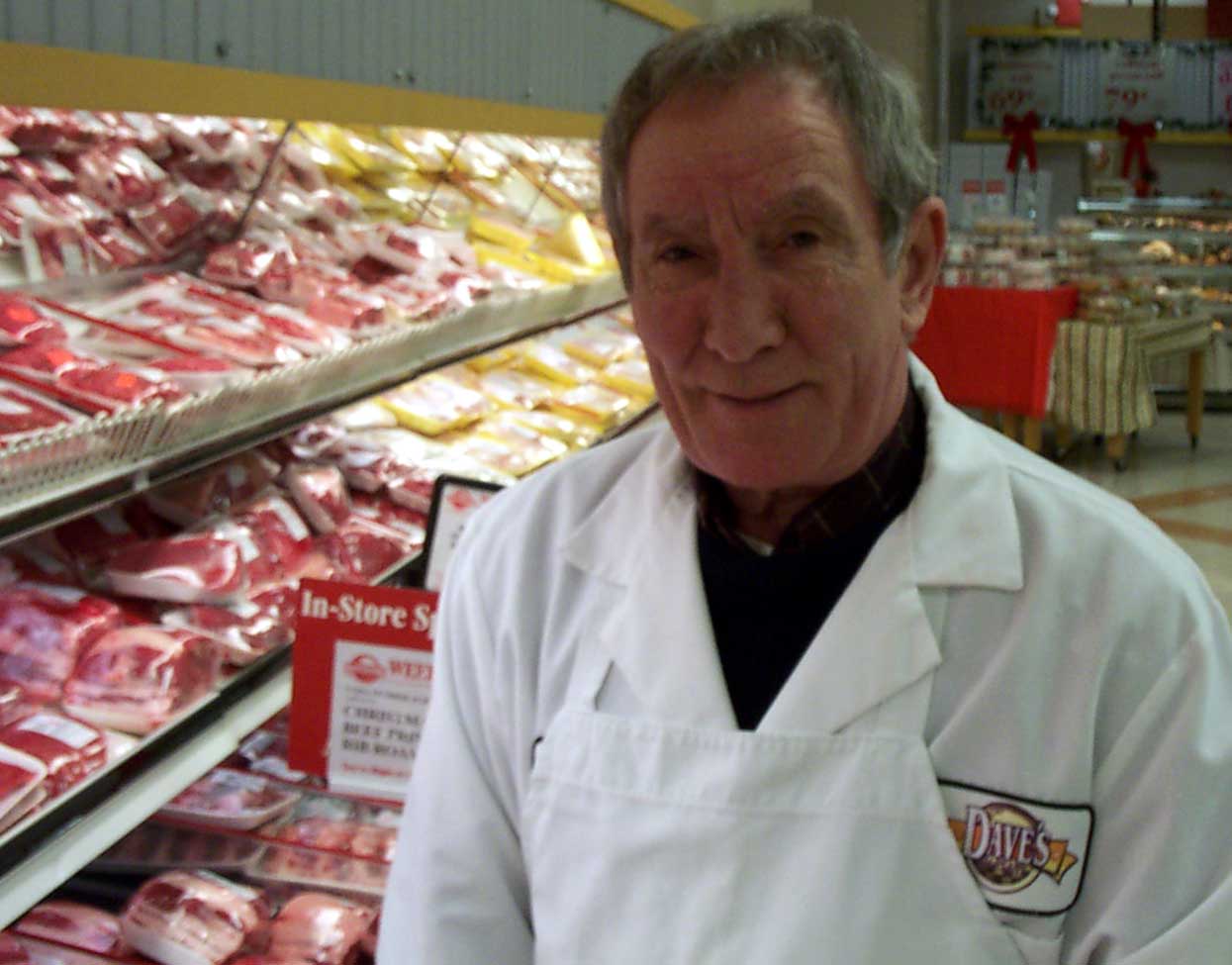 Joe grew up in County Antrim, Northern Ireland where he learned first hand about meat-cutting. He has worked as a meatcutter in this country for 46 years, working for Gale's and Bi-Rite.
For the last 17 years he has worked for Dave's Supermarkets.
---
Ask our Meat Cutter a Question
---