1950 Cleveland Snowstorm
The recent wintry weather had Ralph Tarsitano checking some old photos.
He discovered these shots from the great Thanksgiving snowstorm in Cleveland in November 1950. Over 23" of snow fell and many areas had much more.
Ralph says, "It was a time in history when people didn't wait for the government to arrive. We took the task ourselves and thought it was our duty. Neighbors pitching in to help each other and the neighborhood.
These photo's were taken back in November of 1950 - The largest storm that hit Cleveland. These were the golden moments of days gone by. A great time in history to grow up in.
Hope you enjoy them and remember some of your own memories."
Ralph adds, "I believe the National Guard was called out with tanks to clean up. I never saw one."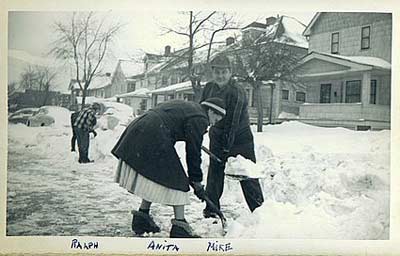 ---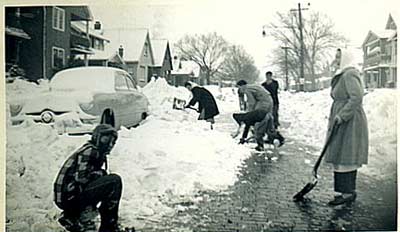 ---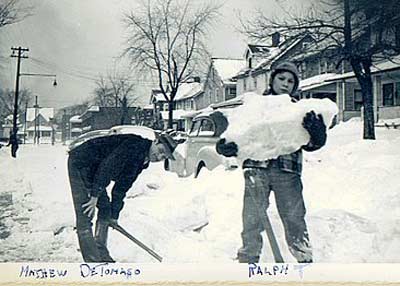 ---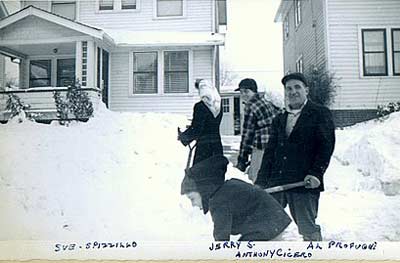 ---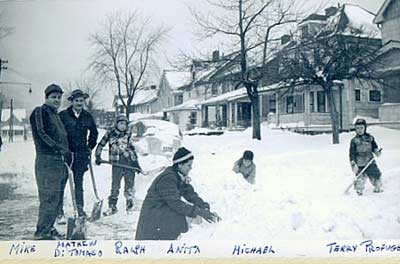 ---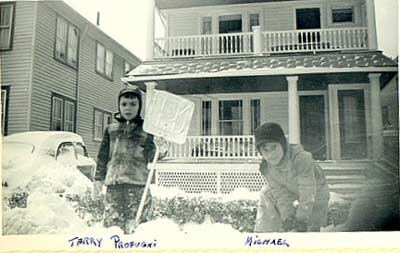 ---
---
Top of Page
Back to Memories for Cleveland Seniors