Dunham Tavern Museum
Cleveland Rotary Tour
6709 Euclid Avenue
July 28, 2022
The Rotary Club of Cleveland had a special meeting at the Dunham Tavern Museum on Thursday July 28, 2022.
Once a stagecoach stop on Buffalo-Cleveland-Detroit post road, today Dunham Tavern Museum is the oldest building still standing on its original site in the city of Cleveland.
Rufus and Jane Pratt Dunham came to the Western Reserve in 1819 from Massachusetts and built their first home on the site in 1824, and the existing taproom was built in 1842. It is believed to be the first building constructed on Euclid Avenue east of East 55th Street. It later became a stagecoach stop and tavern.
Cleveland activist and landscape architect, A. Donald Gray purchased the home in 1932, restoring the 19th century architecture and replanting the orchard.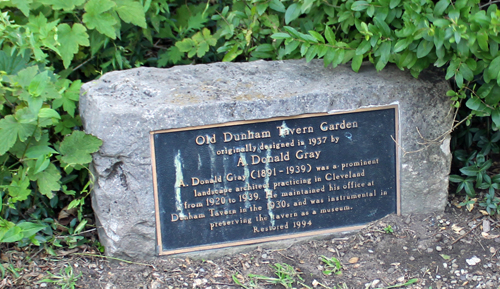 Donald Gray Garden marker



Gray later established a non-profit organization tasked with maintaining the property. The home was re-opened as the Dunham Tavern Museum in 1941.

The Dunham Tavern was named a Cleveland Landmark in 1973 and added to the National Register of Historic Places on July 25, 1974.

The tour began in the big barn that was constructed to replace the original that had burned down in the 1960's.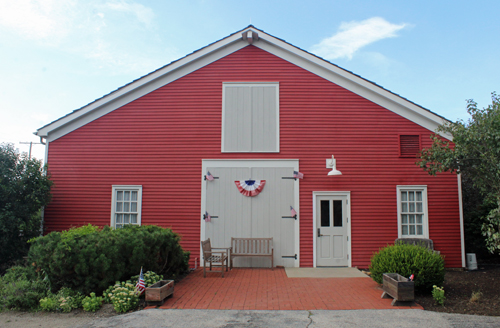 Dunham Executive Director Lauren Hansgen told of the past, present and future of the Museum and grounds. The Cleveland Foundation bought land to the west of the Dunham and is building their headquarters there.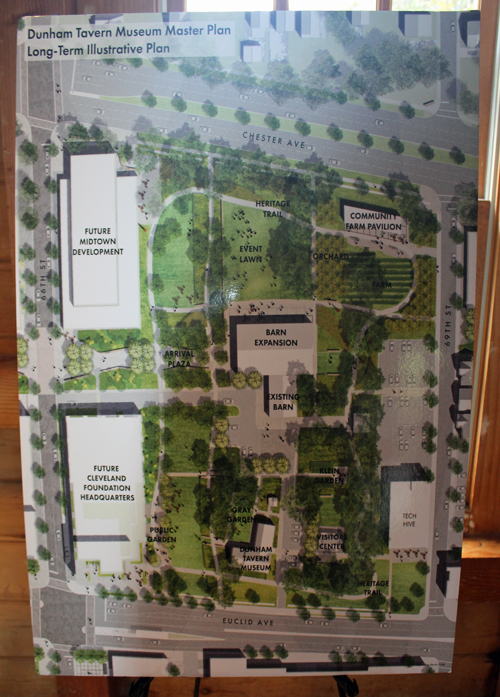 Dunham Tavern Master Plan



Watch the video of her presentation to the Rotary.

Then the group moved to the historic house and tavern. Director Hansgen gave a tour of the family rooms (upstairs and down) and the Tavern. Watch the video of some of the tour inside.

It's almost a cliché to talk about hidden gems in Cleveland but the Dunham qualifies. Here are some photos from the event but they don't do justice to the Museum. Plan a visit in person if possible.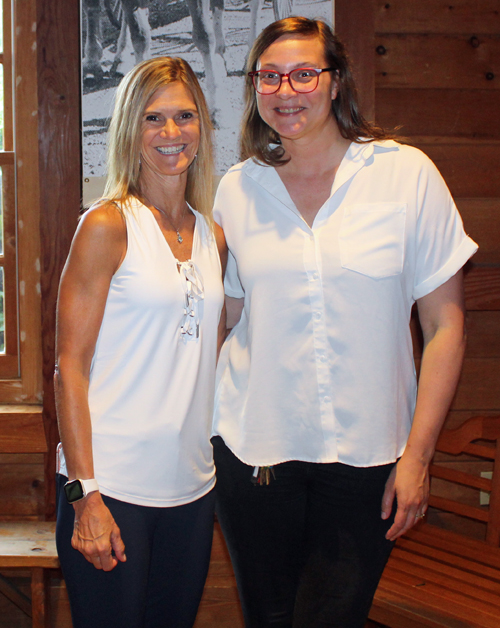 Rotary's Sharon Lerch and Dunham's Lauren Hansgen




Director Hansgen showing an inside room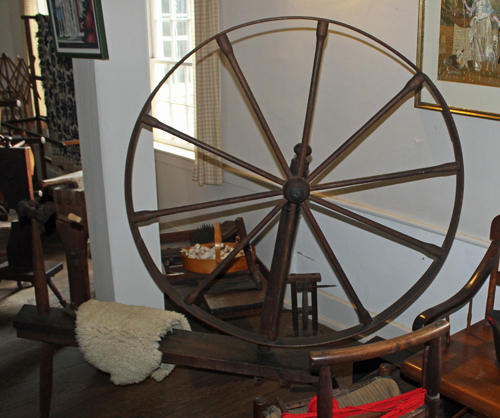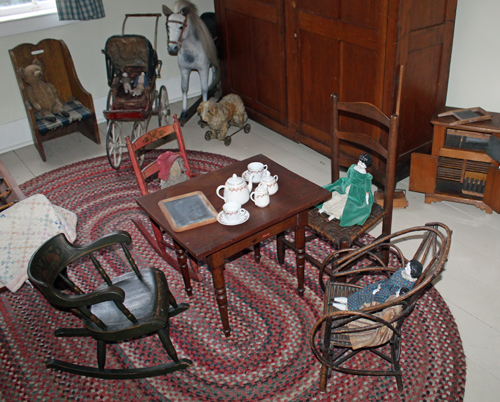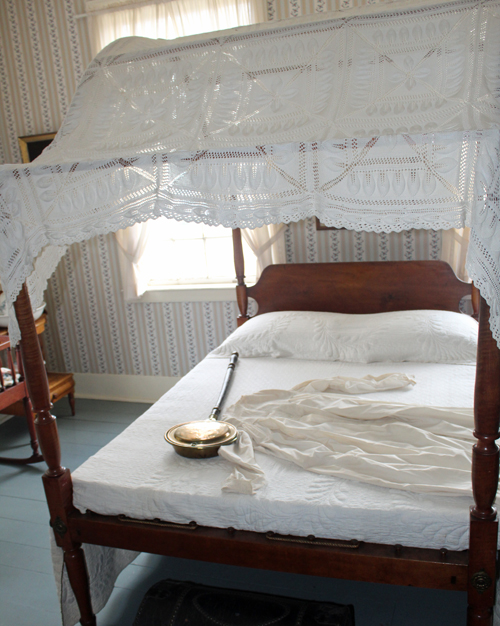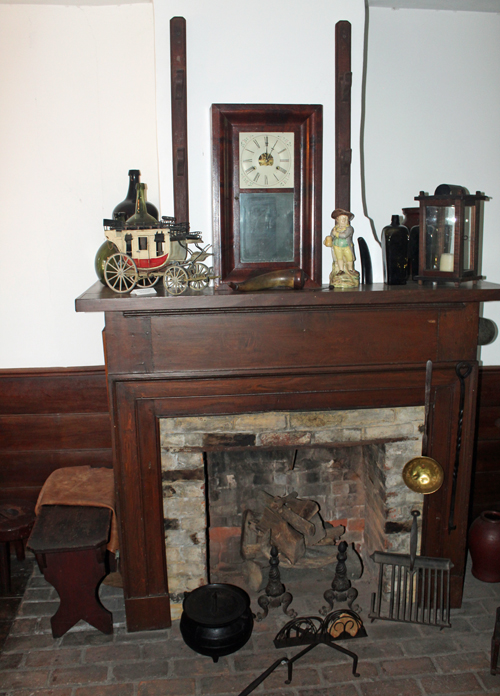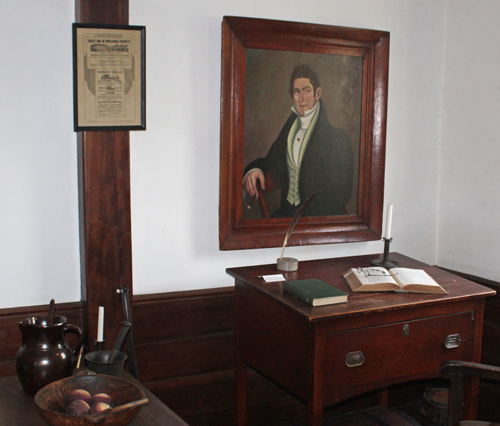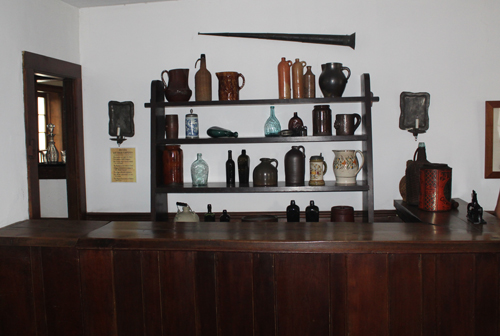 Dunham Tavern bar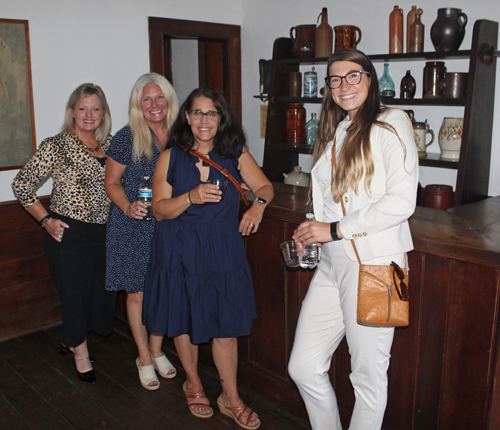 Cleveland Rotarians at the Dunham Tavern bar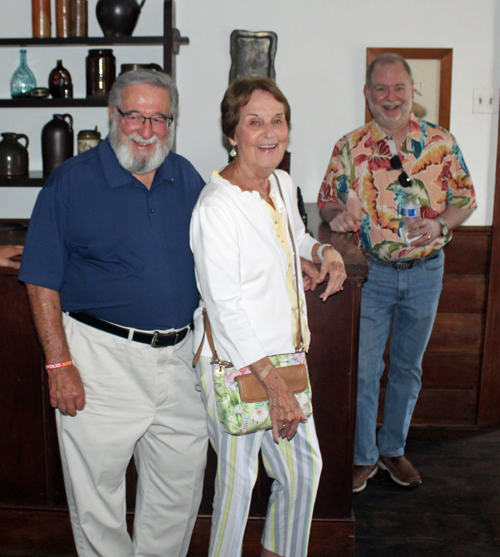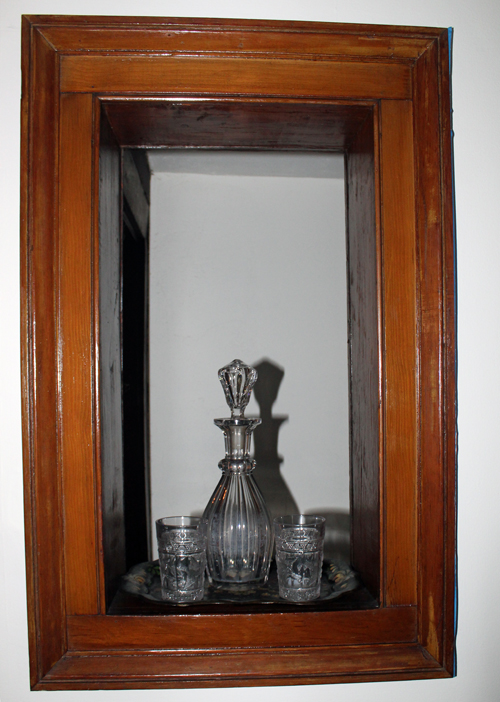 Window from the bar to the ladies parlor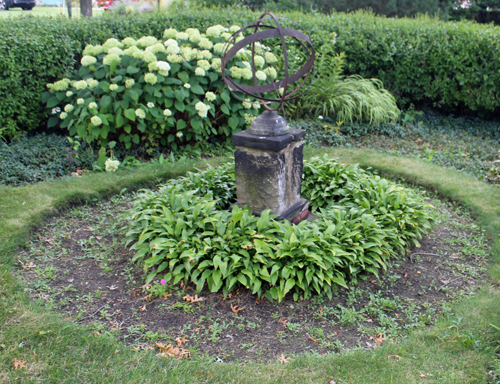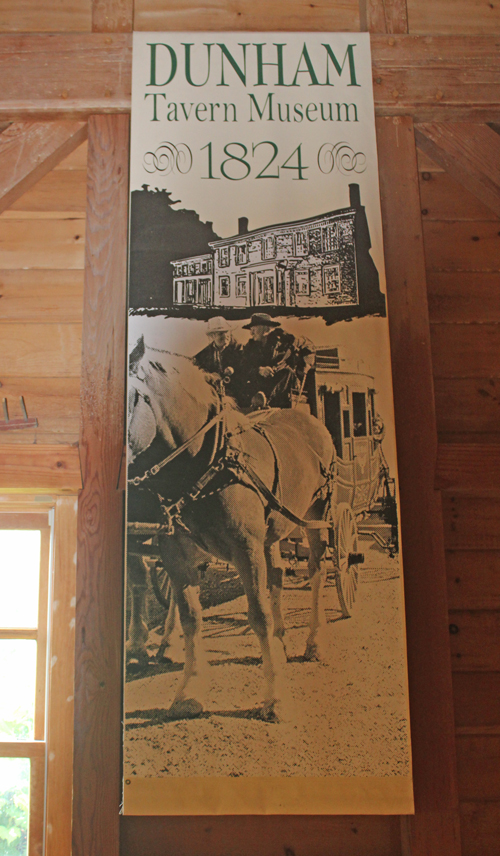 See more of Dunham Tavern and other Cleveland places at Cleveland101.com
---
Top of Page
Back to the Cleveland Page
Back to Cleveland 101