Violet Spevack 95th Birthday party
Vi-Vi-Vacious at Landerhaven
July 14, 2011
Our dear friend Violet Spevack celebrated her 95th birthday at a huge bash at Executive Caterers at Landerhaven on July 14, 2011. Nearly 800 of her nearest and dearest joined together to share good wishes and birthday cake.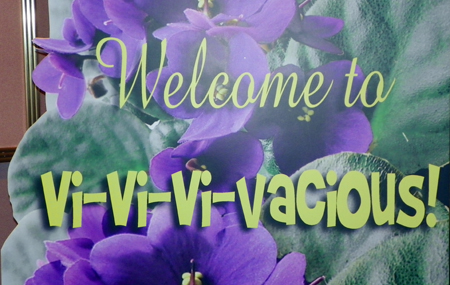 Vi has written well over 2000 columns for the Cleveland Jewish News covering every event in the Jewish Community. When asked if she was covering this event also she responded "Of course. This is the best event ever."
In addition to guest speakers for Cleveland Jewish News, the Jewish News Federation and many other associations, the keynote speaker was Rona Barrett.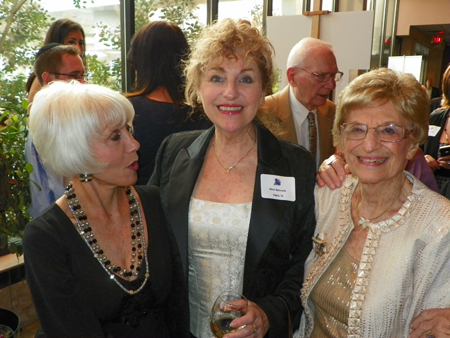 Rona Barret, Dina Spevack (Vi's daughter) and Vi Spevack



Rona and Violet have a lot in common. They are both pioneers in entertainment journalism. Both have a long, impressive resume and have interviewed a veritable Who's Who of interesting and influential people.

The venue was set up in violet (what else?) colors in honor of the Birthday Girl.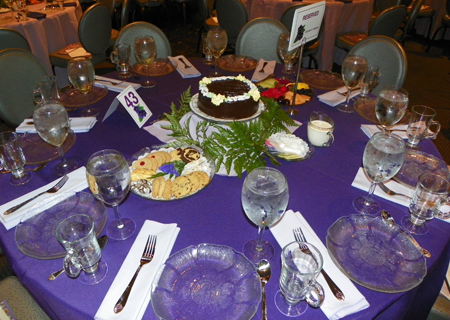 A huge copy of the cover of the souvenir birthday book was on display.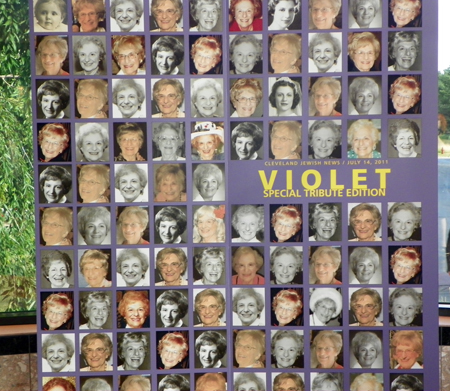 Of course, 95 is a milestone birthday, but she is still a spring chicken compared to her husband, David, who turned 99 in June. More proof that age is just a number, Violet is the epitome of Young at Heart.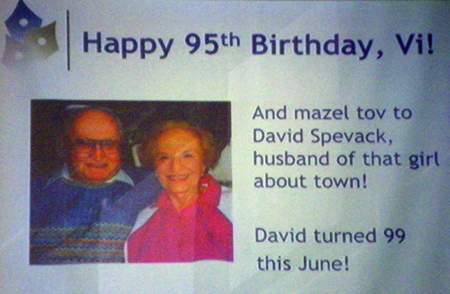 Happy Birthday Violet - and many, many more.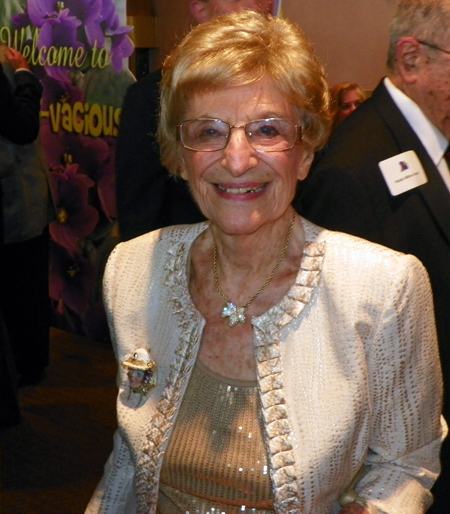 Violet Spevack


---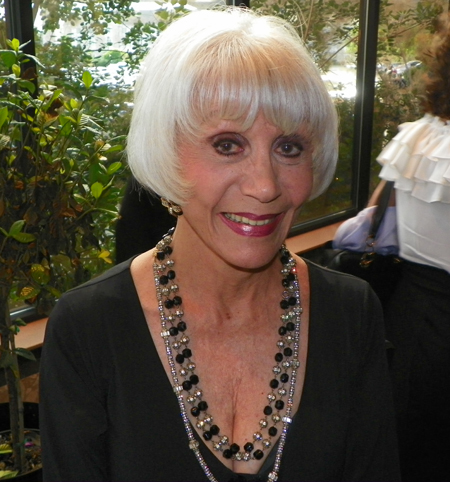 Rona Barrett


---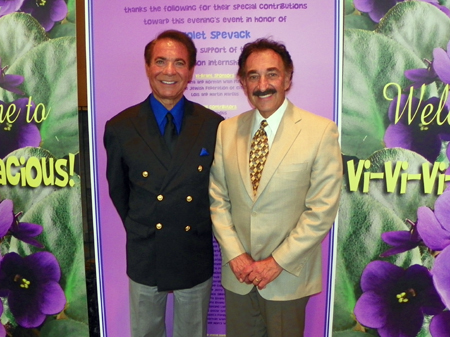 Avery Friedman and Larry Morrow


---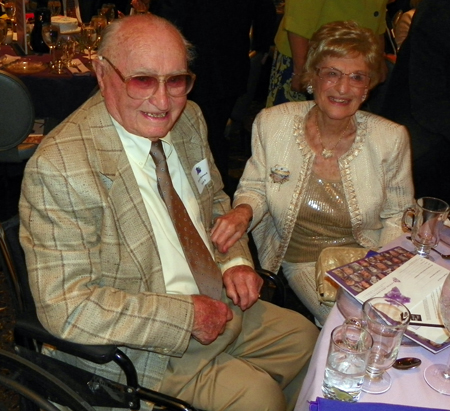 David and Violet Spevack


---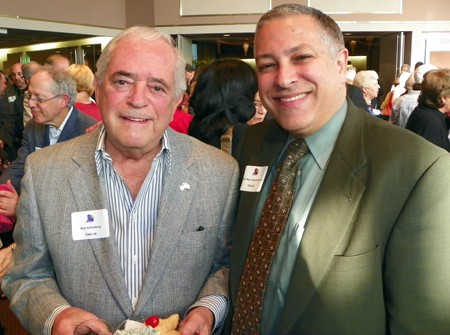 Alan Schonberg and Armand Budish


---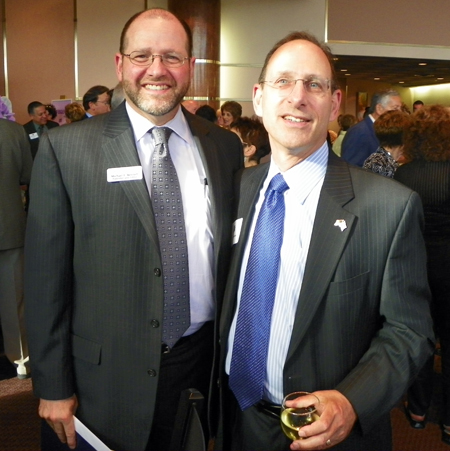 Michael Bennett and Tom Lockshin


---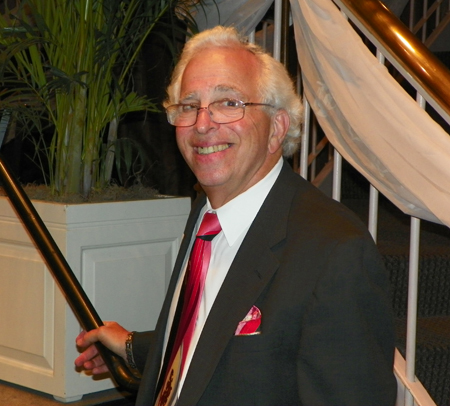 Rabbi Daniel Roberts


---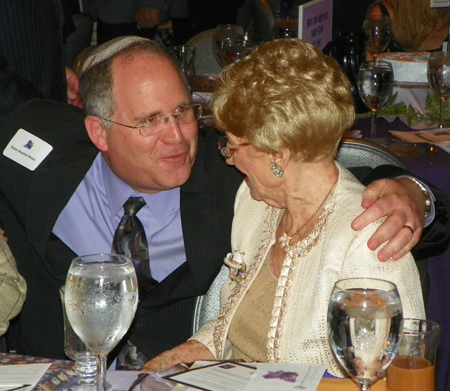 Rabbi Stephen Weiss with Vi Spevack


---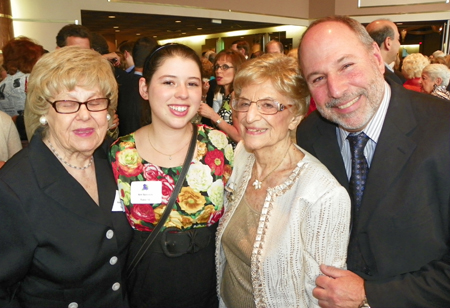 Vi's sister Gertrude Winer, granddaughter Ann Spevack,
Vi and son Jeff Spevack


---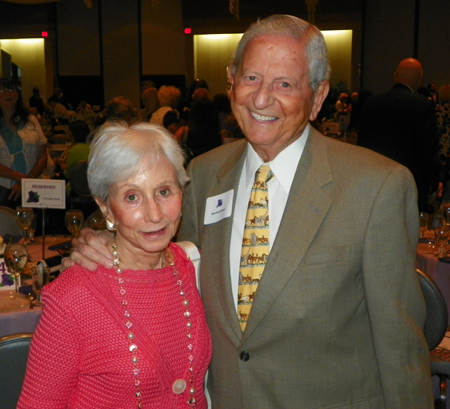 Marilyn and Marshall Bedol


---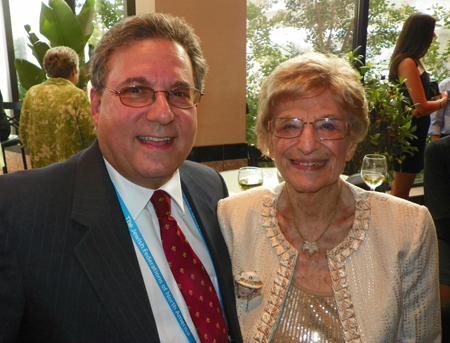 Alan Smason of Crescent City Jewish News in New Orleans
and Vi Spevack


---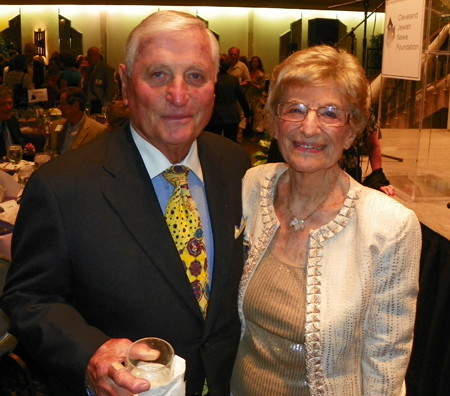 David's brother Gerry Spevack with Vi


---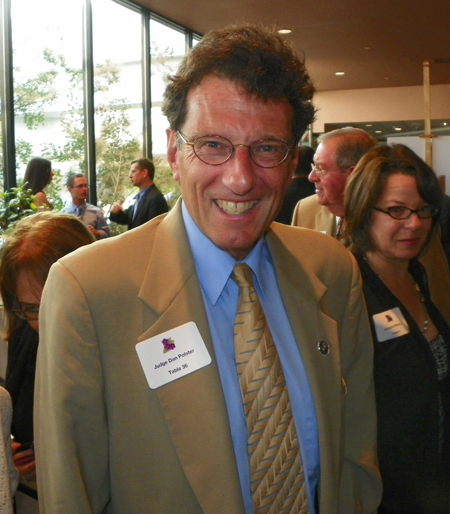 Judge Dan Polster


---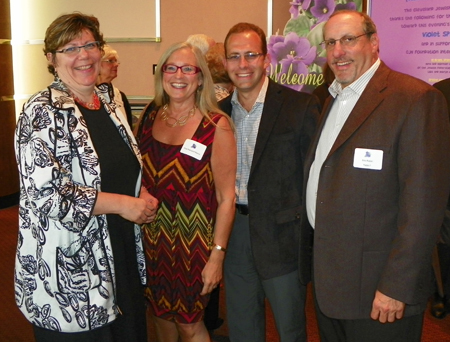 Lee C. Shapiro, Char Rapoport Nance,
Clifford Sussman and Eric Rubin


---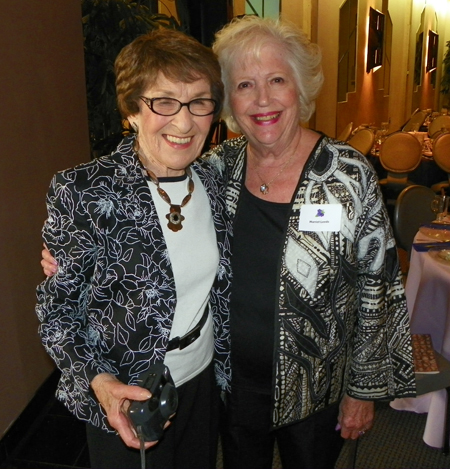 Evel Barcus and Harriet Leeds


---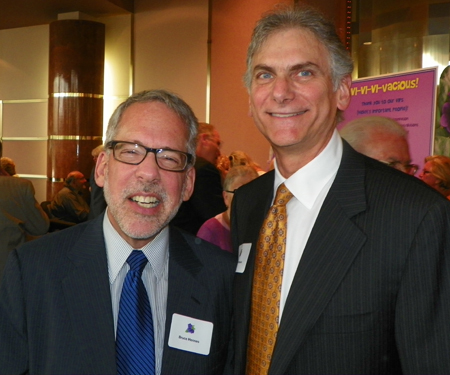 Bruce Hennes and Marc Silverstreet


---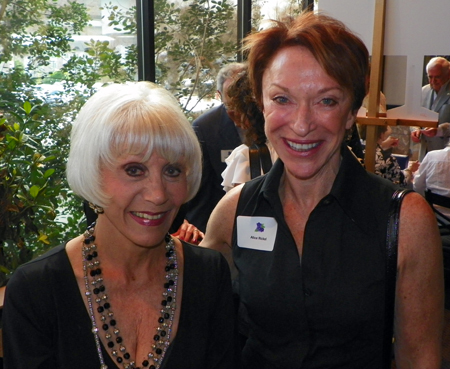 Rona Barrett and Alice Rickel


---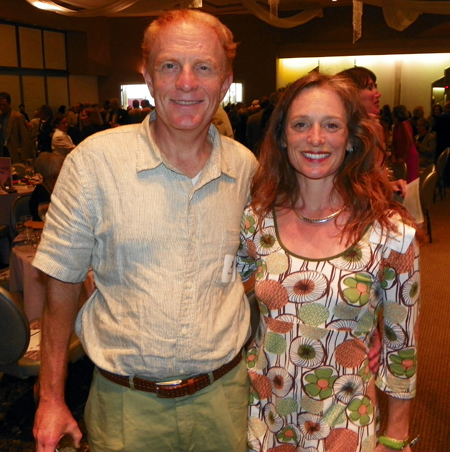 "Unoficially adopted son" Mark and Ellen Hoffman


---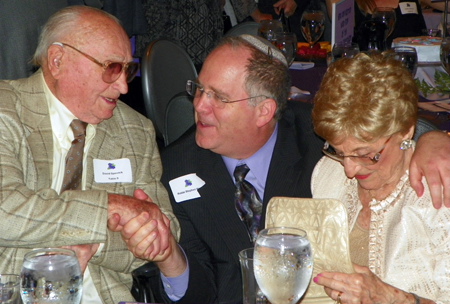 David Spevack, Rabbi Weiss and Violet Spevack


---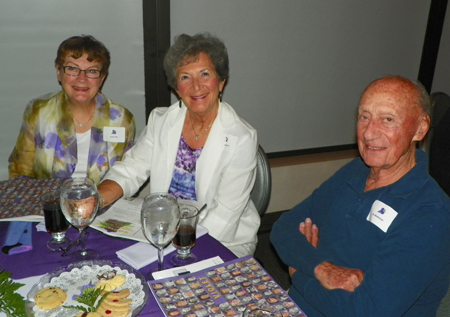 Linda Tirk with Nina and Irv Rothman


---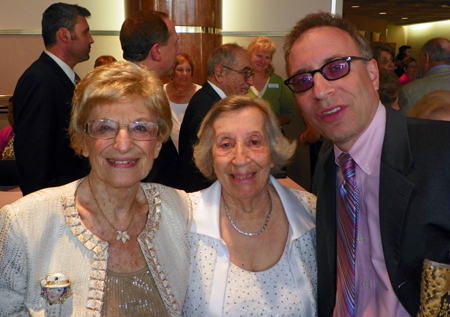 Vi with cousins Vivian and Evan D. Witt


---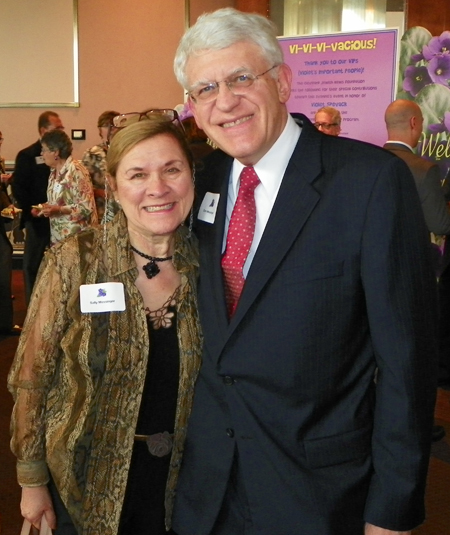 Sally and Don Messinger


---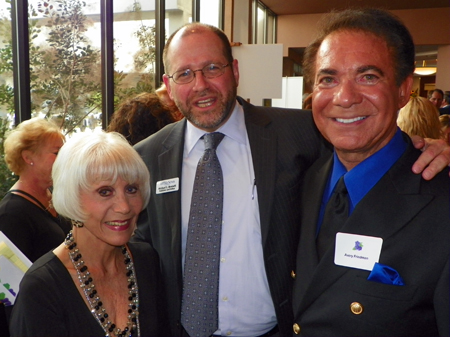 Rona Barrett with Michael Bennett and Avery Friedman


---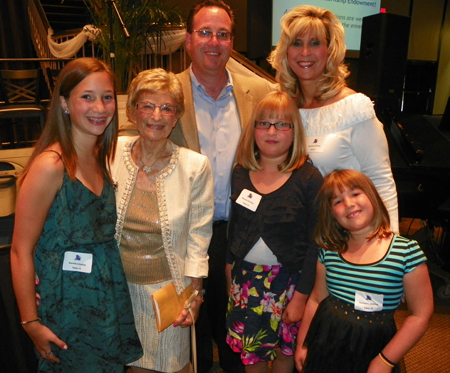 Violet Spevack with great grandchildren Melanie, Danielle and Samantha and grandson Mark Chisling and his wife Stepahnie.


---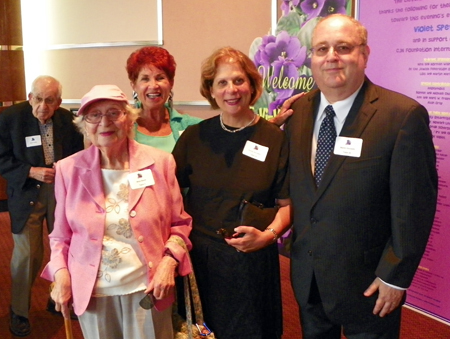 Anne Blank, Carole Weinberg, Sandy Horwitz and Martin Horwitz


---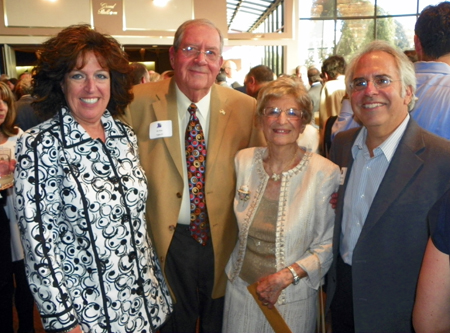 Nadine Ritter, Irv Fine, Vi and Michael Ritter


---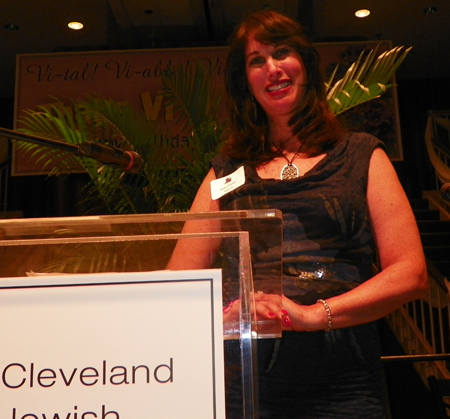 Loren Frieden


---


Rona Barrett


---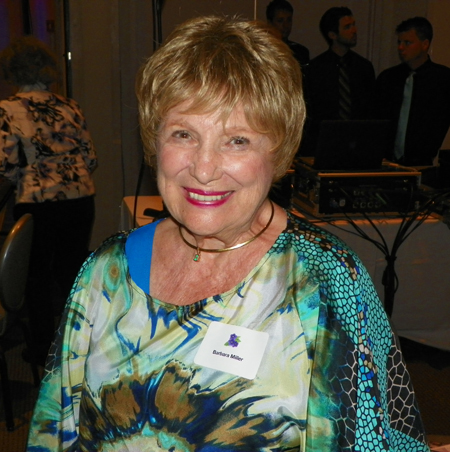 Barbara Miller


---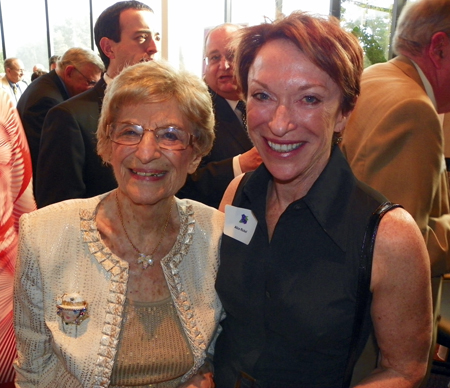 Vi Spevack with Alice Rickel


---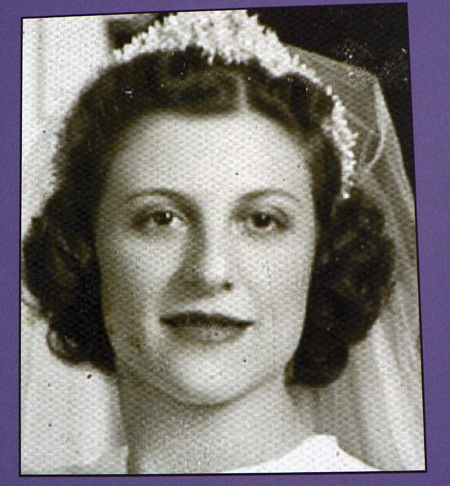 Photos of Vi from the Special Tribute Book Cover


---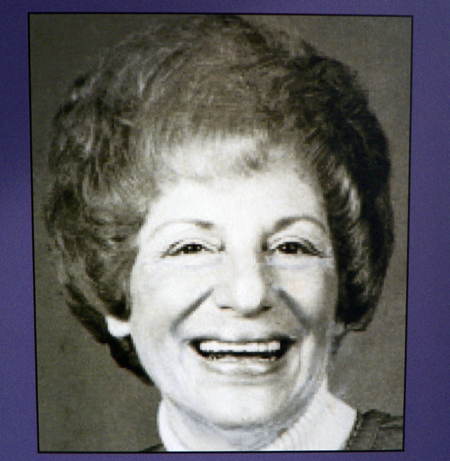 ---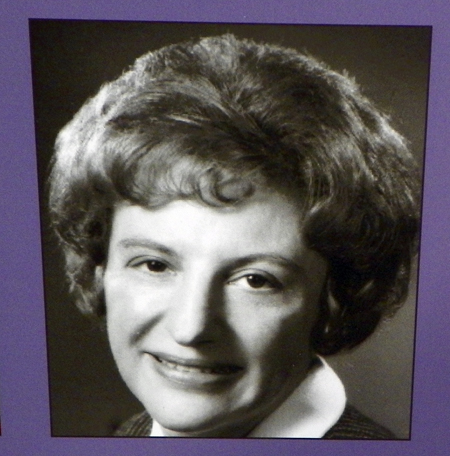 ---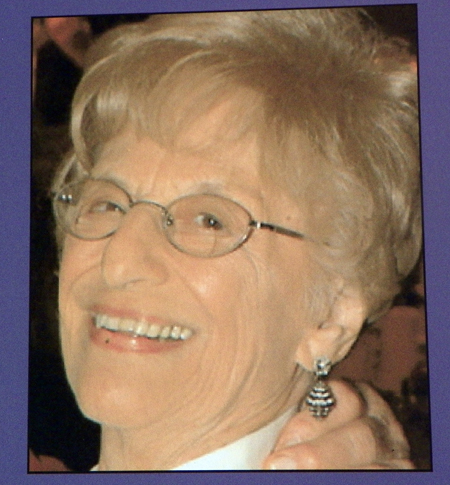 ---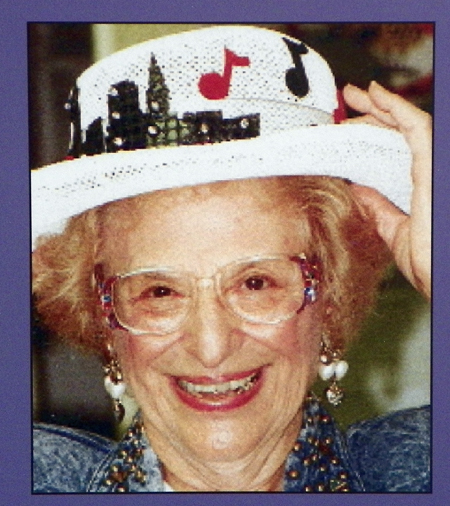 ---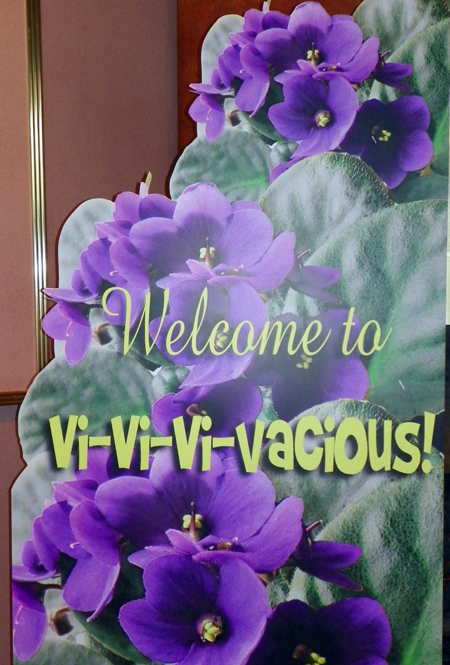 ---
See the official profile of Violet and David Spevack
Top of Page

Back to ClevelandSeniors.Com Profiles

Back to Jews in Cleveland