Blind Cleaning
One of the chores we all hate to do is clean the blinds. It's hard and it's time consuming. Yet, when the blinds are freshly cleaned the whole room takes on a sparkle.
There are some intrinsic problems with the way we clean blinds. Traditional cleaning, such as dusting, can actually make your blinds dirtier and shorten their life span.
Cleaning blinds by hand can scratch and pit your blinds and smear dirt from side to side. This creates static electricity and attracts even more dust and dirt.
Plus, you risk cutting up you hands and let's face it, it's hard work.
Ultrasonic Cleaning
Think of it as millions of miniature maids scrubbing your blinds. Ultrasonic cleaning, or cavitation, uses sound waves to create millions of bubbles that bounce of all parts of your blinds.
These bubbles lift and carry away dirt without harsh chemicals, damaging steam or scratching or pitting your blinds.
Ultrasonic cleaning doesn't just move the dirt and dust around - it eliminates irritants and germs that can trigger allergies and asthma attacks.
Every part of the blind can be cleaned with this method - vanes, cords, tracks, headrail and ladders and even the most delicate parts won't be damaged.
Delta Shine-A-Blind
(216) 939-8741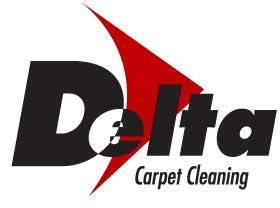 ---
Top of Page
Back to Delta