University Heights
Memorial Day Parade
May 30, 2011
There is nothing more local or more "Our-Townish" than a Memorial Day Parade. This year we visited the University Heights Parade, directed by Anita Kazarian.


Parade Director Anita Kazarian



The streets from Warrensville and Silsby to John Carroll University were lined 3-4 deep as the citizens had the opportunity to see their government officials and various entertainments on display.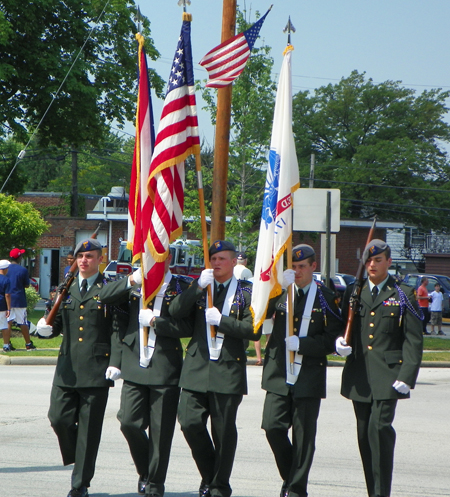 Notably, every time a military group, a flag or any reference to the troops passed by, the crowds went wild. All of the units were well received, but the patriotism shown by the viewers was inspiring.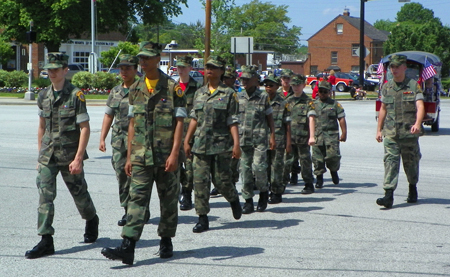 There were two pipe bands (North Coast and Cleveland Kiltie) along with the Daughters of the Nile Drill Team, assorted nostalgic units (Euclid Beach memorabilia etc), Wiley Middle School Band, Japanese drummers, even NASA was represented.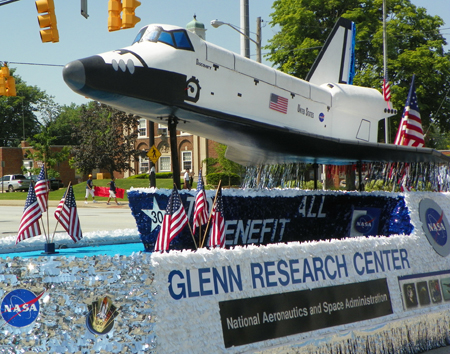 Children and adults alike waved their flags, smiled and cheered on all of the units.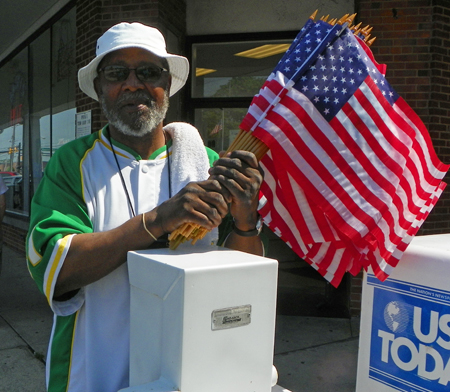 A good old-fashioned time was had by all. Congratulations to Anita Kazarian and her team. Enjoy these pictures from the Parade.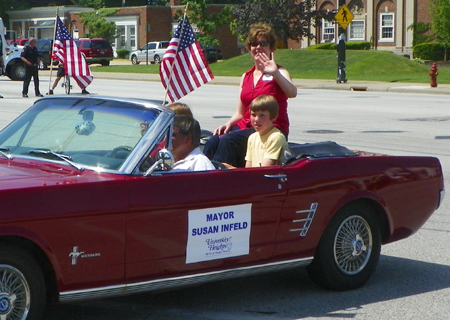 University Heights Mayor Susan Infeld


---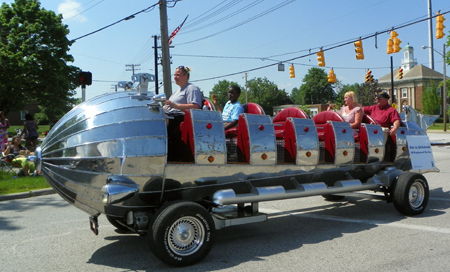 Euclid Beach Rocket Car


---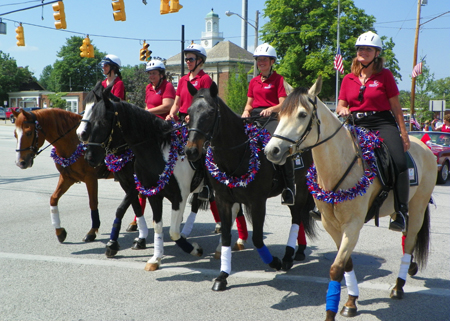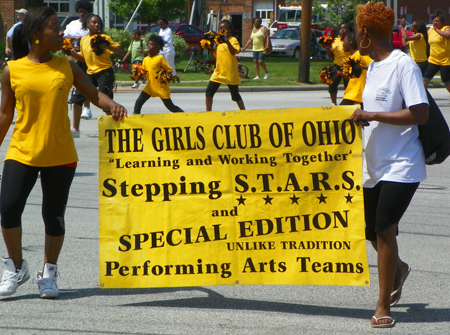 Girls Club of Ohio Performing Arts Teams


---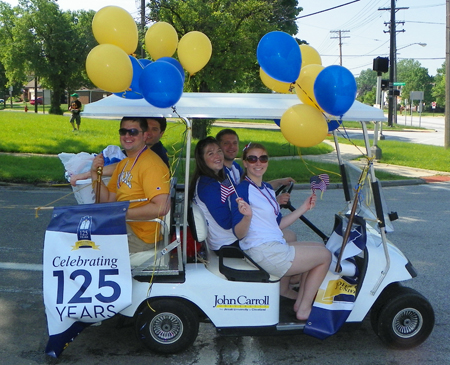 Happy 125h John Carroll University


---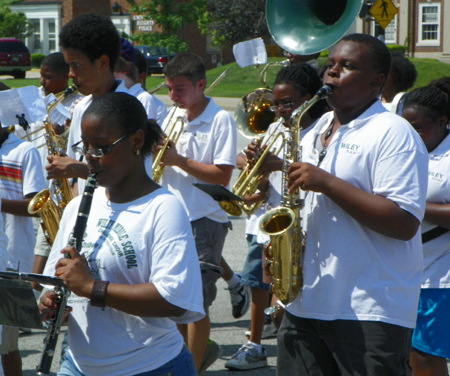 Wiley Band members


---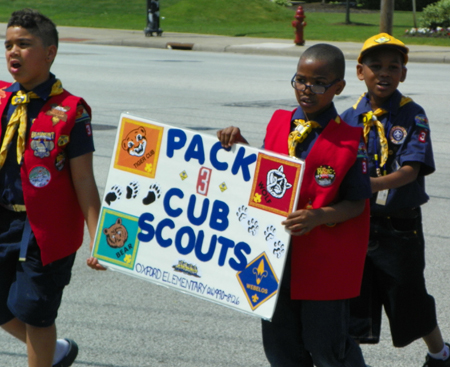 Cub Scouts Pack 3


---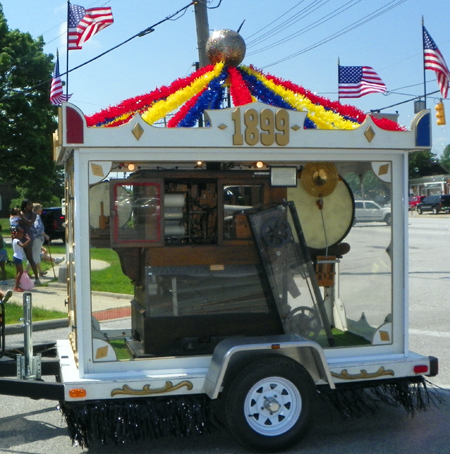 1899 Band Float


---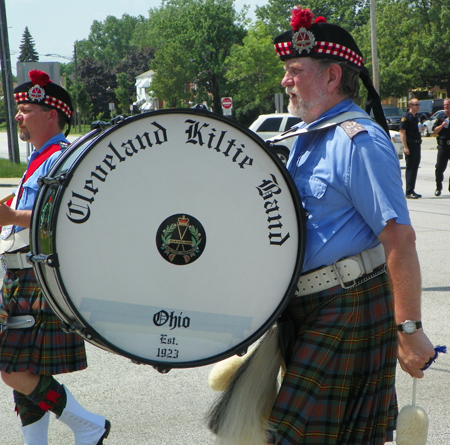 Cleveland Kiltie Band


---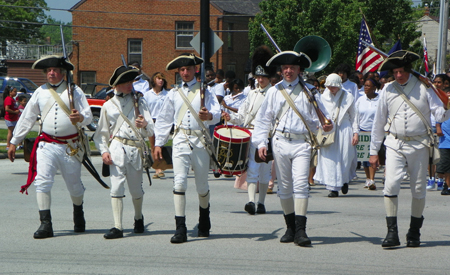 Colonial Soldiers


---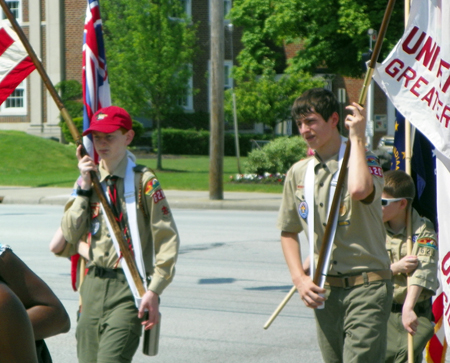 Boy Scouts


---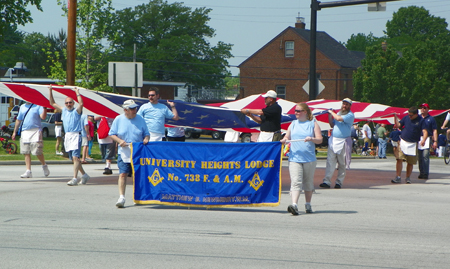 University Heights Lodge 738


---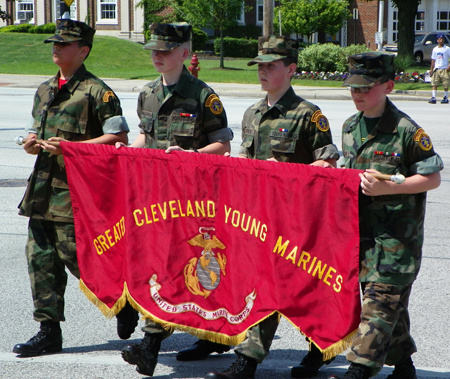 Greater Cleveland Young Marines


---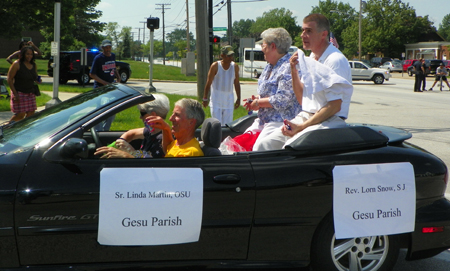 Church of the Gesu


---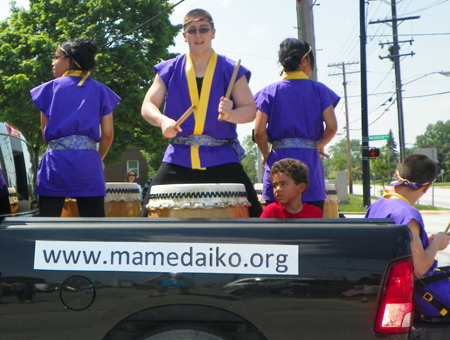 Mame Daiko Japanese Drummers


---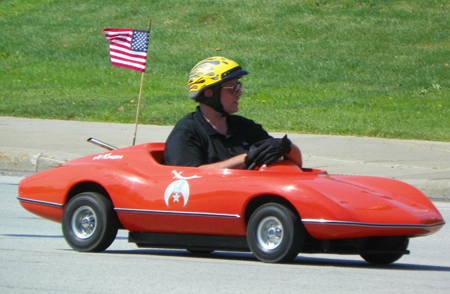 Al Koran Korvette


---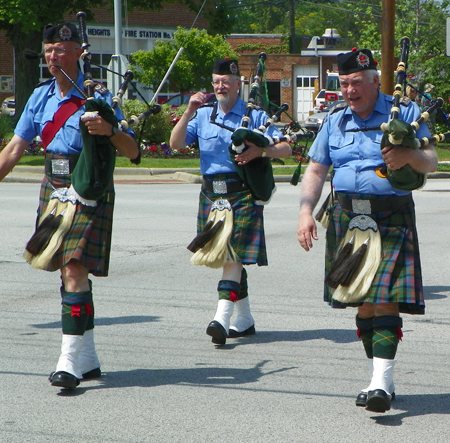 Cleveland Kiltie Band Pipers


---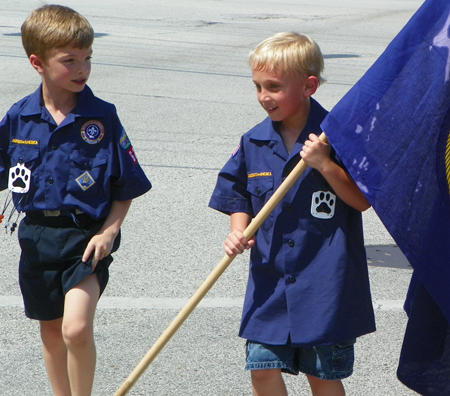 Cub Scouts


---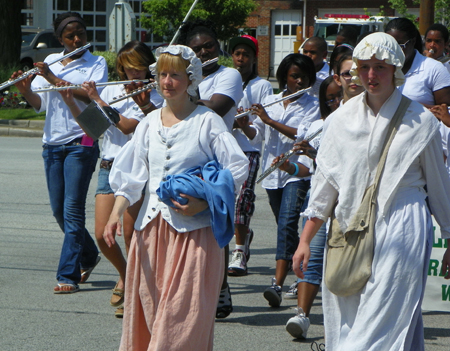 Colonial Women


---


Daughters of the Nile Drill Team


---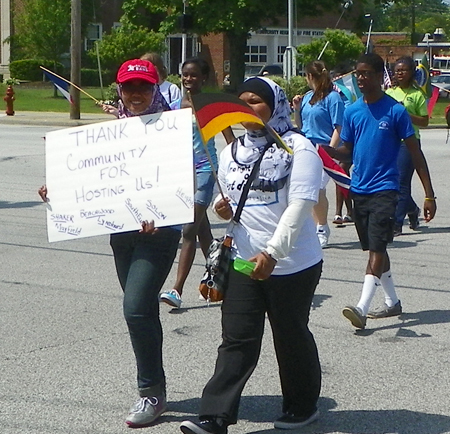 Hosted international students say Thank You


---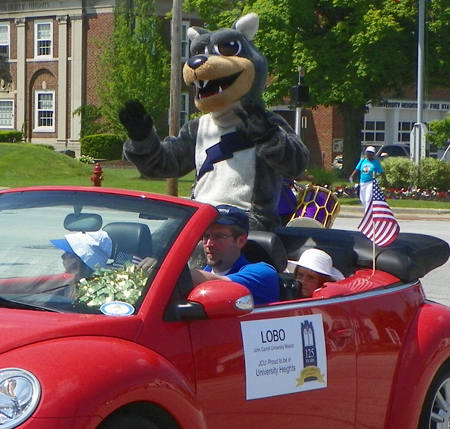 JCU's Lobo


---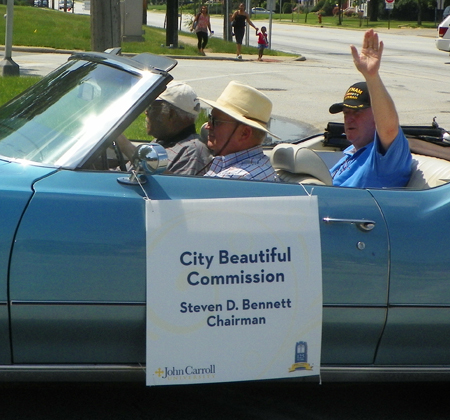 Steven Bennett, City Beautiful Commission Chairman


---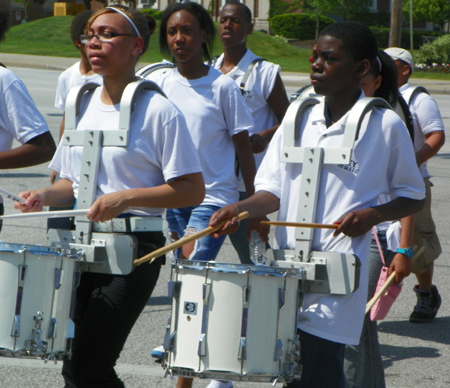 Wiley Middle School drummers


---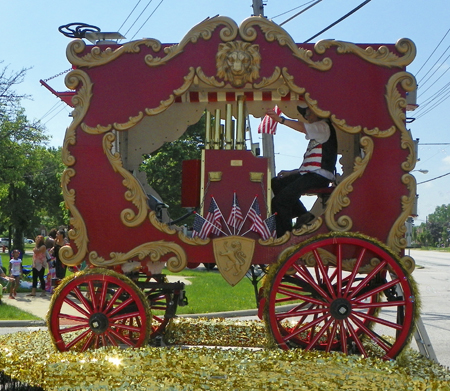 ---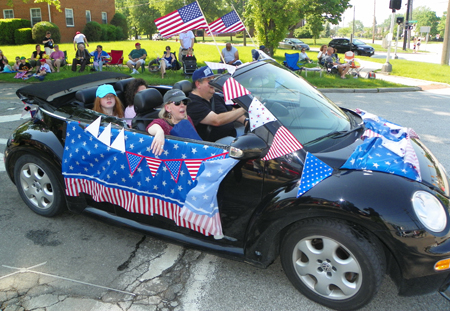 ---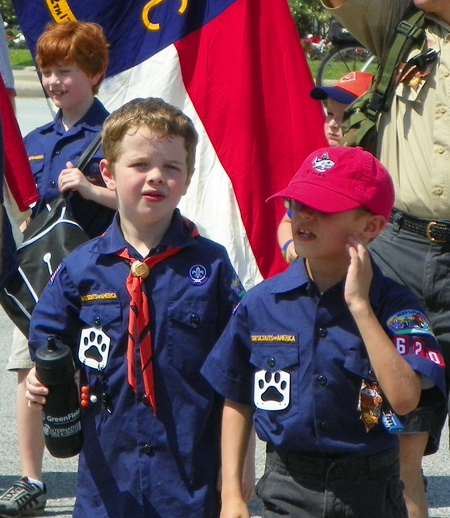 Cub Scouts


---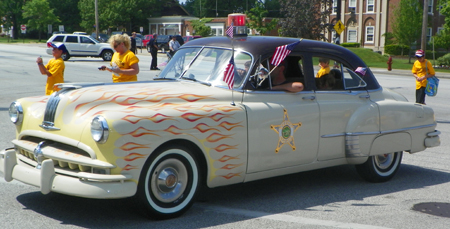 ---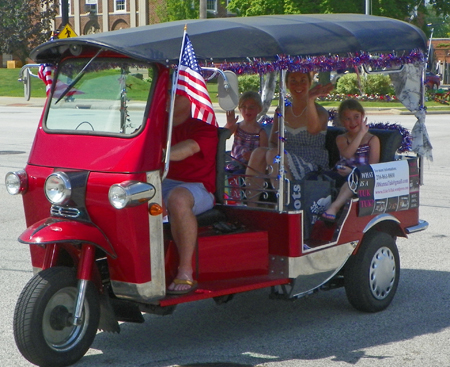 ---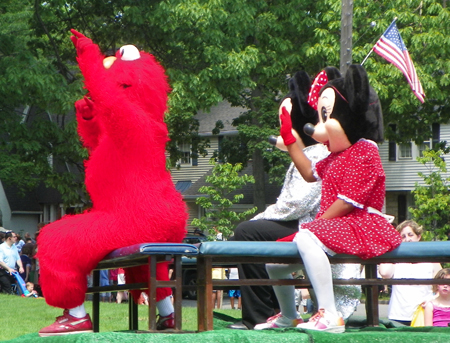 Elmo and Minnie Mouse say 'Goodbye' till next year


---
Top of Page
Back to Out & About