Take a Hike
Why don't you take a hike. I mean really take a hike. April and May are wonderful months for long walks. The weather is good (finally) but it is not unbearably hot. And things are finally starting to turn green!
We are very lucky in Northeast Ohio to have the Emerald Necklace of Metroparks. With more than 20,000 acres in fourteen separate areas the Metroparks encircle the city and offer something for everyone.
There are hundreds of miles of hiking area in the Metroparks; each mile offering new and exciting glimpses into our area's natural beauty and spectacular views. In addition to hiking trails there are bridal trails and fitness trails in each area of the parks.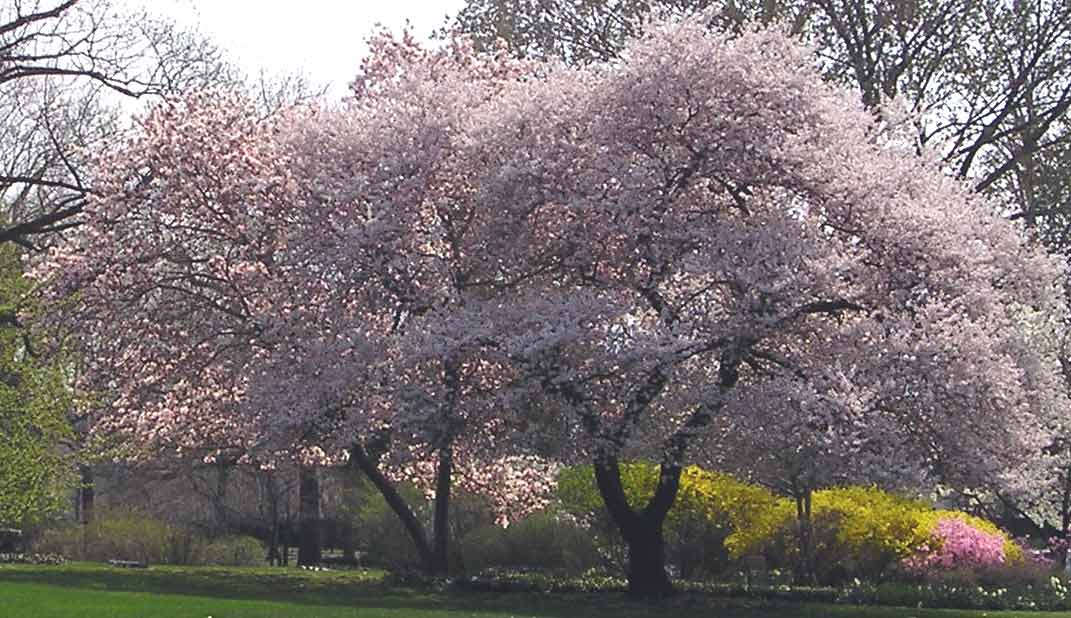 You can learn about the history of the area when you hike to Squaw Rock in the South Chagrin Reservation or visit Fort Hill in the Rocky River Reservation. You can see the historic Ohio and Erie Canal Reservation and walk across the same bridges the settlers did in the Garfield Park Reservation.

Don't forget other walking or hiking locations such as Lake View Cemetery. They have a daily flower route mapped out to highlight the plants that are in bloom.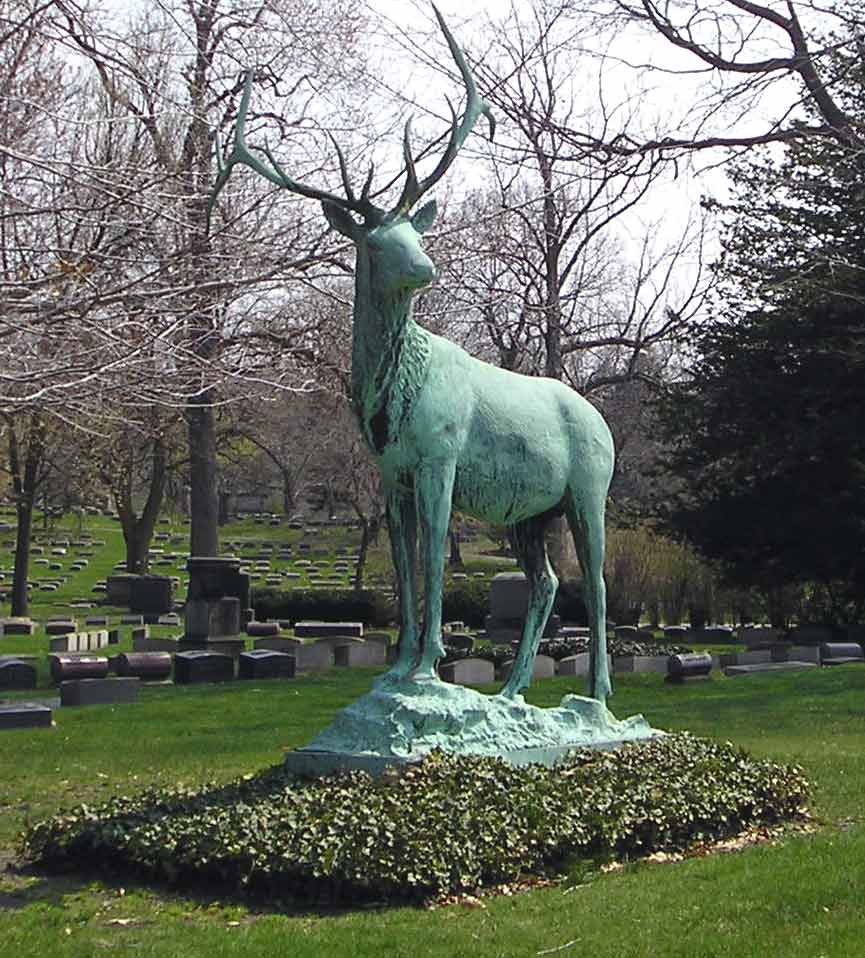 A jaunt around your neighborhood or even an urban trek can locate nature struggling to emerge from the winter doldrums as witnessed by this feisty dandelion growing out of a brick wall downtown.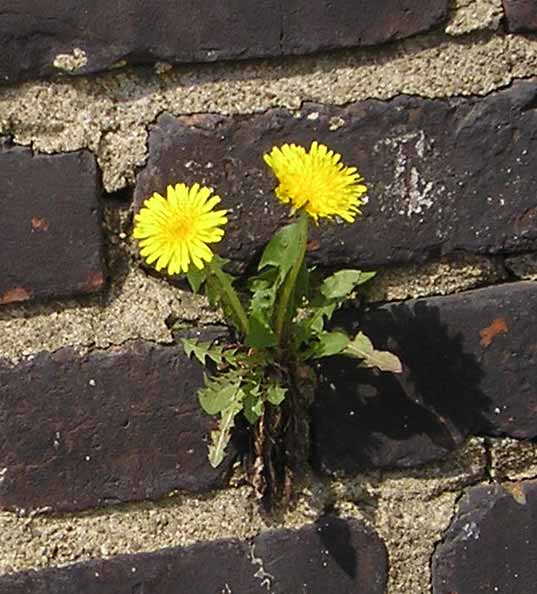 The cardio-vascular benefits of walking/hiking cannot be denied. Even the most sedentary people can benefit from walking even a small amount each day.

Not ready for a hike through the Metroparks? Even a walk around the block is beneficial. According to the U.S. Department of Health the benefits of walking include:
Reduction in the risk of coronary heart disease and stroke
Lower blood pressure
Reduction of high cholesterol
Improved blood lipid profile
Reduced body fat
Enhanced mental well being
Increased bone density, hence helping to prevent osteoporosis
Reduced risk of cancer of the colon
Reduced the risk of non insulin dependant diabetes
Beneficial in control body weight
Help osteoarthritis
Help flexibility and co-ordination hence reducing the risk of falls
With all of these benefits and all of the miles of nature available to us, maybe next time someone tells you to "Take A Hike" you should thank them.

---
Top of Page
Back to Out & About
Back to Health Information