Music and Memories
now available on
local Radio Stations
These are truly unique radio offerings for folks lucky enough to live here in NE Ohio. Even in New York City, the nations' number one radio market, they recently lost both their Standards and Oldies stations.
And they are Commercial-free!
FM 91-5 WKHR - Cleveland
Journey back to the 40's, sometimes's the 30's and occasionally the 50's, for your favorite popular standards. ALL music is 100% commercial-free.
You'll hear all those great Swing and Big Band favorites along with some long forgotten and some "new" (to you) titles every day 24/7.
You can call the LIVE DJ's to request a song or just to say "Hi" at (440) 708-0915 anytime from 7AM to 9 PM.
FM 91-5 is the only place left in Cleveland that still plays this great swing music and is one of a handful nationwide that still plays it exclusively.
Available worldwide at www.WKHR.org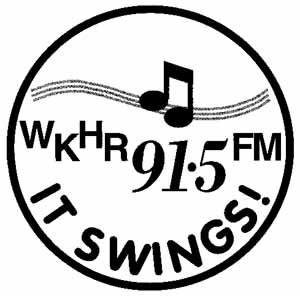 FM 88-9 WSTB - Akron's Sunday Oldies Jukebox
Remember all those great songs from the 50' and 60's long forgotten by commercial radio? Every Sunday, all Sunday, you can hear them again and 100% commercial-free.
They play thousands of songs from Sinatra, Doris Day and Perry Como to the Beatles, Elvis, Motown, the great 50's/60's Instrumentals and much more. If you miss the great 50's / 60's songs, this is the place to go.
Their 3 hour all-listener-request show is from 9PM to Midnight every Sunday night. The "Say-hi" line is (330) 626-4906. It all starts at 3 AM early Sunday morning and continues for 25 hours every Sunday.
This is also one of the last stations in the country still offering these unique long-lost musical memories and we have it right here in NE Ohio.
Heard worldwide at www.SundayOldiesJukebox.com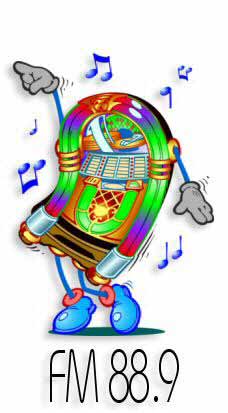 ---
Top of Page
Back to Cleveland Music