Mary Jane Carlin
Releases first CD
Mary Jane Carlin, of South Euclid has just released her first C.D. entitled: Sing of Mary; For All Times, for All Peoples, For All Places."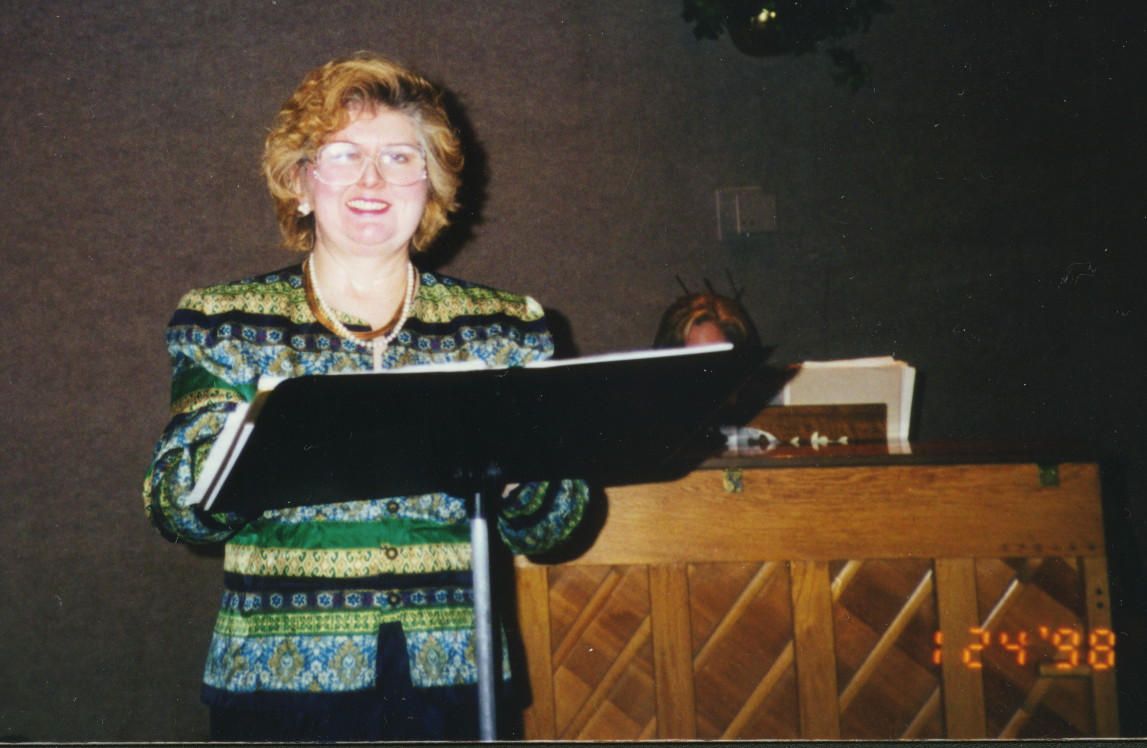 Ms. Carlin has released the C.D. to help the Gesu Church Choir tour Germany and Austria in June 2002. She is accompanied by pianist Cuang Hung Van.
The C.D. includes multitude versions of the beautiful "Ave Maria" as well as other tributes to the Blessed Virgin such as "Our Lady of Knock" "Hail Mary, Gentle Woman", "On This Day O Beautiful Mother" and "O Sanctissima".
There are selections in English, French, Latin, German, Russian, Italian and even Nigerian.
The C.D. can be purchased by sending a $15.00 check to:
Gesu Choir Tour Fund
2470 Miramar Blvd.
University Heights, Ohio 44118

For further information Mary Jane can be reached at (216) 382-3363.
MARY JANE CARLIN BIOGRAPHY
Mary Jane is a member of the Cleveland Orchestra Chorus and Messiah Chamber Chorus. She has appeared several times as a soloist with the chorus. She made her Severance Hall solo debut in December 1989 at the Messiah Sing, directed by Robert Page.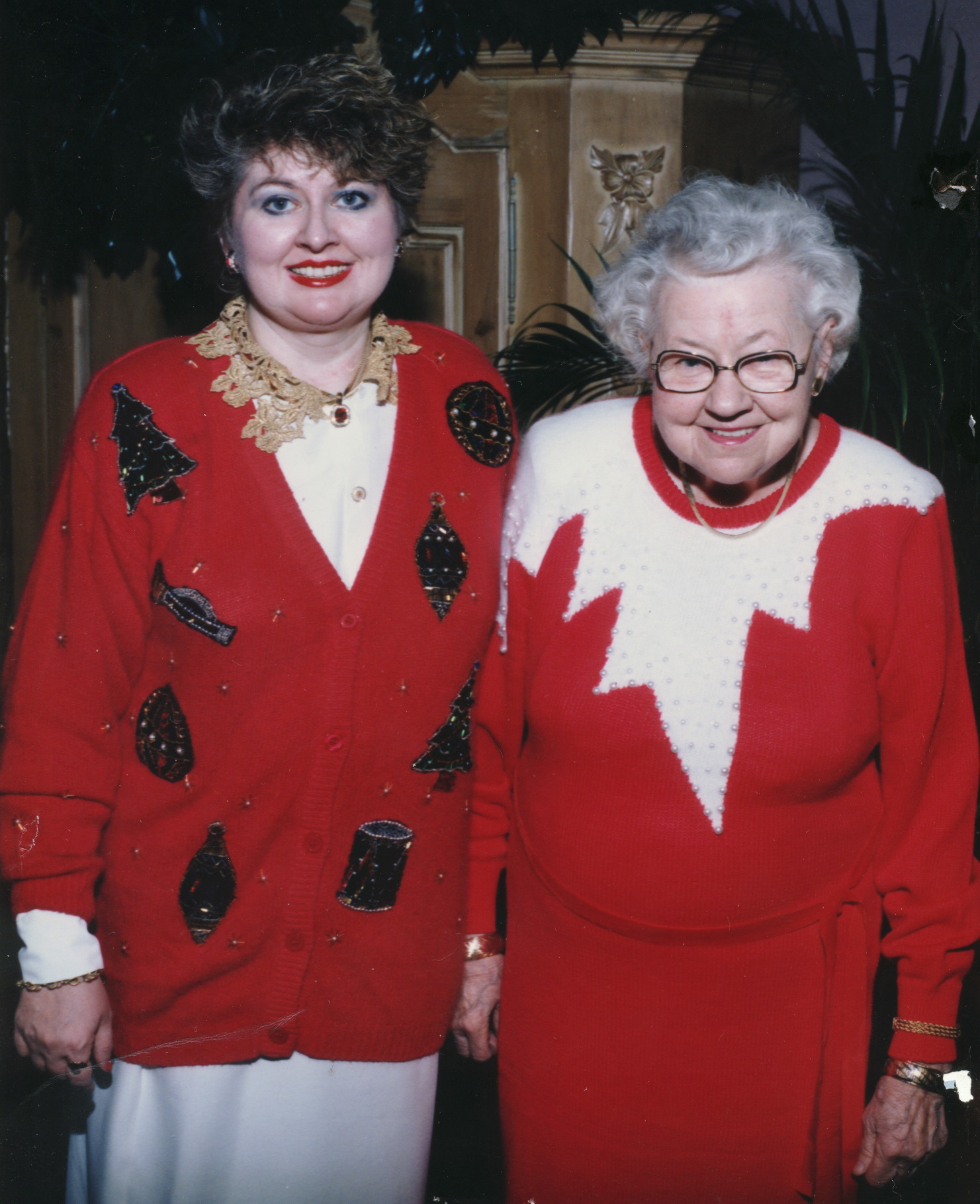 In February 1992, Miss Carlin was the soprano soloist in the debut concert of the Cleveland Orchestra Youth Chorus, directed by Gareth Morrell. That same year, she sang the "Angel Recitatives" from G.F. Handel's Messiah at the Christmas concerts, also under the direction of Gareth Morrell.
Miss Carlin made her Blossom Festival debut in August 1995, singing the Second Fairy part of Mendelssohn's A Midsummer Night's Dream.
In August 1995, Miss Carlin appeared as soprano soloist for the P.A.N.D. concerts at the Cathedral of St. John the Evangelist, directed by Susan Daveney Weiner.
Miss Carlin has done extensive recital work, most recently in March 2001; joined by Cung Hung Van, piano and Paul Smith, trumpet. At a concert in St. Ignatius Church in Rome, Italy, Mary Jane sang "Et Incarnatus Est" from W.A. Mozart's C Minor Mass.
Miss Carlin is an elementary music teacher at three Cleveland schools in the Catholic Diocese. This recording is her first full length CD.
In March 2000. Mary Jane had a chorus solo in J.S. Bach's St. Matthew Passion, under Director of Chroses Robert Porco, directed by Christoph von Dohnanyi.
---
Top of Page
Back to Music