How To Hide An Airplane Factory
During World War II the Army Corps of Engineers needed to hide the Lockheed Burbank Aircraft Plant to protect it from a Japanese air attack. They covered it with camouflage netting to make it look like a rural subdivision from the air.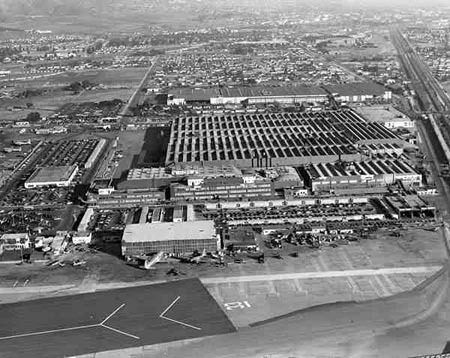 And below are some pictures after the camouflage.
Amazing!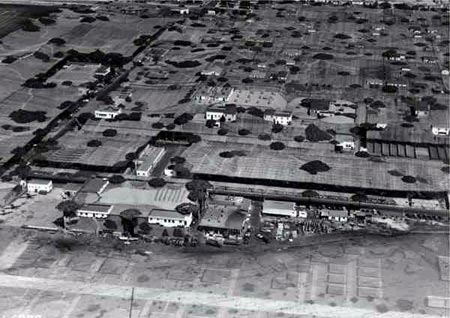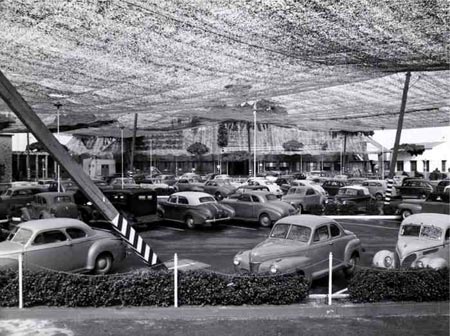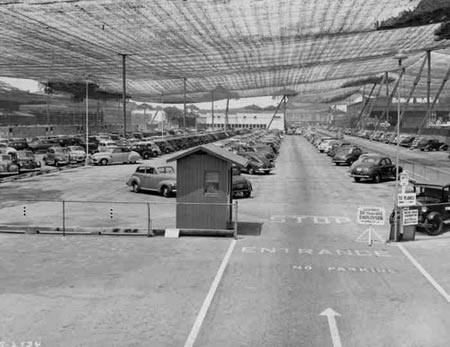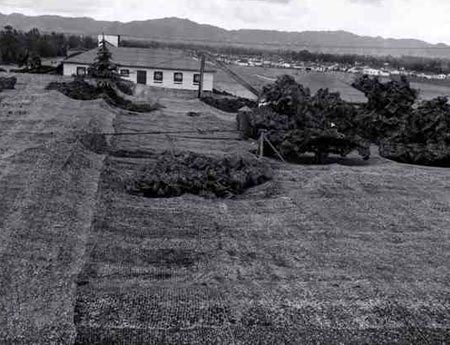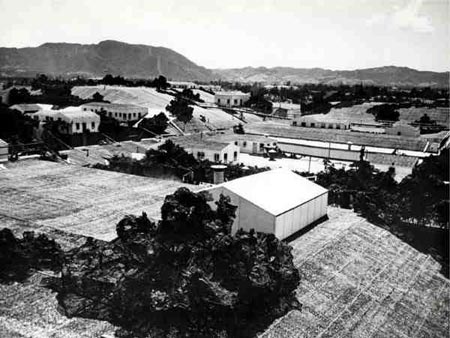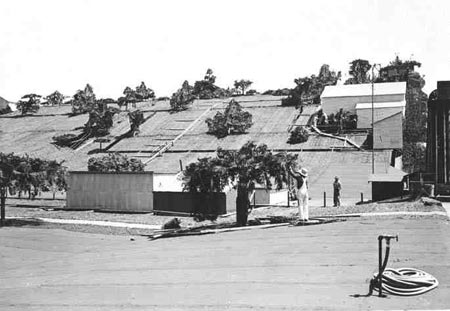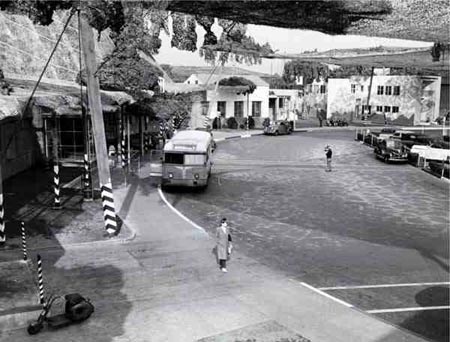 ---
---
Top of Page
Back to Memories for Cleveland Seniors

Sign up for our free eNewsletter sent about once every month with special offers, discounts, contests and more specifically for Cleveland area Seniors and Baby Boomers.






Follow us on Twitter










SuperHost DVD