St. John Funeral Home
The Finest Funeral Service from
the St. John Family since 1913
The St. John Funeral Service began in Cleveland in the Buckeye-Woodland area (Slovak-Hungarian-Italian community) in 1913.
Now located in Bedford, Ohio, in their 4th generation, serving all of greater Cleveland with focus on Cuyahoga, Geauga, Portage and Summit counties.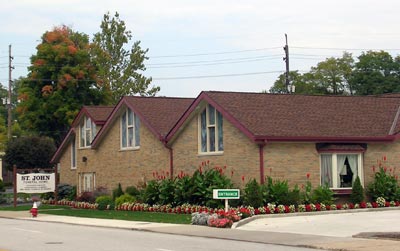 The St. Johns pride themselves in being very compassionate and accommodating to all families of all nationalities, races and creeds, treating all with utmost respect and helping as best possible with the needy.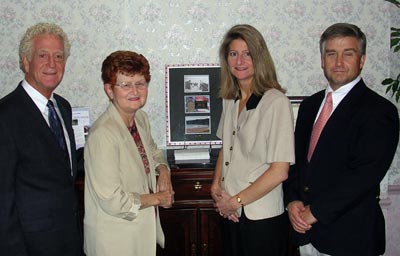 With three chapels, the facilities at St. John Funeral Home are spacious, accommodating, warm and welcoming, able to serve the largest families. Three parking areas can handle over 90 cars.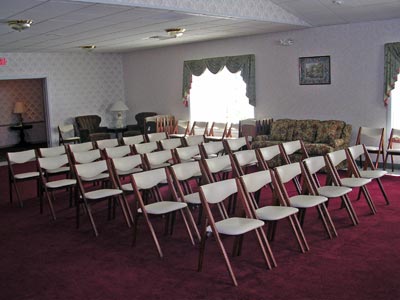 Full service is always available at St. John Funeral Home, from pre-need planning to shipping in or out of town, state or country, from customary burials to cremations: the St. John family can serve all with care and kindness.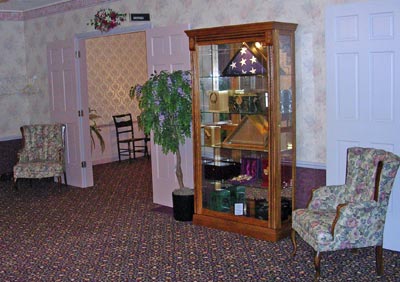 Call for information with no obligation: 440-232-1155.
St. John Funeral Home
923 Broadway Avenue
Bedford Ohio 44146-9804
Phone: 440-232-1155
Fax: 440-439-1840
---

---
Top of Page
Back to Resources for Seniors and Baby Boomers