Holiday Season Scams
By Lieutenant Douglas Burkhart
Cuyahoga County Sheriff's Office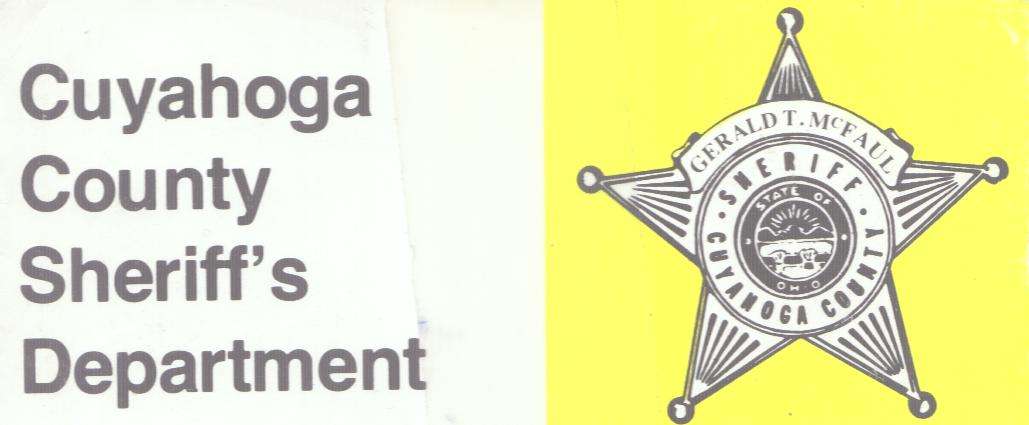 Every year our many cultures, religions and races enjoy some part of a great American tradition, the holidays. Although December 25 is the most widely celebrated day, from Thanksgiving through Chinese New Year Americans celebrate.
The tradition of the Christmas Season is a benevolent one, from the religious holy day to the colloquial day to spoil the children and grandchildren. However every time some folks get together to do some good the crooks find a way to profit. There are too many scams to cover in one article so I will be brief and generalize.
Let us start with charity organizations, perhaps the noblest cause of Christmas, helping the underprivileged. The solicitations for these groups started as early as October. As in the last article, common sense is number one here.
Only donate cash to an organization you know; your church, or a local foundation for children. Don't be afraid to check a charity out. Don't give your credit card number to any charity. If you suspect an organization, and it contacts you by phone more than once, call your local police.
Many times during this season donations are solicited spontaneously by legitimate organizations. Protect your cash and your purse or wallet.
Say you wish to give a couple of dollars to a bell ringer outside a local grocery store. Don't stop on your way in and start fumbling with your wallet, someone may grab it from you. Go in the store, do your shopping, when done and in a secure environment pay the cashier, take out a couple of singles, put your wallet away and on your way out drop it in the drum.
Shopping, a holiday favorite, some love, some loath but most of us do it. Anytime there is an increase in volume at malls or shopping centers there is an increase in criminal activity. Best advice, shop in pairs. Try not to go alone.
If you feel you are going to burden a friend or loved one try shopping on line, or at least picking out what you would like from which store before you get to the mall. This may cut many trips into a few or one.
Do not carry large amounts of cash. Almost all stores accept major credit cards. Don't buy more than you and a friend can carry at one time. Storing things in your car could double your risk at becoming a victim.
First your car is likely to be under surveillance by some crooks waiting to find out what Santa left for them. Second in transit to and from your vehicle you are opening yourself to a purse snatching, package snatching, or simple robbery. Know your environment.
Finally the home front. Putting up the tree is a tradition that starts earlier every year. It is great safe fun, however please consider that wrapped or unwrapped presents are not decorations but an invitation to a crook while you are away from home.
Most home burglaries are not spontaneous; they are calculated after some sort of surveillance by the crook. Seniors are easier targets because usually their households have fewer occupants therefore less risk of someone being home. Put presents out shortly before they are to be opened, and before you go visiting put them away and out of view.
If you give or receive cash, put it away, don't leave it in a card or box. Remember most gift cards & certificates are as good as cash, treat them that way.
Well the elves are calling me! Oh I forgot to mention, if you do everything right and are still victimized, REPORT THE CRIME TO YOUR LOCAL LAW ENFORCEMENT AGENCY. We do care, and if the information you provide can't help you recover your loss, it may well prevent another victim.
And isn't that what the season is about, caring for each other?
Lieutenant Douglas Burkhart
Cuyahoga County Sheriff's Office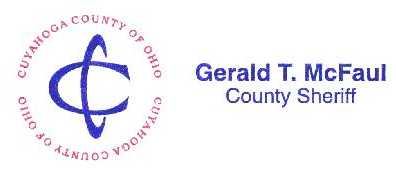 Back