New Year's Tradition
The First Stepper
A very old tradition in England, Ireland, Scotland and Wales revolves around your guests on New Year's Day.
The first person to enter your home in the New Year will have a significant impact on year's to come. Here's how you can take part in this tradition.
Make note of who that first person is to enter your home. In fact, you may want to write it down, since the information won't really be of use to you for a year.
At then end of the year decide if your year has been a good one or a bad one; lucky or unlucky. If you feel it has been a positive year then on the next New Year's Day, don't let anyone else in the house until that first person from the "lucky year" comes in.
If, however, you have had a bad or unlucky year, do whatever you must to have someone else be "the first stepper" into your home, so the luck will change for the upcoming year.
---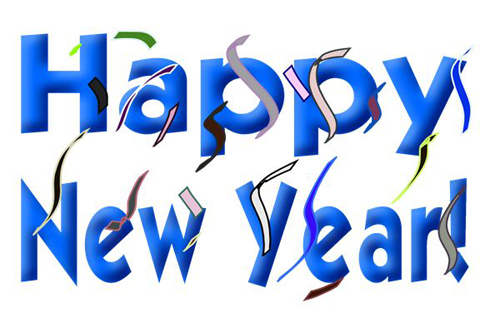 ---
---
Top of Page
Back to Holidays