Game 5 - 1920 World Series
Cleveland Indians vs.
Brooklyn Dodgers
This historic game took place on October 10, 1920 - months before the first radio broadcast of a major league baseball game. So if you weren't at League Park that day, you never got to hear the amazing events of that game as they happened.
But a crew has put together a 2 CD set that recreates that historic day as if it was a tape of a radio recording from that day. And it certainly was a historic day.
The 5th game of the 1920 World Series featured many exciting moments but will go down in history for these 3 occurrences:
Elmer Smith hit the first grand slam in World Series history
Jim Bagby hit the first home run by a pitcher in the World Series (no, Babe Ruth wasn't first) and of course
Bill Wambsganss' unassisted triple play - still the only such play in World Series history.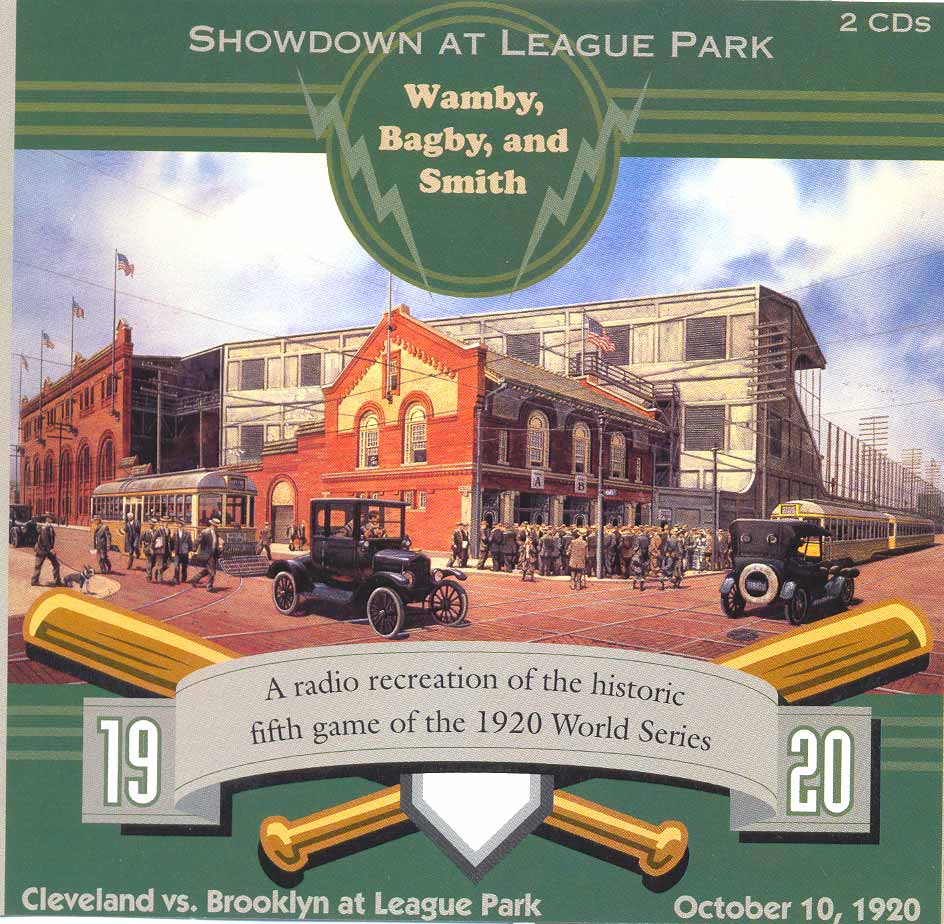 Play by play is handled by WTAM Sports Director Mike Snyder. Veteran radio and TV personality Bob Becker (who also wrote the definitive book on Tribe great Mel Harder) adds color commentary.

The broadcast sounds like a modern radio production complete with crowd noise, the crack of the bat and the excitement of the announcers as the Indians score a huge win.

From the descriptions of the weather, the crowd at League Park (even their attire) and historical perspectives of the 1920 season, this recording makes you feel you were listening to that game over 80 years ago.

Kudos to Snyder and Becker and historian Morris Eckhouse who recreated this classic game that is now preserved for history.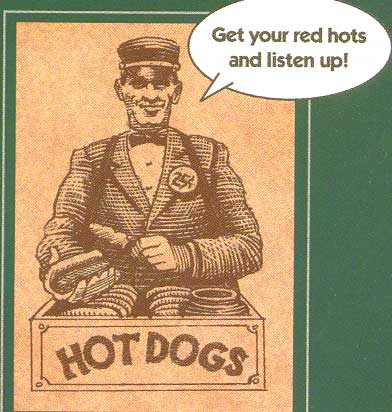 To order the CDs, titled "Showdown at League Park - Wamby, Bagby and Smith", contact

October Productions
PO Box 202682
Cleveland OH 44120

or call 216-295-2226

or e-mail maeckhouse@aol.com

This is a must listen for any true Tribe fan or baseball historian.

---Dan Hanson
---
Top of Page
Back to Books for Cleveland Seniors