The Benefits of Biking

By: Jeff Wood, MPT
and Deborah W. Singer, MS, PT, ATC
NovaCare Rehabilitation
Remember when you were a child and the ultimate gift was getting a new bike? Biking can be as fun today as it was when you were a youngster. Get out and enjoy the autumn weather on a bike!
The weather is perfect for that invigorating morning ride prior to tackling the tasks of the day or to refresh you when you get home.
Biking offers many benefits, including the freedom to ride wherever there is a road or trail. It's low-impact for the salvage of your joints, it burns anywhere from 300-800 calories (depending on the duration and intensity of the ride), and you can do it with the entire family.
If you don't already own a bike, getting one is the first step. There are many different types and styles of bikes to choose from - mountain bikes, road bikes, cruisers and dirt bikes, just to name a few. Once you've established your recreational goals, be sure to buy your bike from a reputable bike shop that will instruct you on the workings of the bike, as well as fit you to the bike.
The right fit is important to avoid orthopedic-related discomforts such as knee, low back or neck pain. Various fit modifications may include adjustments to the saddle height, saddle position and tilt; your reach to the handlebars; and your alignment over the pedals.
If you already own a bike and this service has not been performed, it may be beneficial to take it to a bike shop to get it properly fitted.
Seniors might benefit from a recumbent bike - this bicycle allows you to sit in a seat that looks like a chair with firm back support. The recumbent bike keeps you from placing pressure on the wrist joints or causing strain to the neck while you ride.
The tri-cycle (in regular or recumbent designs) allows Seniors an opportunity to get out there and enjoy a ride without having to worry about balance! A fun, whimsical way to enjoy riding (not to mention getting a few fun stares and thumbs up while you are out there too)!
Once you've decided on a bike, there are a few accessories to consider. A helmet is a must. Others include sunglasses, gloves and shoes. Depending on your goals, you may want to consider padded bike shorts and dri-fit style bike shirts.
Now that you have your equipment, you're ready to exercise. Check with your doctor for "clearance" if you are embarking on a new fitness program. If your goals are cardiovascular in nature, the duration of your ride should preferably be anywhere from 20 to 60 minutes, 3 to 5 days per week.
The intensity of the exercise should vary from 60 to 80 percent of your heart rate maximum (a rough estimate of your heart rate maximum is determined by subtracting your age from 220).
For those new to the sport, begin conservatively, stay away from hills, and progress the intensity by no more than 10 percent per week. Your breathing should not be so labored that it interferes with speaking - you should be able to carry on a conversation while exercising.
Before the Winter hits, get outdoors and have some fun! Bring plenty of water and let the road or trail take you wherever you want to go. You will be soon experience the physical and psychological benefits that come with being active and enjoying the outdoors!
---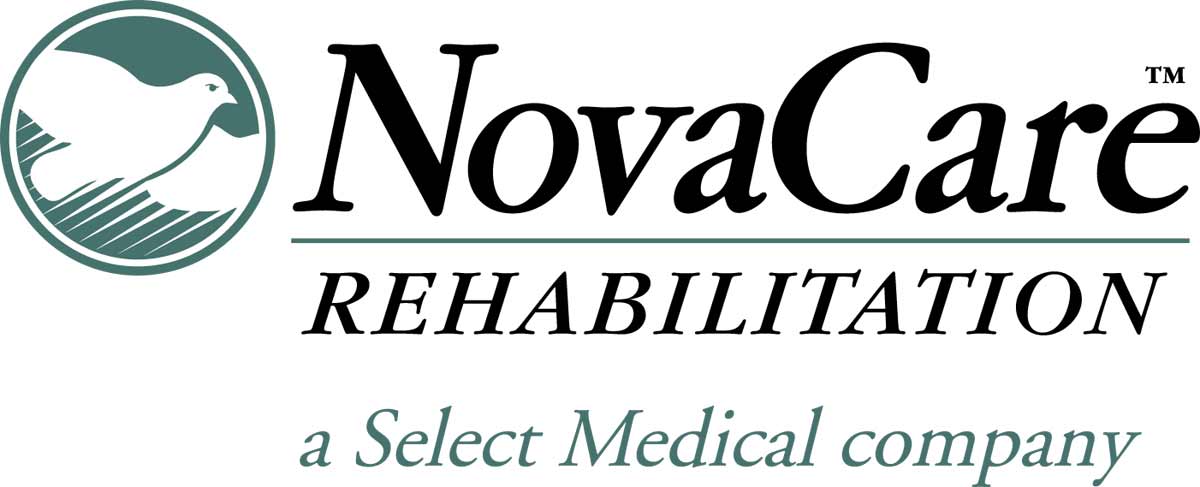 ---
Top of Page


Back to Sports
Back to Physical Therapy