Arthritis, Bones, Muscles
& Physical Therapy
Five Steps To Bone Health & Osteoporosis Prevention
Osteoporosis is the Silent Disease

Tips for Gardening with Arthritis
Don't let arthritis prevent you from enjoying gardening

Arthritis basics - Prevention & Treatment
Osteoarthritis, Rheumatoid Arthritis and Gout

Cramps in legs and pains in feet
Advice from our expert Physical Therapist

Sports Cream Safety
Be careful with those Icy and Hot ointments

Should I Ride the Bike (any exercise)
On days when it is painful?

Does Weather affect your health?
Especially Joint and Muscle Pain

Exercise Balls
Are they safe? Are they effective?


---
---
Knees make a cracking sound
What is the problem?

Hip Fractures & Surgery
A Nurse tells you what you need to know

Hip Surgery in the Elderly and Obese
Optimizing Outcomes

More Arthritis Q&A
Is Arthritis inherited? Are there Celebrex or Vioxx replacements?

Arthritis Q&A
Rheumatod Arthritis, Does Arthritis spread?

First 24 hours of an injury
Should I apply ice or heat?

Pinched Nerve
What is best posture to relieve?


---
---
Balance Therapy
To reduce the risk of falling

Occupational Therapy vs Physical Therapy
What's the difference?

Q&A - Therapy for Parkinsons
and Lack of Bladder Control

Is it safe to play golf
With osteoporosis?

Bringing frail elderly mother home
Options for her care and physical therapy

Knee Replacement Surgery
What to expect after the surgery

Gardening with Arthritis
Some helpful tips


---
---
Home Physical Therapy
when insurance runs out

Exercises for Balance?
and golf and biking info

Swollen ankles from humidity
and exercises for fingers

Ten Ways to Maintain a Healthy Back
Don't wait till you have back pain

Taking the Pain Out of Spring Cleaning
Tips to keep yourself pain free when cleaning

Heating Pad for Arthritis Sufferers
Experts recommend the heat treatments

Using old muscles with a new dog
and a Hamstring Injury

Leg pain questions
Pinched nerves? Bulging Disc?

Broken bone questions
Answered by our Expert

Arthritis (Osteoarthritis)
Symptoms and Treatment

Healthy Lifting
During the Holidays (or any time)

Swollen Limbs could be Lymphedema
Our Experts explain

Arthritis questions answered by our expert
Squeeze balls, medicine and prevention

The Benefits of Bicycling
Seniors can enjoy the Fall weather on a bike

Hamstring problem
What to do?

Physical Therapy to correct Posture?
Absolutely - learn more

Leg locking up
Advice from our Expert

Herniated Disc
What is it? What to do?

More Golf
Back Pain when golfing

What is a Physiatrist
Terms explained

Problems after sitting in a recliner
Advice from our Expert Physical Therapist

Protecting your spine while you sleep
Mattress and other advice from our Expert

Seniors at Risk for Computer Injury
Our Expert Therapists give advice


---
---
Carpal Tunnel Syndrome
Symptoms and Treatments

Arthritis Sufferers
Top Ten Reasons to Exercise

Diet for Healthy Bones
How can my diet help me stave off osteoporosis?

Building Hand Strength
With balls and squeeze devices

Extremely Out of Shape
What to Do?

The Cast is off of the Broken Leg
But still not feeling normal

More on Urinary Incontinence
No need to live with "dribbling"

What can mother do
At home after surgery?

Flat Abs without Crunches?
Answered by Our Expert Physical Therapist

No Pain, No Gain?
Our Expert Physical Therapist explains

More on Carpal Tunnel
and Physical Therapy

Muscle Loss with Aging
Sarcopenia explained by our expert

A Better Golf Game
Get the Off Season Edge

Carpal Tunnel Syndrome
What can a Physical Therapist do to help?

Water Therapy
Is it really any better for you?

Pinched Nerve in Leg
Your Physical Therapy Questions Answered

Does therapy require a prescription?
General Physical Therapy Questions

Urinary Incontinence
Physical Therapy Treatments Successful

Reducing the Risk of Falling
Using Physical Therapy

Foot & Ankle Fractures
Older Women Need to Watch Their Step

Osteoporosis:
How Women with Diabetes Are Affected



---
---
E-mail your questions about

Bones
Orthopedics
Hip Surgery
Muscles
Rheumatism
Physical Therapy
Arthritis
Strains and Sprains
and more!
to bones@ClevelandSeniors.Com


---
Meet our Expert on Muscles and Aging
Dr. Steven E. Riechman

Meet our Expert Physical Therapist
Deborah Wieder Singer, MS, PT, ATC, EMT, FAAPM from NovaCare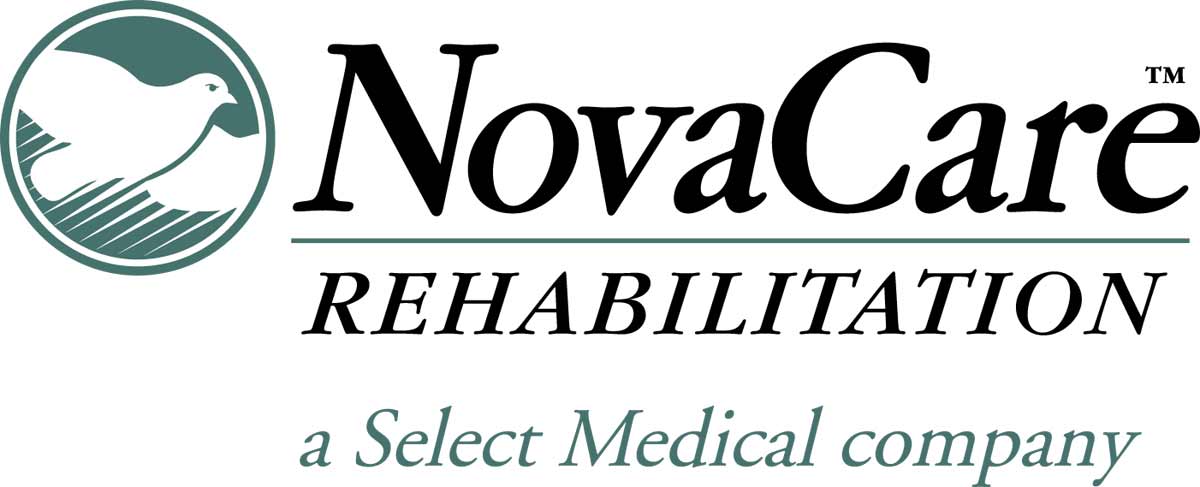 ---

---
Top of Page


Back to Health