Five Steps To Bone Health
& Osteoporosis Prevention
Advice from an Expert Physical Therapist
Known as the silent disease, osteoporosis often has no signs or symptoms until a fracture occurs. Each year, there are more than 1.5 million fractures resulting from osteoporosis, which is the excessive loss of calcium and matrix of the bones.
Females are more at risk for osteoporosis, as are those with a family history of osteoporosis, an inactive lifestyle, a diet low in calcium and dairy products, fair skin, and/or a low body weight or small frame.
People who smoke cigarettes and are more than 50 years old are at a greater risk, as are women with early menopause.
Five Steps To Bone Health & Osteoporosis Prevention
Provided by the National Osteoporosis Foundation
Eat Right: Get your daily recommended amounts of Calcium and Vitamin D.

Exercise: Engage in regular weight-bearing and muscle strengthening exercise.
Maintain A Healthy Lifestyle: Avoid smoking and excessive alcohol consumption.

Talk To Your Healthcare Provider: Talk to your healthcare provider about bone health.

Get Tested: Have a bone density test and take medication when appropriate.
An individualized physical therapy treatment program can help those impacted by Osteoporosis. A proactive treatment approach provides weight-bearing exercise programs, which are essential for normal bone development and maintenance.
Our trained physical therapists work closely with a patient's physician to create a specific treatment and education program. If you have questions about the prevention and/or treatment for osteoporosis,please email Deb Singer, MS, PT, ATC, Vice President at dsinger@hq.novacare.com.
---
Fast Facts About Osteoporosis
About 85-90% of adult bone mass is acquired by age 18 in girls and 20 in boys. Building strong bones during childhood and adolescence can help to prevent osteoporosis later in life.
10 million individuals are estimated to already have the disease.

Eighty percent of those affected by osteoporosis are
women.
Twenty percent of those affected by osteoporosis are men.

While osteoporosis is often thought of as an older person's disease, it can strike at any age.
Information provided by the National Osteoporosis Foundation
---
To learn more about NovaCare Rehabilitation, with 24 NE Ohio outpatient clinics,please visit us online at www.novacare.com/neohio.htm

Or call 216-292-6363 ext. 236
---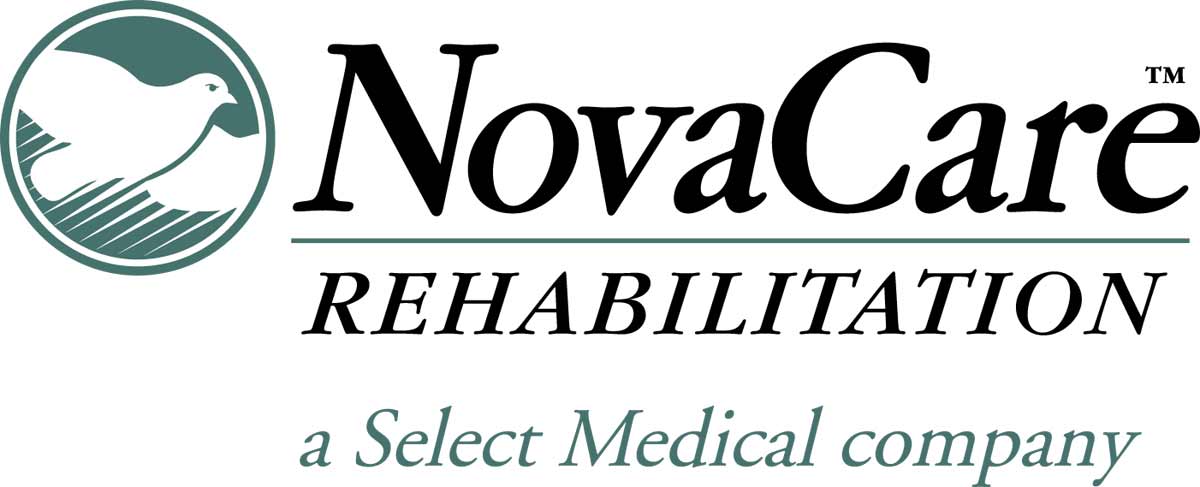 ---

---
Top of Page


Back to Osteoporosis and Bones