Meet our Ergonomics Expert
Dave Pfeil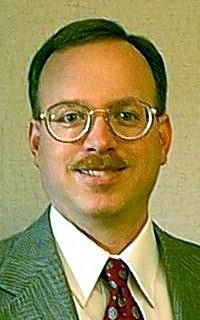 Dave Pfeil is President of Ergonomically Correct LLC an Ohio based firm focused on helping organizations achieve safer, more productive workplaces through the use of effective ergonomics.
As an Ergonomic Strategist, he applies ergonomics and human factors to improve human performance and reduce computer-related liabilities since 1992.
His hands-on practical experience allows him to remedy real world ergonomic problems, supporting a low-cost/high impact approach. His eighteen years of ergonomic applications and research allowed him to learn what does NOT work, and apply that which DOES work well.
Dave is regarded as an ergonomic professional with the attitude - "your pains are my concerns." He brings knowledge gained from thousands of workstation assessments and workplace audits to provide you with the human side of painless computing.
Dave can be reached at Dave@ErgoCorrect.com
---
Have a question on ergonomics? Ask our expert at qa@ClevelandSeniors.Com
---

---
---
Top of Page
Back to Ergonomics