American Indian
Education Center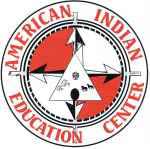 The American Indian Education Center (AIEC) is an agency devoted to the cultural, educational and socioeconomic enhancement of American Indians through the provision of programs and services that empower all Indigenous cultures represented in the State of Ohio, with the holistic goal of developing self-sufficiency, self-determination, and self-esteem among all community members.
We seek to improve the quality and quantity of services we are presently providing to our community. We promote the diversity and uniqueness of all Native American Indian Nations.
There is a need to learn about each others cultures as well as to teach non-Natives about the richness and diversity among Native American Indian Nations. To support this process we promote events and programs each year.
The 13th Annual Competition Powwow was held Father's Day Weekend-June 15-17, 2007 at Edgewater Park in Cleveland.
For more information:
American Indian Education Center
1700 Denison, Suite 102
Cleveland, OH 44109
(216) 351-4488

Visit their Web site for more detailed information.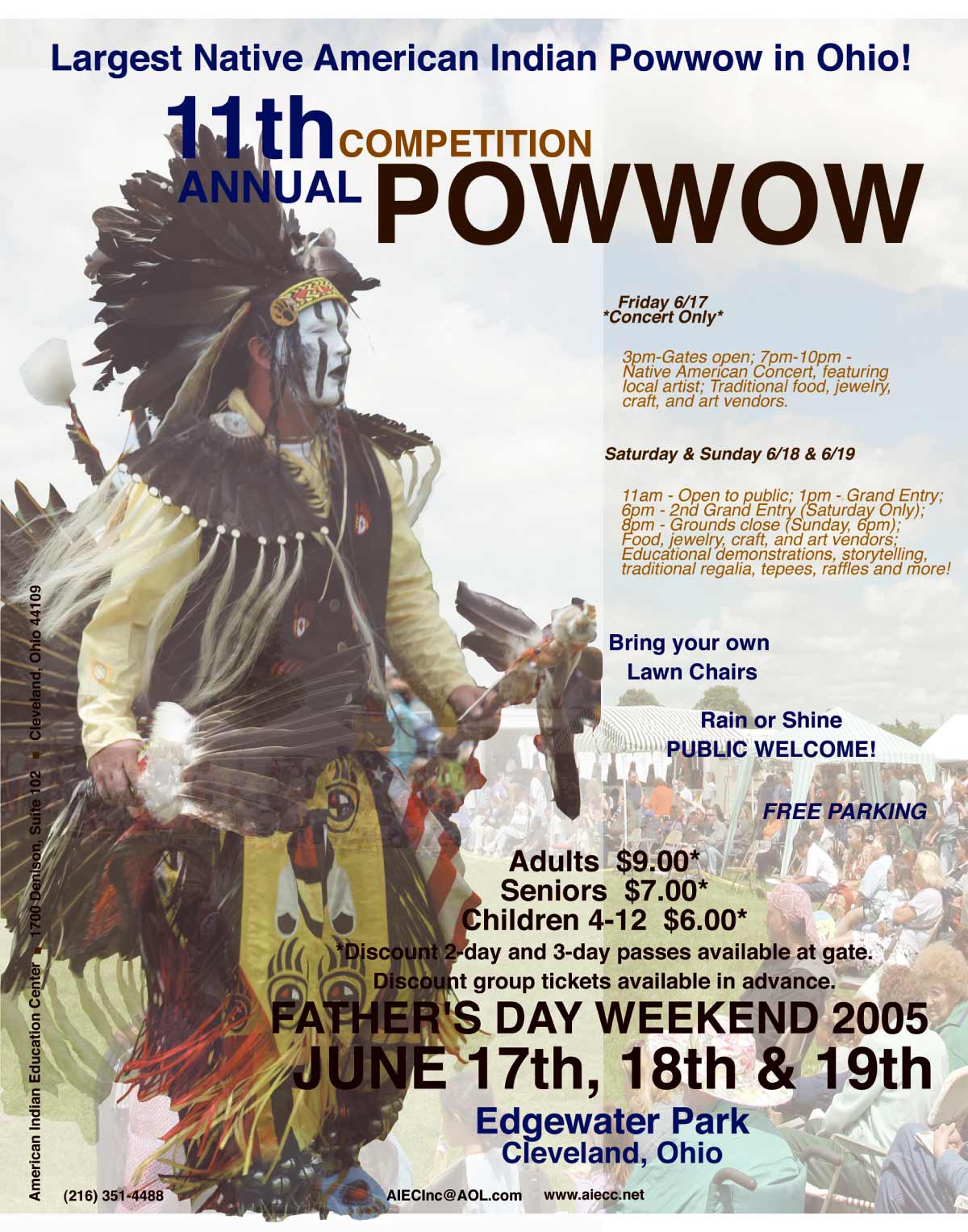 ---
Top of Page
Back to American Indians in Cleveland