Zap! Pow! Bam!
The Golden Age of Comic Books
1938-1950
What do Superman, Batman, Green Lantern, The Spirit, Captain Marvel and The Hulk all have in common? If you said they have alter egos, look good in spandex, and helped shape American values, you're right.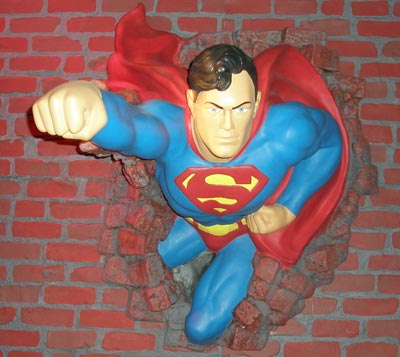 More importantly, the creators of the original superheroes were predominantly Jewish, as were the comic book publishers of that era, and their characters became beloved symbols of human potential and the triumph of good over evil.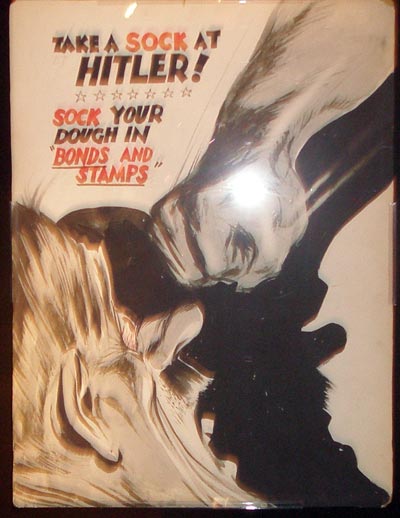 While most were from New York, the boys who dreamed up Superman hailed from the Glenville neighborhood in Cleveland, Ohio.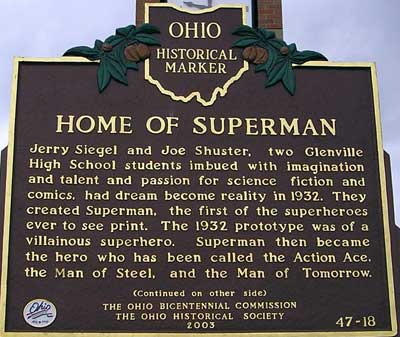 Step into the Maltz Museum September 16, 2008 - January 4, 2009 and you'll be enveloped in an entertaining and illuminating world, at once a nostalgic look at the origins of the still-vibrant superhero genre and a glimpse into the 'story behind the story' - their invention as America recovered from the Depression and entered World War II.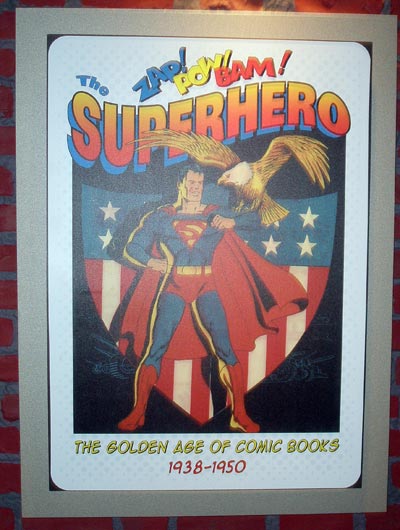 "This is one of our most entertaining exhibitions yet," comments Judi Feniger, Executive Director.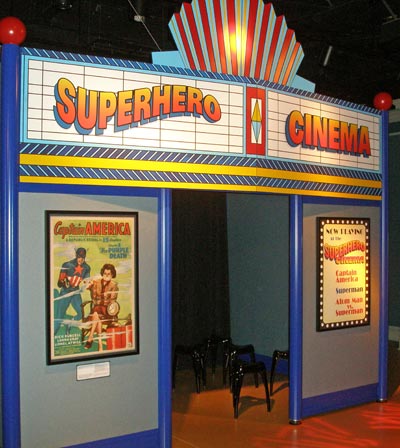 "It has something for everyone - history, drama, adventure. Kids will have a blast trying on costumes, drawing in the Comic Studio and riding the Batmobile while their parents and grandparents can relive the thrill of sneaking off to the movies to see serials and hiding comics under the covers after lights out."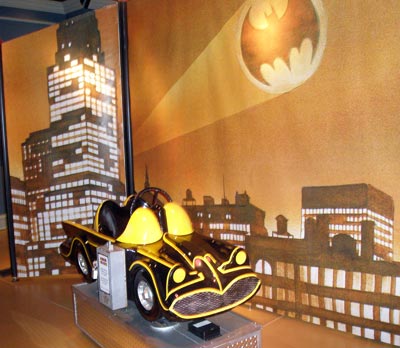 Zap! Pow! Bam! The Superhero includes vintage artwork, rare early comic books, scripts, multi-media presentations, original toys and games, videotaped conversations with some of the leading comic book creators of their time, and colorful interactive displays.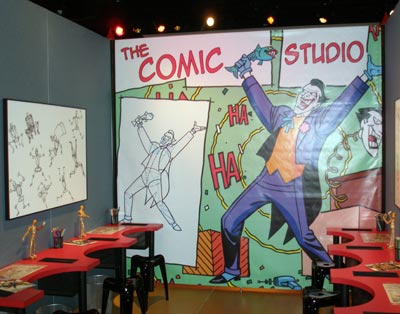 Through never-before exhibited art and objects culled from private and institutional collections, the exhibition explores the genesis of these important cultural icons and how they shaped popular opinion, then and now.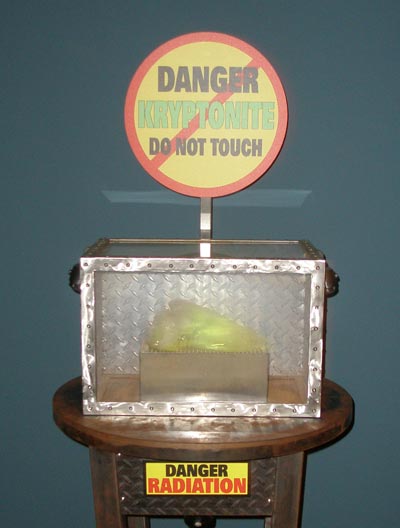 A season-long offering of public programs delves further into issues like gender and racial stereotyping in the comics and how a comic is created.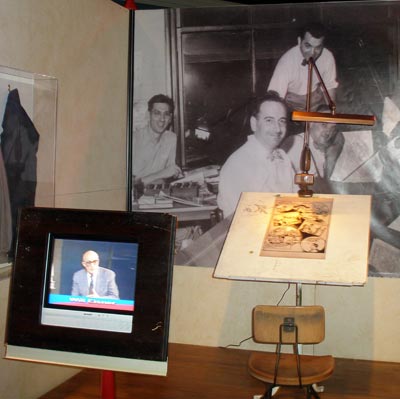 "There is great pop culture history here," notes Feniger, "wonderful vintage pins, puzzles, games and toys, scripts and postcards. One of my favorites is the first concept sketch of The Joker from the Batman series. When I think of The Joker, I picture the film version played by Jack Nicholson, and now we have Heath Ledger's performance in The Dark Knight - but the original was from a much simpler time."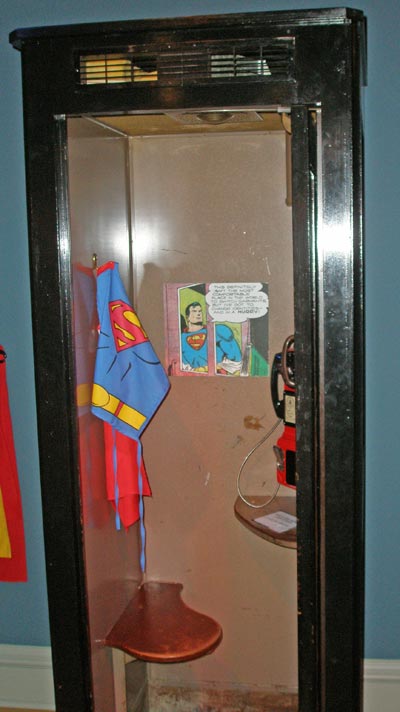 Kids can step into the phone booth, hear the phone ring and when they answer it Superman will be on the line. He will ask them for help and there are costumes they can change into.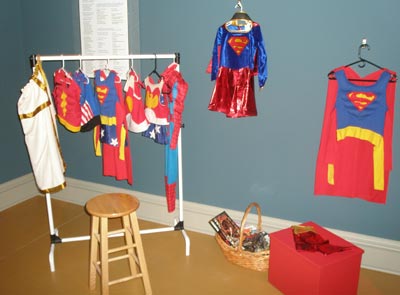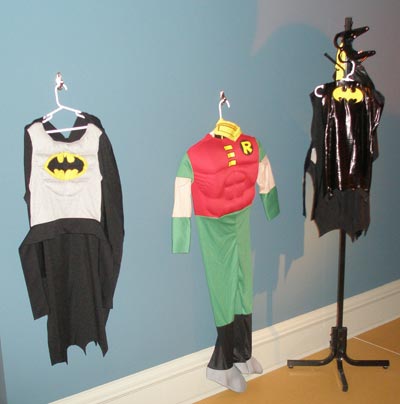 The Maltz Museum of Jewish Heritage is at 2929 Richmond Road, Beachwood, Ohio, 44122, online at www.MaltzJewishMuseum.org. Docent-led tours of the Permanent Collection and this Special Exhibition are available.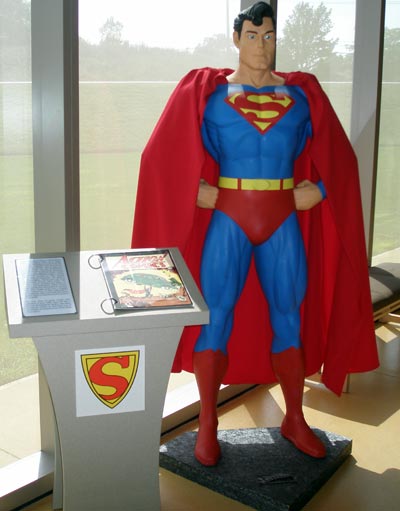 The Museum Store carries Superman items year-round, and, during this exhibition, a wide range of colorful and kitschy superhero-themed merchandise.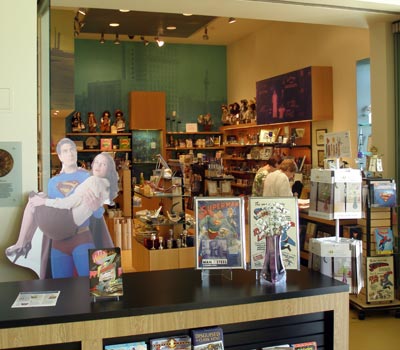 The Museum is open Tuesday, Thursday, Friday & Sunday 11 a.m. - 5 p.m., Wednesday 11 a.m. - 9 p.m., and Saturday Noon - 5 p.m. It is also open daily including Mondays for group tours.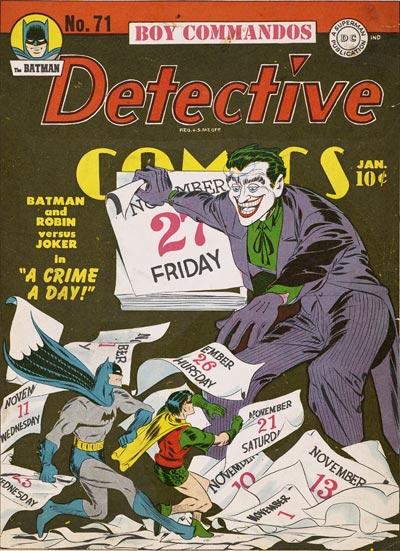 Detective Comics # 71. Cover art by Jerry Robinson. Copyright 1942 DC Comics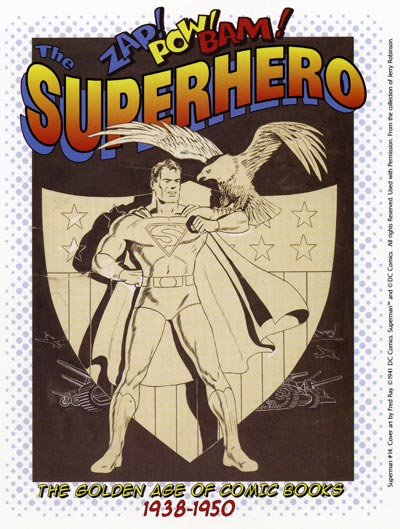 Superman # 14. Cover art by Fred Ray.
Copyright 1941 DC Comics



For more information on the exhibition, admission, programs, the Museum Store, membership, sponsorships, group tours and hosting private events, visit the website or phone 216.593.0575.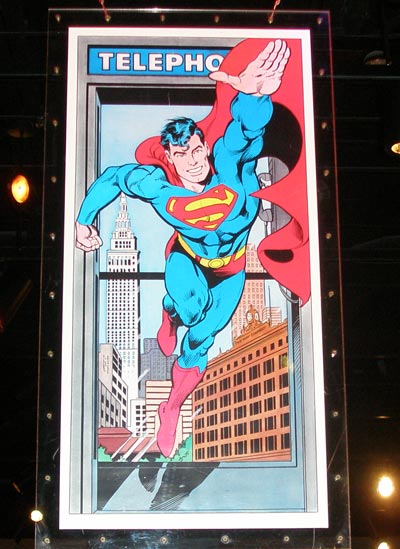 ---
---
Back to Out & About
Top of Page
Back to Jews in Cleveland