Estonian and Estonian-American Items
Browse the great selections at the best prices and have the products shipped right to your door. It's easy and guaranteed safe.
---
Products by, for and about Estonians
Estonian Apparel & Accessories
Estonian Baby Items
Estonian Books
Estonian Computer Items
Estonian DVDs
Estonian Home & Garden
Estonian Magazines
Estonian Miscellaneous
Estonian Music
Estonian Sports & Outdoors
Estonian VHS Tapes
---
It's Better in Estonia Jersey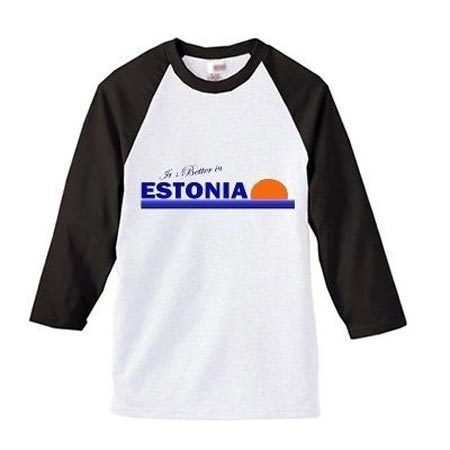 ---
T-Shirt Woman White "I Love Estonian Guys"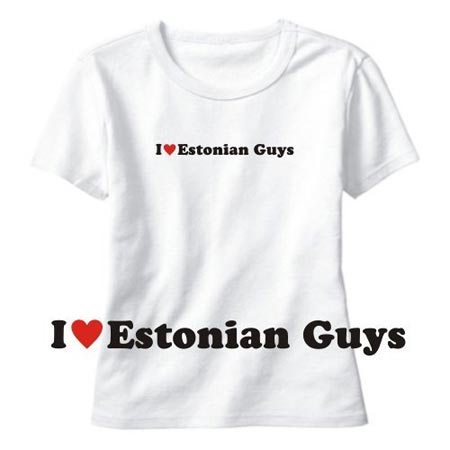 ---
Baby Bodysuit White "Love Me, I Am Estonian"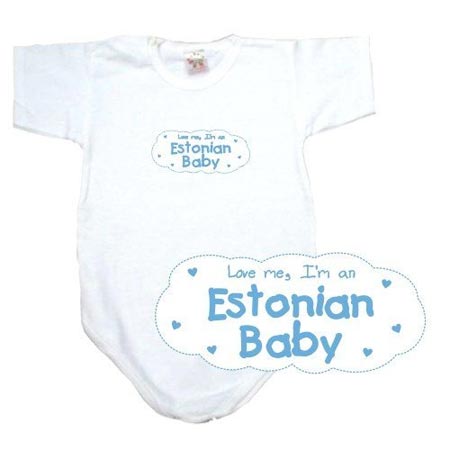 ---
---
Top of Page
Back to Virtual Store for Online Shopping
Back to Estonians in Cleveland