Marietta, Ohio
Visit historic Marietta, Ohio.
Fun, relaxing and just
3 hours south of Cleveland.
Let us be your host at Best Western Marietta.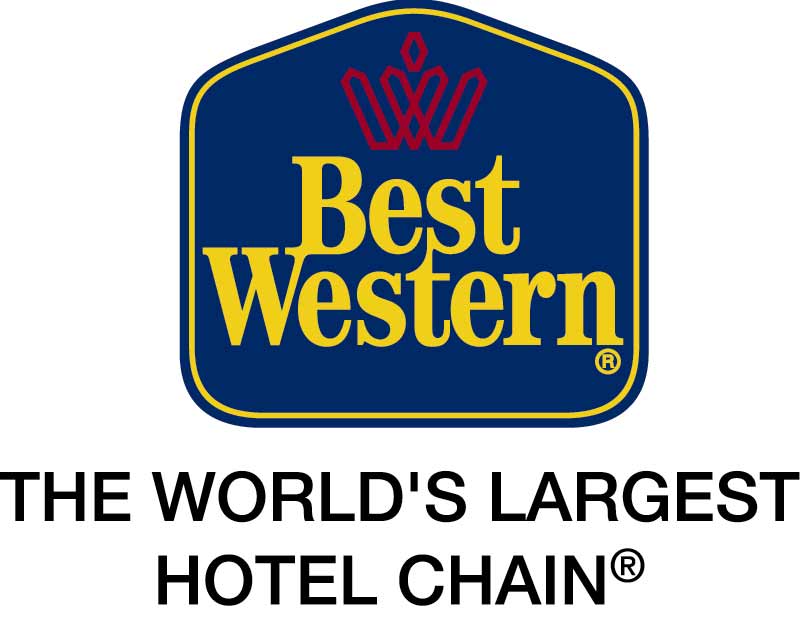 Golf Packages for 5 area golf courses

Boating Packages

Free Wireless Internet Access in all rooms

Just 3 miles from West Virginia Gaming.
Video Slot Machines, Video Poker and more.

Marietta Aquatic Center outdoor pool complex - 2 blocks

500 acre wildlife area with hiking trails - 1 mile

Adjacent Conference and Banquet Facilities
Best Western Marietta is just minutes from downtown Marietta with its antique shops, unique restaurants, museums and historic points of interest.
Fun and Interesting Attractions in Marietta

Best Western Marietta is located on the Muskingum River, 2 miles upriver from the Ohio with 39 miles of open water for boating and skiing. We offer free boat dockage and a picnic area for our guests.
The comfortable and beautiful facilities
at the Best Western Marietta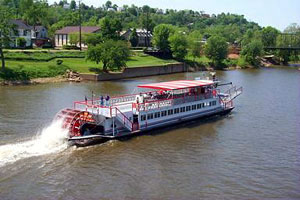 Take exit 6 off Interstate 77, follow State Routes 821 and 60 into Marietta.
Directions and map to Marietta

For reservations and other information, click here. or call 800-528-1234 or 740-374-7211.

---
Driving South? Visit Historic Marietta, Ohio for an overnight trip, a weekend getaway or your first stop on a long journey south.
---
Top of Page


Back to Travel