Busch Stadium - St Louis Cardinals


Unfortunately, it's yet another October that Cleveland Indians fans are watching other teams in the World Series. We thought we'd share some images of Busch Stadium, home of the National League champion St Louis Cardinals, from a fun trip we took to the Gateway of the West.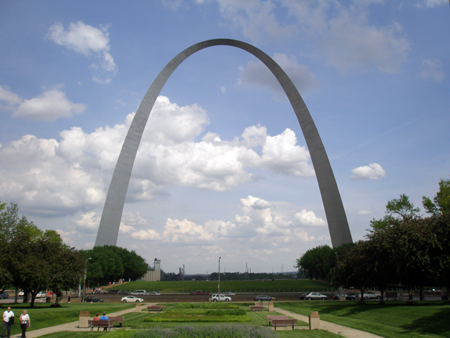 Whereas Progressive Field in Cleveland has a statue of Bob Feller, the greatest right-handed pitcher in baseball history and there are rumors that a statue will be built to honor slugger Jim Thome sometime in the future, Busch Stadium has several statues.

The largest is a tribute to the greatest Cardinal ever, Stan 'the Man' Musial.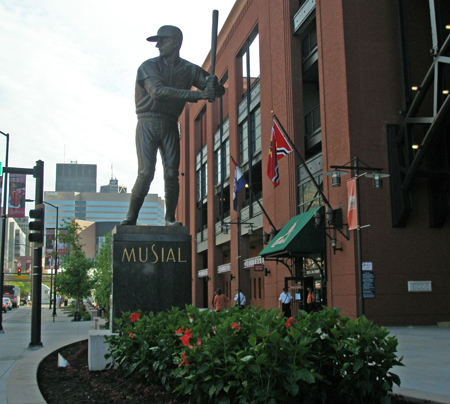 Stan Musial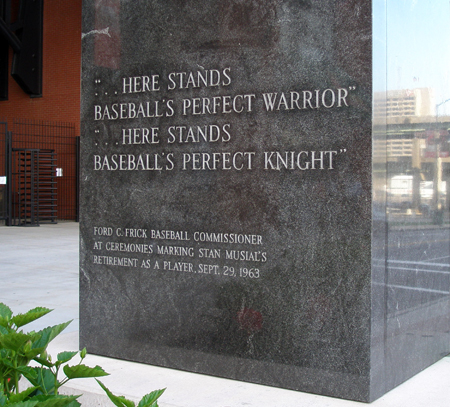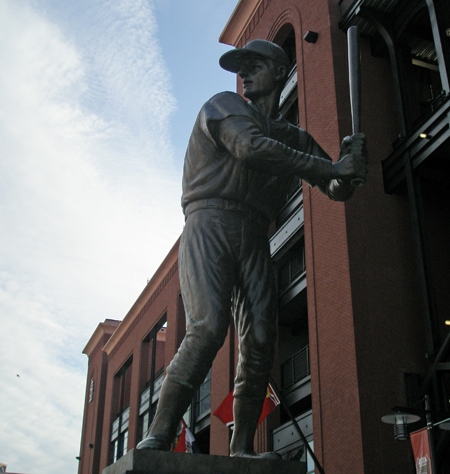 There is also a tribute to legendary sportscaster Jack Buck.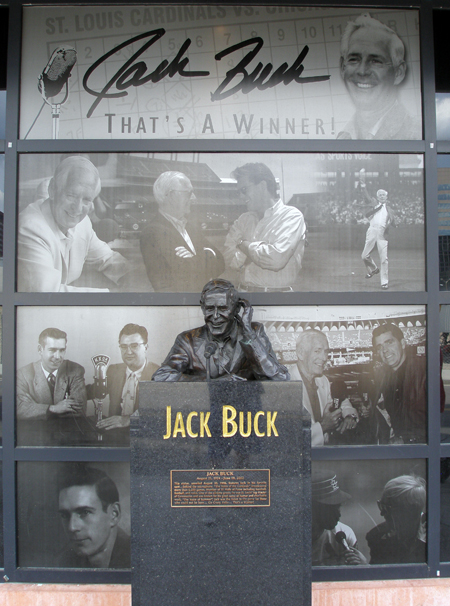 That's a Winner!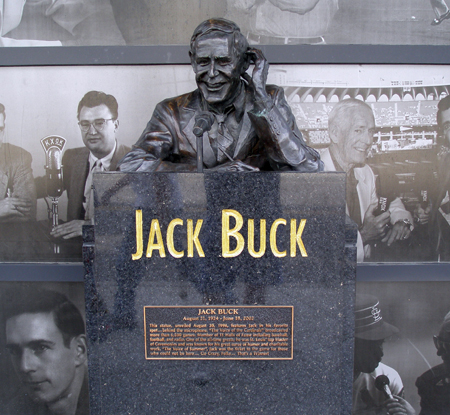 The statues besides Stan Musial's are not as big as the Bob Feller statue but they represent several superstar Cardinal players from various eras.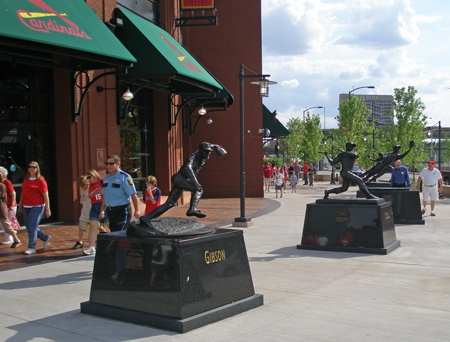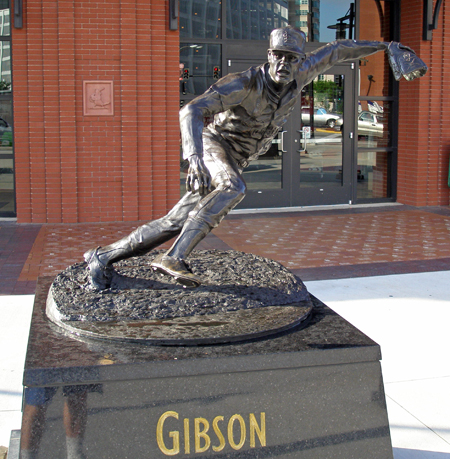 Bob Gibson


---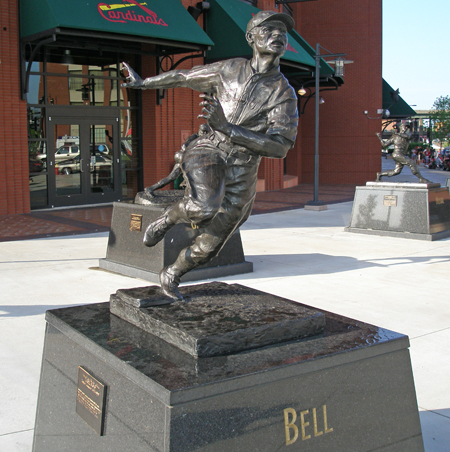 Cool Papa Bell


---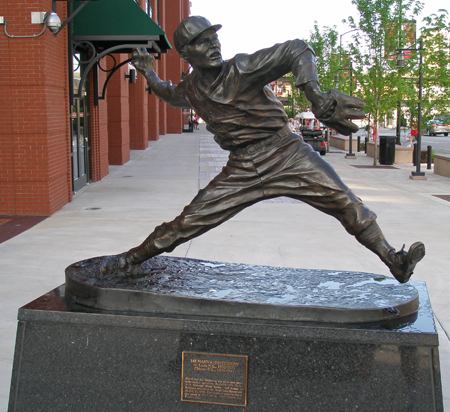 Dizzy Dean


---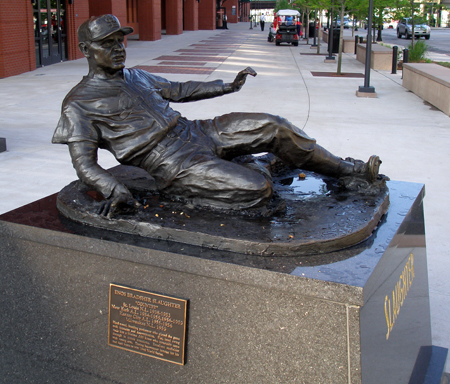 Enos Slaughter


---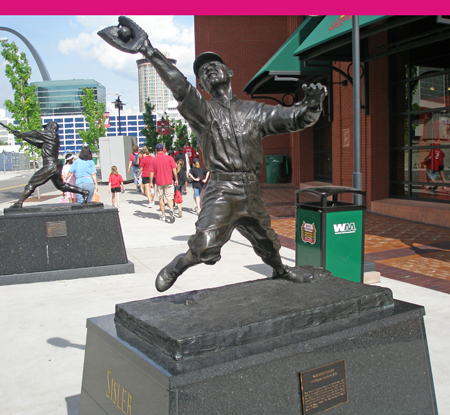 George Sisler


---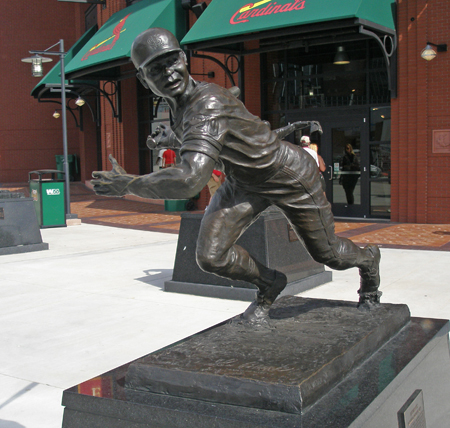 Lou Brock


---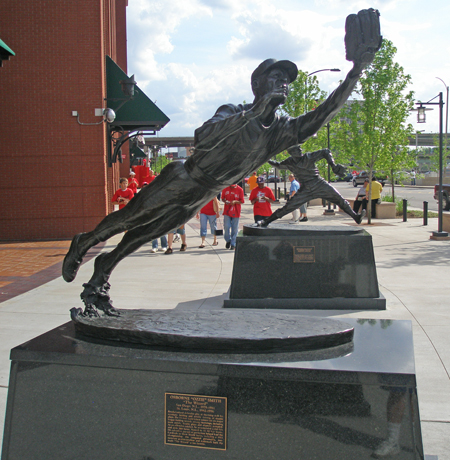 Ozzie Smith


---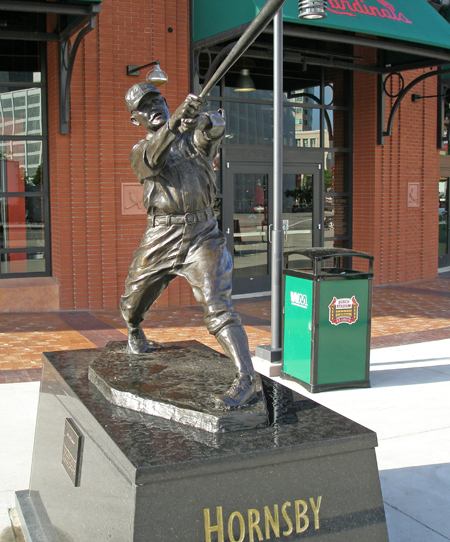 Rogers Hornsby


---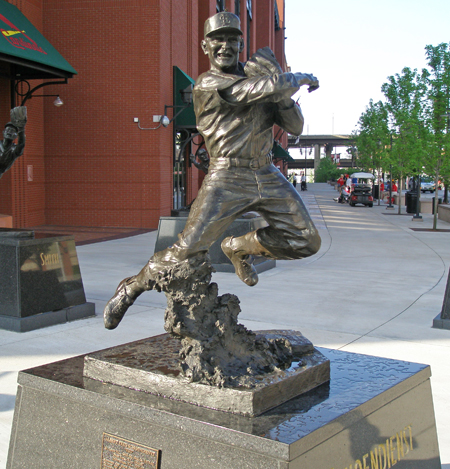 Red Schoendist


---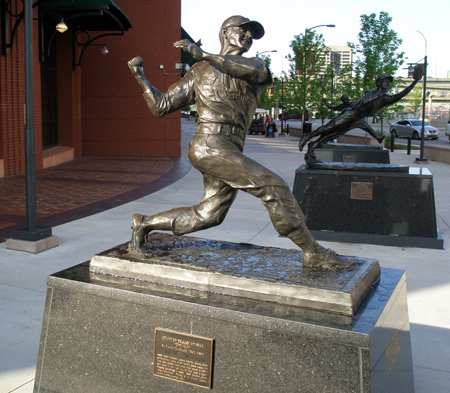 Stan Musial


---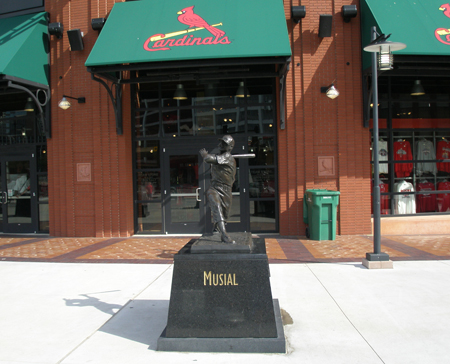 ---
Surrounding Busch Stadium are plaques honoring milestones in Cardinals' history.

See the St Louis Cardinal milestones on Page 2


---
Top of Page
Back to Sports for Cleveland Seniors
Back to Cleveland Travel




Sign up for our free eNewsletter sent about once every 2 months with special offers, discounts, contests and more specifically for Cleveland area Seniors and Baby Boomers.






Follow us on Twitter