Jokes, Funny Pictures, Fun & Games
for Cleveland Seniors and Baby Boomers
You don't stop laughing because you grow old,
you grow old because you stopped laughing.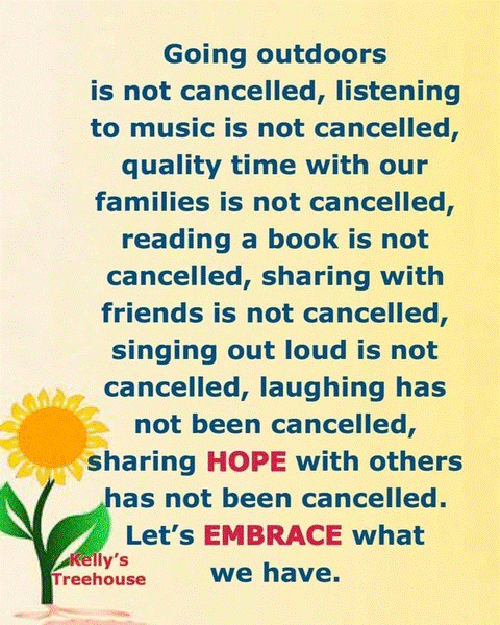 We could all use some laughs during these times.

Check out these COVID-19 virus funnies.


---
We Seniors are more valuable than any of the younger generations:
We have silver in our hair
We have gold in our teeth
We have stones in our kidneys
We have lead in our feet
And we are loaded with natural gas
---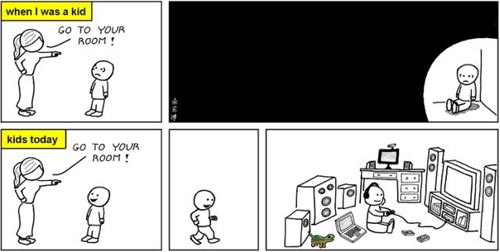 ---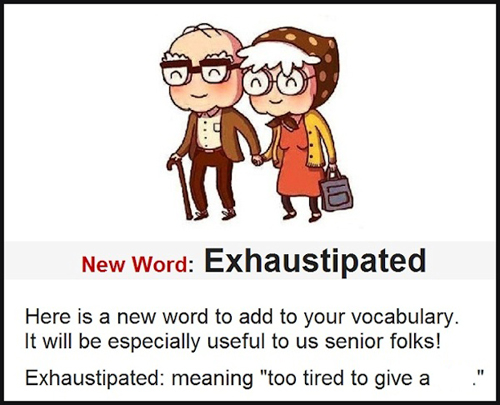 ---
How to Stop Gossip
Mildred, the church gossip, and self-appointed monitor of the church's morals, kept sticking her nose into other people's business. Several members did not approve of her extra-curricular activities, but feared her enough to maintain their silence. She made a mistake, however, when she accused Frank, a new member, of being an alcoholic after she saw his old pickup parked in front of the town's only bar one afternoon. She emphatically told Frank (and several others) that everyone seeing it there would know what he was doing.

Frank, a man of few words, stared at her for a moment and just turned and walked away. He didn't explain, defend, or deny. He said nothing.

Later that evening, Frank quietly parked his pickup in front of Mildred's house ... walked home ... and left it there all night…


---
New technology can take some getting used to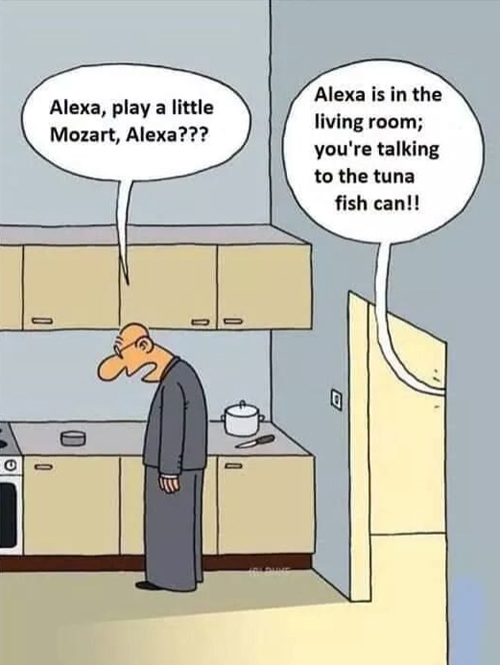 ---
My Living Will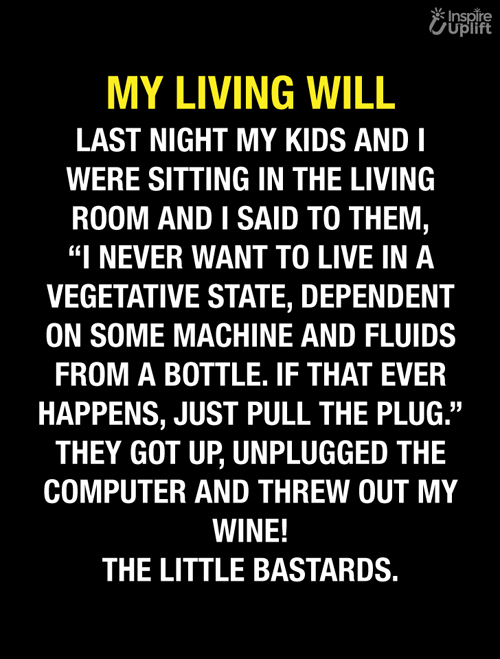 ---
Adult Injuries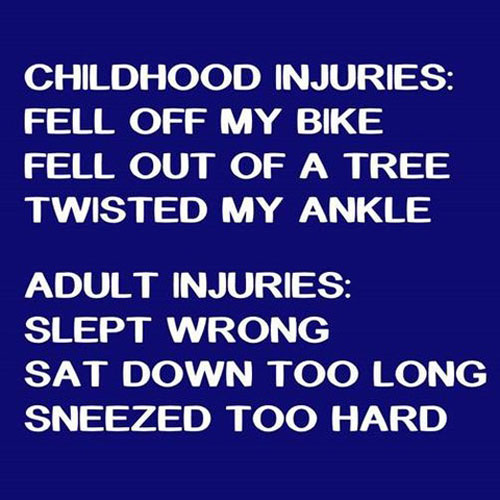 ---
Joke of the Week
Did you hear the one...


---
Tell me this won't happen to us!

What Tree were you born under? - Celtic Astology

Eye Magic - can you see the Giraffe in the picture?

Funny Pictures
Don't miss the Ducks!

Fruits & Vegetables
Amazing artwork

Medical Exam
Very inexpensive

Chat Rooms
Be careful!

Walk like a Pirate
Walk your Talk!

More Funny Pictures
Smoke'em Grandma!

Fun with your Name Game
What's your New Name?

Even More Funny Pictures
Fat David and more

Count the People
Can't you count?

Funny Headlines
What were they thinking?

Mount Rushmore from behind
Rare (funny) Photo

The Odd Couple
Monkey and Dog are best pals

Signs of the Zodiac
Learn about the Astrological Signs

Kiss the Frog!
Did it become a prince?

Gang of Thieves
Don't be Fooled

Human Body facts
Fun facts about our bodies

Strange Buildings
From around the world

Extreme Easter Eggs
How the Easter Eggs feel


---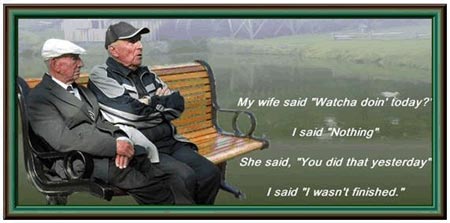 ---
Need a laugh? Watch this short video of people in "fat suits" trying their hand at Sumo Wrestling at the recent Cleveland Asian Festival.




---
---
Top of Page
Back to Arts & Leisure for Cleveland Seniors



Sign up for our free eNewsletter sent about once every 2 months with special offers, discounts, contests and more specifically for Cleveland area Seniors and Baby Boomers.






Follow us on Twitter