Water Therapy


Q.Is there really an advantage to water therapy over other kinds?
A. The buoyancy of the water creates an excellent environment for healing without full weight bearing on the spine or lower extremities.
Aquatic therapy is a wonderful treatment tool when dealing with post-operative or post-fracture patients. Patients with arthritis do extremely well with aquatic therapy since the pressure of the water puts pressure on the joints helping to assist with swelling.
The ability to build muscle while in a reduced weight bearing environment is beneficial for these patients.
Aquatic therapy also has the benefit of the water temperature which is usually kept around 95-98 degrees. Warm water causes increased circulation to exercising muscles.
NovaCare Rehabilitation Clinics have 6 local aquatic therapy pools!
---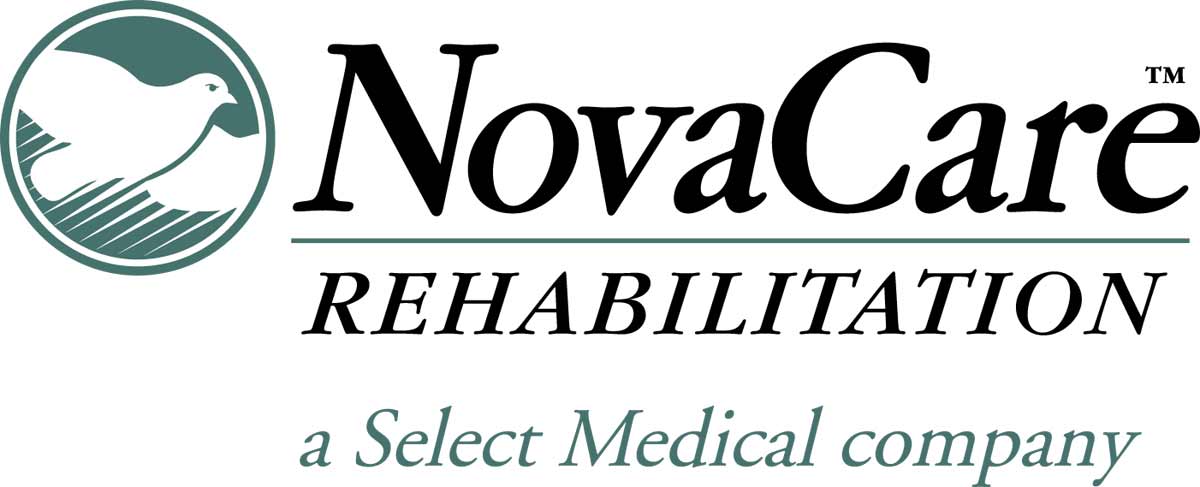 ---
Top of Page


Back to Physical Therapy