Occupational Therapy vs Physical Therapy
Q. What is the difference between occupational therapy and physical therapy?
A. By definition from the American Occupational Therapy Association, Occupational Therapy is skilled treatment that helps individuals achieve independence in all facets of their lives. Services typically include customized treatment programs to improve one's ability to perform daily activities, and comprehensive home/job site evaluations with adaptation recommendations including adaptive equipment.
Occupational therapists can work with seniors to help them regain their independence with dressing, bathing, home chores and recreational activities.
Physical therapists spend their time focusing on the large motor groups that contribute to walking, reaching, standing and physical activities. They work on strength, balance, range of motion and swelling as well as pain to encourage independence.
PT's and OT's work in tandem for the best outcome.
---
To learn more about NovaCare Rehabilitation, with 24 NE Ohio outpatient clinics,please visit us online at www.novacare.com/neohio.htm

Or call 216-292-6363 ext. 236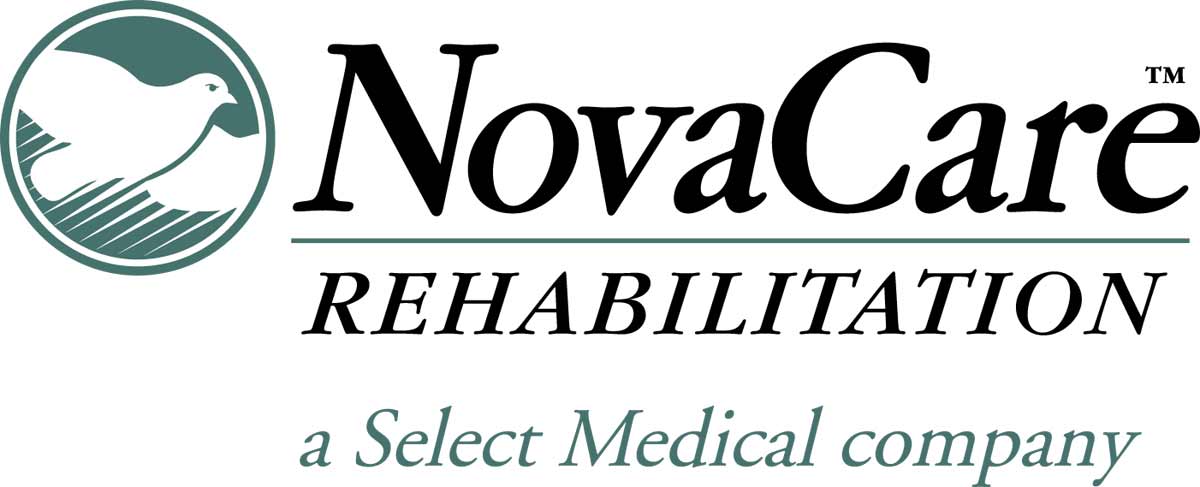 ---
Top of Page


Back to Physical Therapy