Carpal Tunnel Syndrome
By Wayne C. Wurtz, PTA, B.S. and Thomas J. Palermo, MPT


Only your doctor can diagnose this condition so be sure to schedule a visit if you are experiencing the signs and symptoms of this disorder.
Symptoms typically begin gradually, with tingling, burning, or itching numbness in the palm of the hand and the fingers, especially the thumb, index and middle fingers. Sometimes there is a feeling of swelling in the fingers with little or no swelling apparent.
The symptoms often appear at first during the night in one or both hands. A person with carpal tunnel syndrome may wake up feeling the need to "shake out" the hand or wrist.
As the condition progresses, you may feel tingling during the day. Decreased grip strength may make it difficult to form a fist, hold a teacup, grasp small objects, or perform other tasks with your hands. Some people are unable to tell the difference between hot and cold by touch. In chronic or untreated cases, the muscles in the palm of your hand may atrophy or waste away.
Women are three times more likely than men to develop carpal tunnel syndrome, perhaps because the carpal tunnel itself may be smaller in women than in men. The dominant hand is usually affected first and produces the most severe pain.
Persons with diabetes or other metabolic disorders that directly affect the body's nerves and make them more susceptible to compression are also at higher risk. Carpal tunnel syndrome usually occurs only in adults.
Medications, exercise, and alternative therapies such as Acupuncture, Chiropractic, and Yoga, may be helpful non-surgical treatments for Carpal Tunnel Syndrome. A Carpal Tunnel Release remains the primary surgical intervention.
But an ounce of prevention is worth a pound of cure. Your Physical Therapist is the perfect resource for advising you on proper workstation design, proper posture and positioning, as well as teaching you preventive exercises.
If you have already been diagnosed with Carpal Tunnel Syndrome or any other Cumulative Trauma Disorder including those of the neck, shoulder, arm, etc., your Physical or Occupational Therapist can offer a variety of treatments to help alleviate the cause of your problem and help you get back to full function.
In the State of Ohio, you no longer need a physician's prescription to see a physical therapist. We'd be happy to evaluate your typing station to determine proper positioning…simply email us for more information! Dsinger@HQ.NovaCare.com
---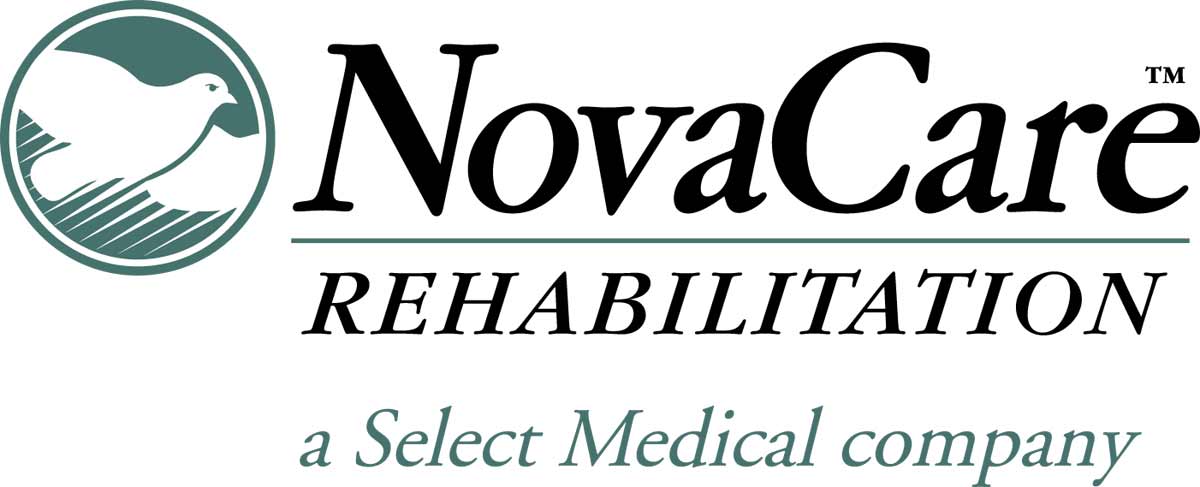 ---
Top of Page


Back to Physical Therapy