Physical Therapy Reduces the Risk of Falling
by Deborah Singer

Reduce the Risk of Falling
through Exercise and Education!
Dogs have it made! Life on all fours certainly has its' advantages when it comes to falling down! And how about cats? They could fall upside down and still figure out how to right themselves before hitting the ground! Wouldn't that be nice if we didn't have the fear of falling looming over us?
Although falls are not preventable, physical therapy can help reduce the risk of falling. Your doctor can prescribe a "balance evaluation and treatment" plan from a physical therapist who can help assess your risk of falling and design an exercise program to help improve balance skills.
Risk Factors of Falling
Various mental and physical conditions associated with aging affect the ability to maintain an upright posture. Falls result from the inability to maintain that upright posture within a uniform base of support.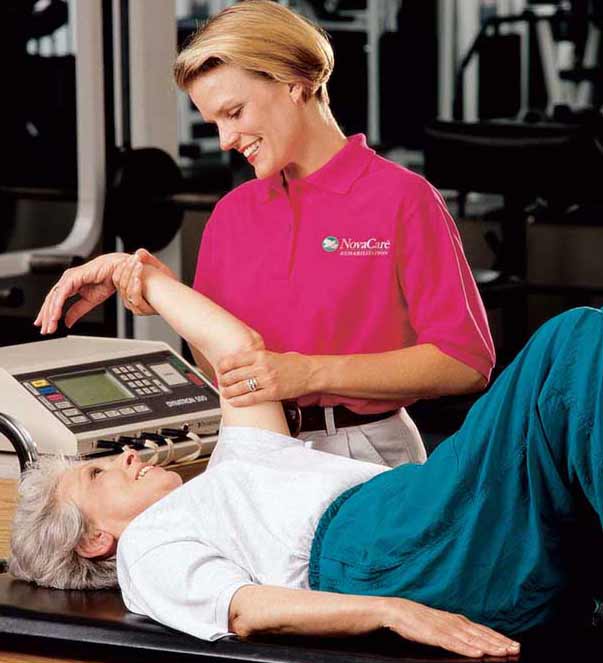 Thirty three to 40% of individuals over 65 fall every year and the likelihood of falling increases to 50% for people over age 80. (1)
Falls are the most common cause of emergency room visits among the elderly. Risk factors include muscle weakness, visual disorders, balance disturbances, age, female gender, reduced sensation in the hands and feet, and abnormal cognition.
Additionally, certain medical conditions, such as stroke, Parkinson's, and osteoarthritis of the lower extremities increase the chances of falling. An additional risk factor can include certain medications.
Easily improved risk factors include household risks such as poor lighting, throw rugs, poorly placed phone and electrical wires and lack of safety rails, bath seats, toilet seat elevators.
Balance Evaluations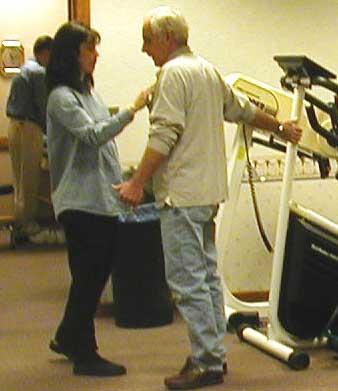 A physical therapist can evaluate a patients' risk of falling by evaluating their reaction times and righting abilities. This evaluation can be done on a computerized balance platform that compares the patients' ability to react to environmental changes to a database of patients their age.
While there are many methods of evaluating balance, the computerized technology allows therapists to test patients before and after balance training programs to determine their effectiveness.
The balance data is stored and can be retrieved if the patient sustains an injury or lower extremity surgery, and can be used as the patients' normal balance data that they set as a therapy goal.
Exercise and Training
When the human body is thrown off balance, there are a normal series of specific "righting reactions" that the body goes through, in order, to keep itself from falling. As we age, the body begins to lose control of that series and eventually the balance reactions can become sluggish and poorly responsive.
Specific balance training exercises can help the body "practice" the balance righting series and allow those reactions to be more automatic should we need them!
Exercises can improve the speed as to which the patients' body can react to a fall and through specific exercise training in the clinic, the therapist can simulate what the body would go through when falling off a curb or tripping over a rug!
Gait Training
In many patients, even with appropriate balance training, it is still determined by the physician and physical therapist that the patient may benefit from an appropriate assistive device.
A walker or cane is commonly prescribed and the patient should receive appropriate gait training from the physical therapist to secure their balance when using the assistive device. If not used correctly, the device itself can become a balance hazard!
1) Feder G. Guidelines for the prevention of falls in people over 65. The Guidelines' Development Group (Bmj). 2000;321 (7267);1007-1011.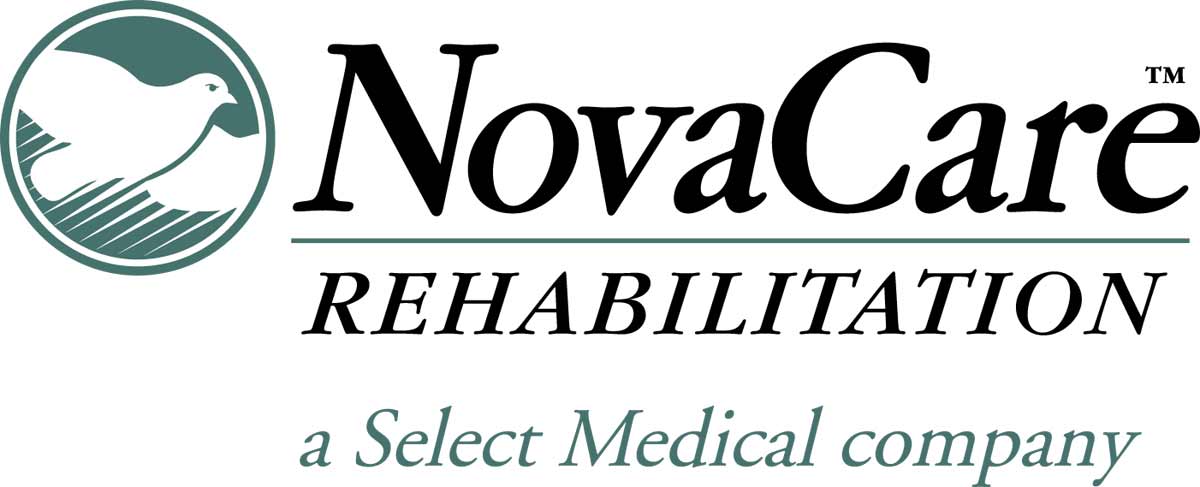 ---
Top of Page


Back to Physical Therapy