5 Question Quiz
This is supposedly part of an Irish college's entrance exam. Give it a try then scroll down for the answers. Are you college material?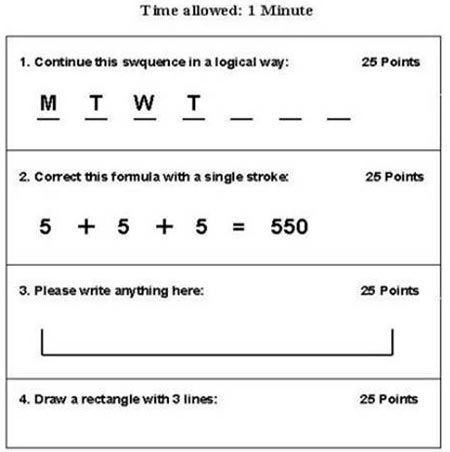 ---
Scroll down past the ads for answers


---
---
---
---
---
---
Here are the answers
---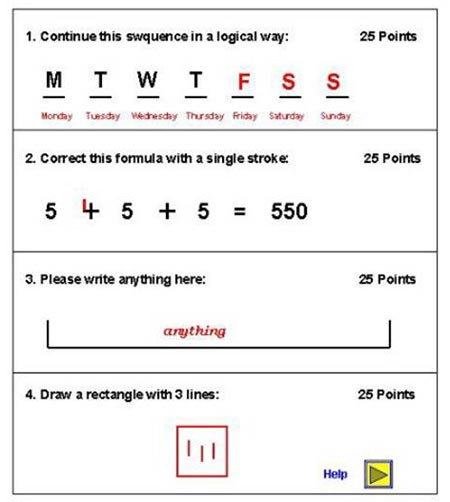 I think you could also draw a slash through the 'equal sign' in number 2 to make it 'not equal' but the provided answer is better.


---

---
Top of Page
Back to Trivia & Quizzes