Mount Rushmore
The Mount Rushmore National Memorial is one of the most famous monuments in the world. Located in South Dakota, it is a granite sculpture of 60-foot carvings of the heads of George Washington, Thomas Jefferson, Theodore Roosevelt and Abraham Lincoln.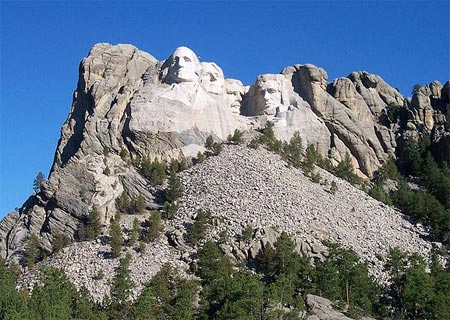 Here is a photo of the front of the monument that also shows the debris from sculpting.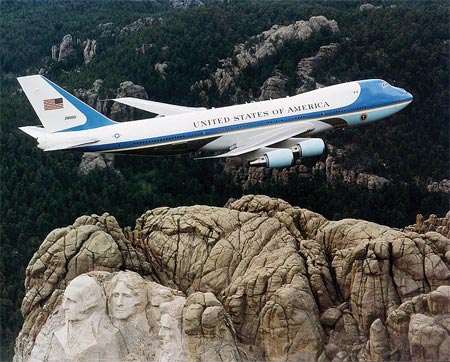 This is a terrific photo of Air Force One flying past Mount Rushmore.
Scroll down past the ad to see a rare picture of the backside of Mount Rushmore.
---
---
Here it is. The seldom seen rear view of Mount Rushmore.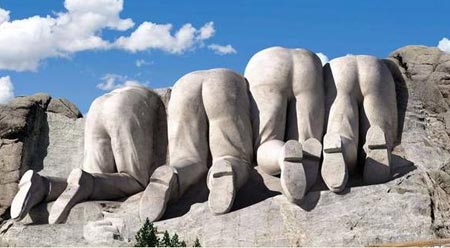 ---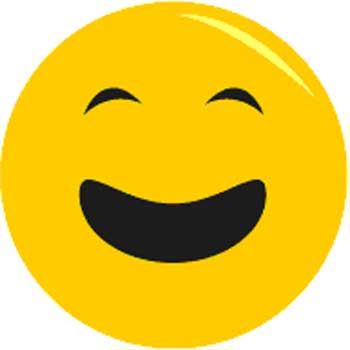 ---
Top of Page
Back to Just for Fun for Cleveland Seniors