Who is this Man in the Photo?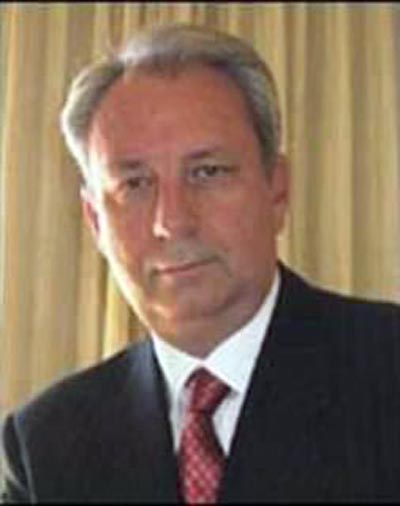 Is he:
A) German Ambassador to the United States?
B) Spokane, Washington serial killer?
C) Announced Presidential candidate in 08?
D) CEO of Haliburton?
The answer is:
None of the above.
Scroll down past the ads to see who this man is.
---
---
---
---
---
---


The answer is....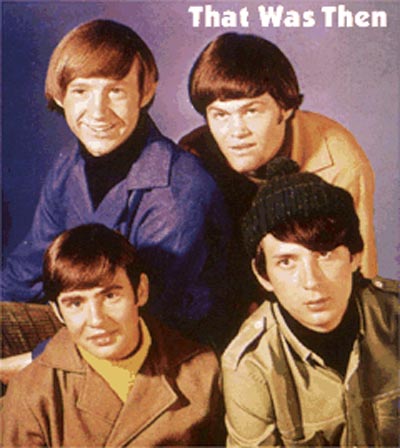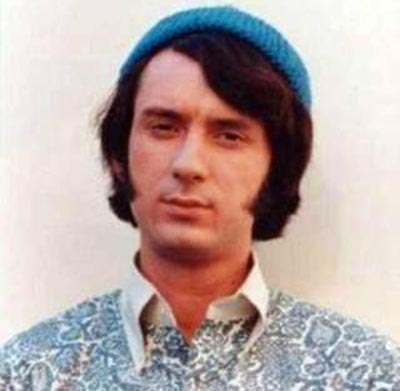 It's Michael Nesmith of the Monkees! How old do you feel now?
---
Top of Page
Back to Just for Fun for Cleveland Seniors