Fifty Something Magazine is a quarterly publication serving the Fifty-and-Better Clevelander.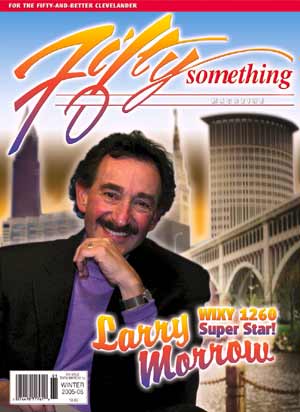 January 2006 issue



It is available on most grocery, book and convenience store newsstands, or you can have your own subscription by calling 440-951-2468.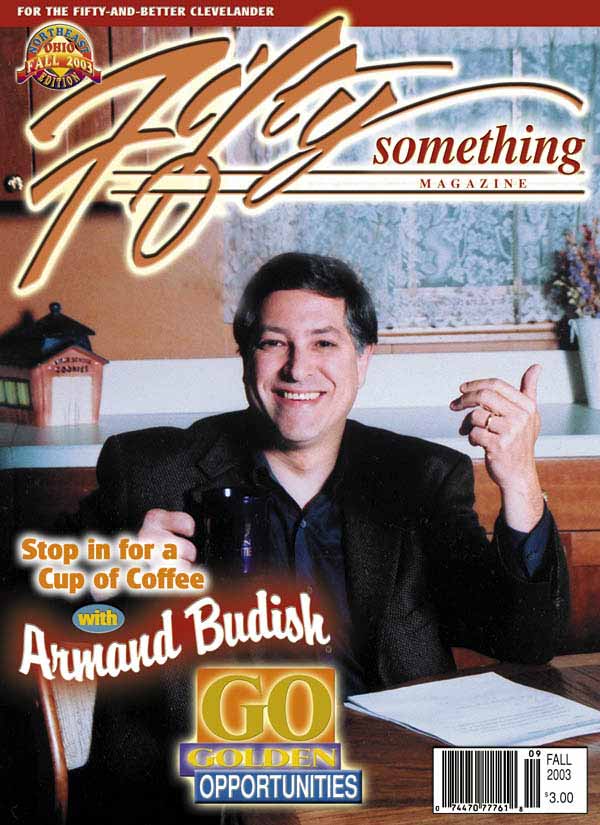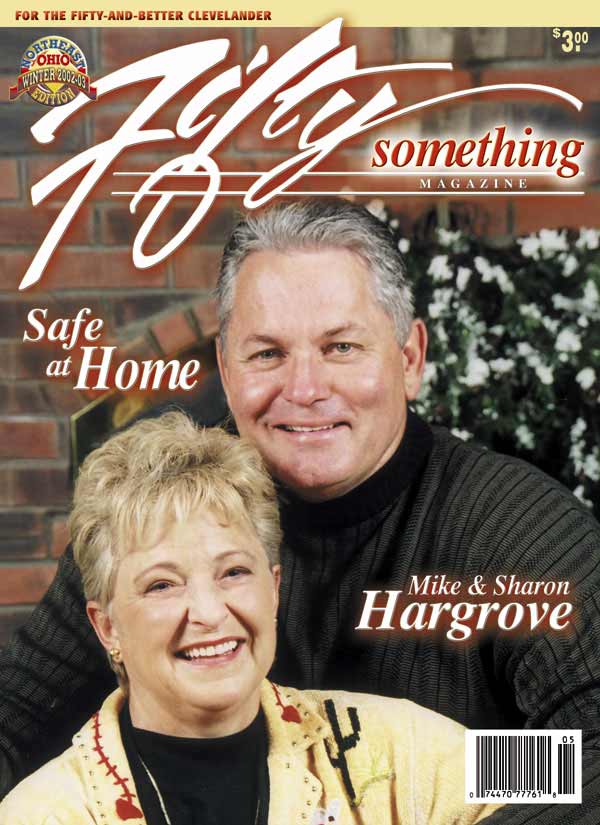 The cost for a one year subscription is $9.95 and orders can be taken over the phone, Monday - Friday, 9-5pm with a MasterCard or Visa. Or, you can send a check or money order to:

Fifty Something Magazine
1168 S Beachview Rd.
Willoughby, Ohio 44094-7014.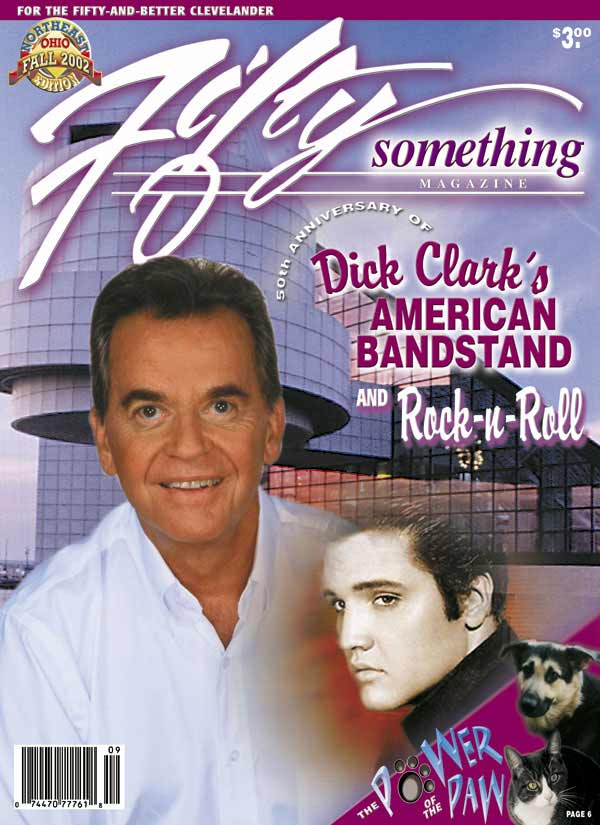 The editorial content of FSM is similar to Reader's Digest with stories from writers all over the world. A lot of nostalgia, childhood memories and just fun from the fifty-and-better crowd are found in each issue.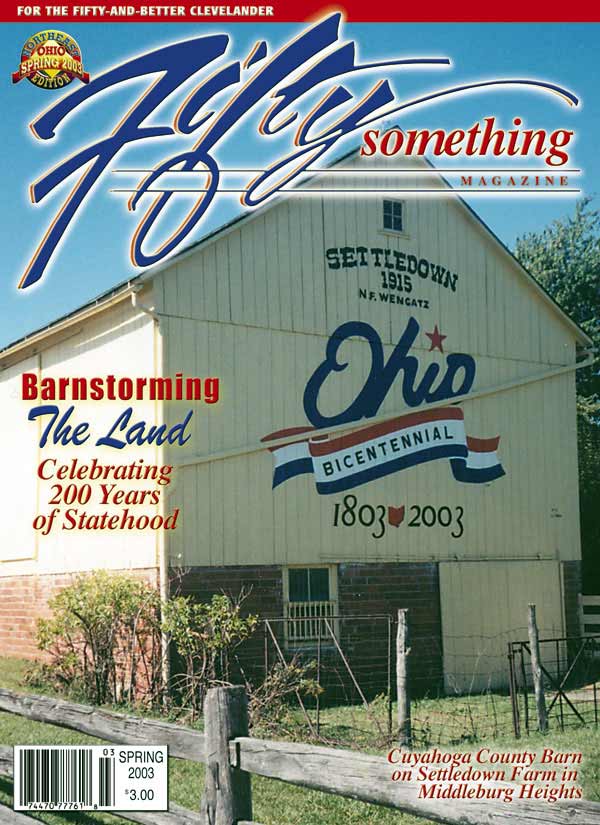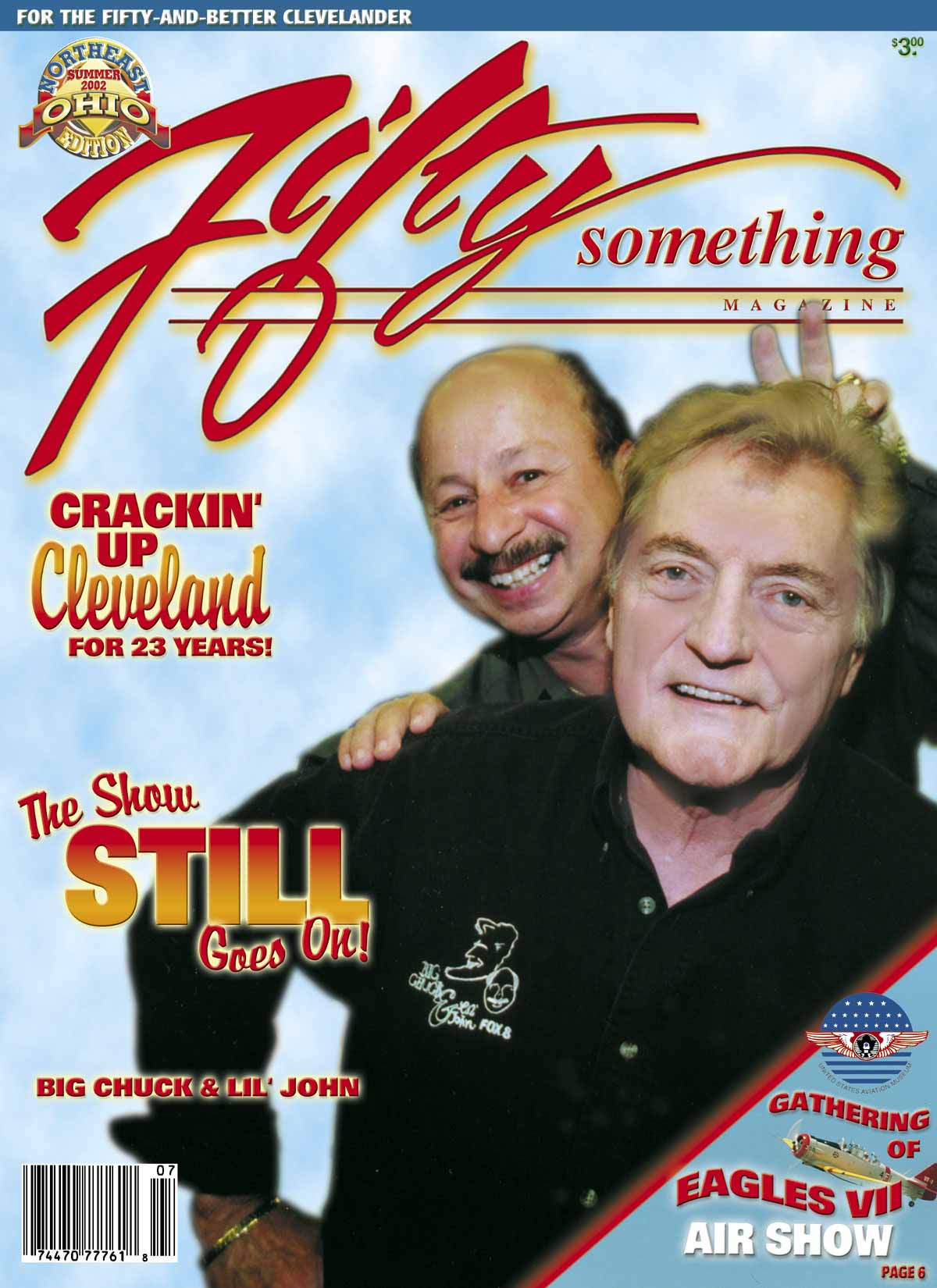 Read some sample stories from the magazine: My Kingdom for a Pen
But I looked everywhere!

A Walk in the Snow
Some things never change

The The Giddy-Up Club
Trip to a Dude Ranch

Internet Dating
At my age?

Ice Cream Remembered

The Pinsetter

Designated Cell Phone Area

A Christmas Rose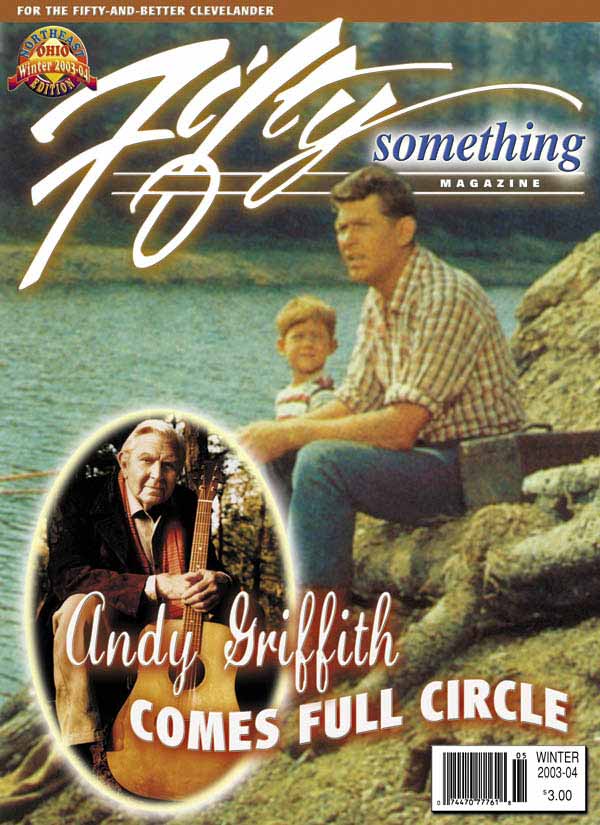 ---
Top of Page
Back to Forever Young Resources