Sandy Lesko Mounts pets
Sandy Lesko and her husband Ron Mounts are animal lovers.
"My mother always said I picked up stray people and animals - and it's true." She has four cats - two of which are eighteen year old strays, Callie and Carmel, who live in her garage with a heated bed.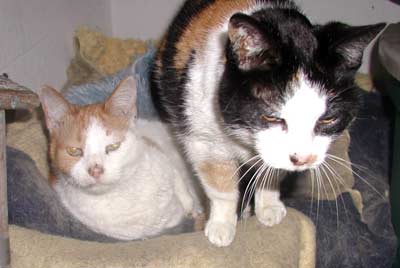 Sandy Lesko's cats Callie and Carmel



When her last cat, Chaplin, had to be put down another cat, Charlie, who had been hanging around became part of her life.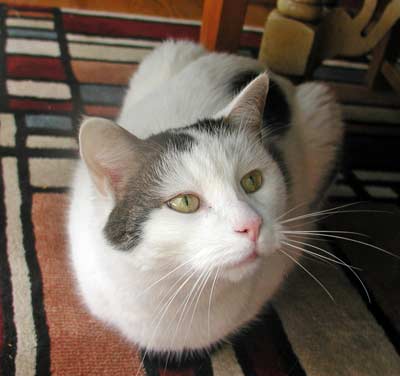 Charlie



The fourth cat is Colby, a stray brought home by her son.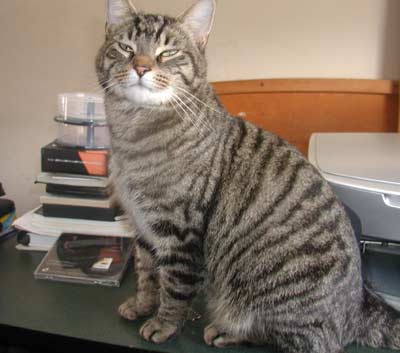 Colby



She also has a three year old Sheltie named Chip-Chop.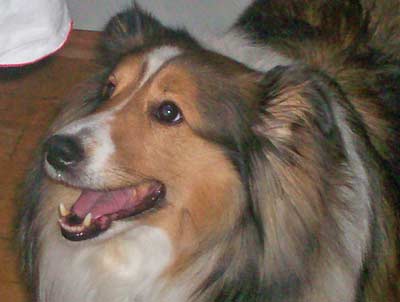 Chippy


Sandy says they call her Chippy, or Nippy when she's bad!
---
Top of Page
Back to Sandy Lesko Profile on ClevelandWomen.com
Back to Featured Cleveland Pets