Meet Chestnut
Chestnut is the 4 legged member of the Shewalter Family.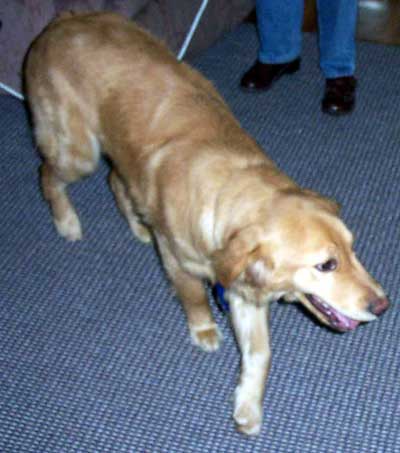 With very young children around, the Shewalters needed a pet that was great with kids. And Chestnut fits the bill. He loves to be around people of all ages and if one of the kids gets a little too rambunctious, Chestnut will go off and hide till things calm down.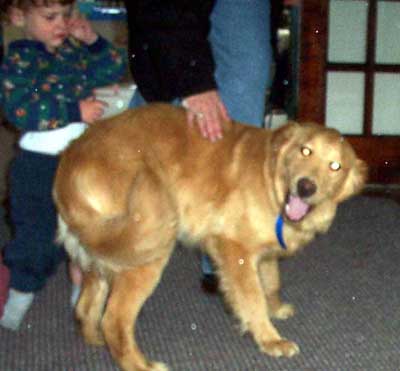 ---
Do you have a pet you'd like to enter
for Featured Pet?
Send us a digital image (gif or jpg) to pet@ClevelandSeniors.com or mail a photo to

ClevelandSeniors
3150 Payne Ave
Cleveland, OH 44114
Don't forget to include the reason(s) your pet is so special.
---
Top of Page
Back to Featured Pets