Gettysburg Getaway
by Shari Sweeney



If the commitments of real life become too heavy — buying school supplies, maybe, or mentally prepping for another seasonal switch and its crazy weather — maybe all you need is a road trip.

My husband and I recently did just that. Our road trip of choice provided a relaxing getaway plus a history lesson: Gettysburg, PA. The Pennsylvania town, about two hours from Philadelphia, during the Civil War was the site of General Robert E. Lee's Confederate army's most ambitious invasion of the northern Union. The three-day Battle of Gettysburg was ultimately the bloodiest and most costly battle ever fought on U.S. soil.

Gettysburg is about a six-hour drive from Cleveland, most of it highway. It's a compact town of about 8,000 residents, many of whom live in buildings that bear the divots and pock-marks of Civil War artillery — some homes and shops still have bullets between the bricks.

The battle itself began on July 1, 1863, as General Lee's Confederate Army marched north with every intention of easily taking over a key Northern territory. But what it found was a small Union cavalry unit that quickly grew to a wall of 100,000 Union soldiers.

For three days, thousands of acres of farmland, hills and ridges surrounding Gettysburg became battlegrounds, camp sites, hospitals, and final resting places for thousands.

Estimates vary, but it is generally believed that about 50,000 lives were lost between July 1-3, 1863. The Confederate army finally conceded defeat and, humiliated, began the long walk back to the South.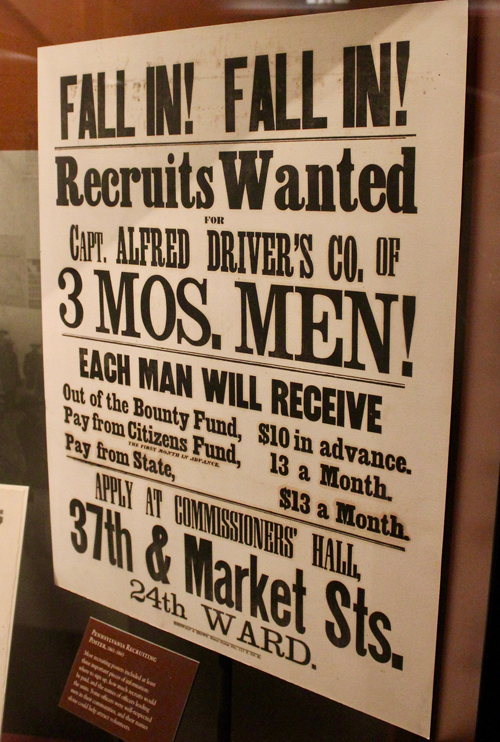 The battle was not an abstract event for those who lived in Gettysburg in 1863. Willingly or not, townspeople were drawn into the fight, providing food, shelter, even medical care. More than a few residents of Gettysburg were also casualties of the battle.

The battlefield today looks very much like it did in 1863 thanks to preservation efforts of the National Park Service and the Gettysburg Foundation, the latter of which runs the Gettysburg Museum and Visitors Center. The Visitors Center should be everyone's first stop. The museum is an extra charge but very much worth it.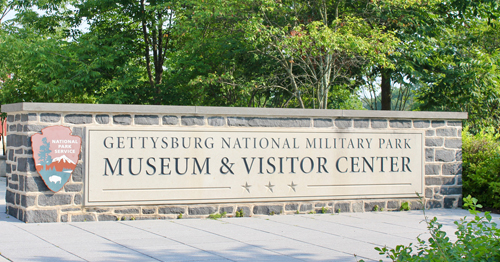 First, you see "A Birth of Freedom", a brief film narrated by Morgan Freeman that sets a fascinating background for what you're about to see. The museum offers actual artifacts from the war and battle, such as posters urging young men to join the army, a variety of flags, and a huge variety of artifacts from guns to cannon balls.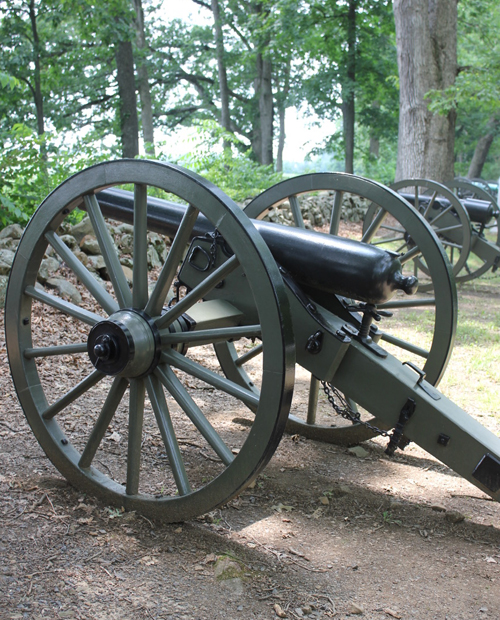 The park's web site offers a variety of tours, but as far as we're concerned, there is only one way to go: A private guide ($75). It is well worth the cost for the best, most detailed tour of the battlefield. Guided tours can be booked in advance online, which I recommend if choosing the private guide option. Keep in mind that you should see the film and museum, so when booking a tour time allow at least 30 minutes for that prior to meeting your guide.

Our guide drove our car (you can drive if you prefer), taking us around sites on which battles were fought and where today stand more than 1,200 monuments to individuals, army units and President Abraham Lincoln.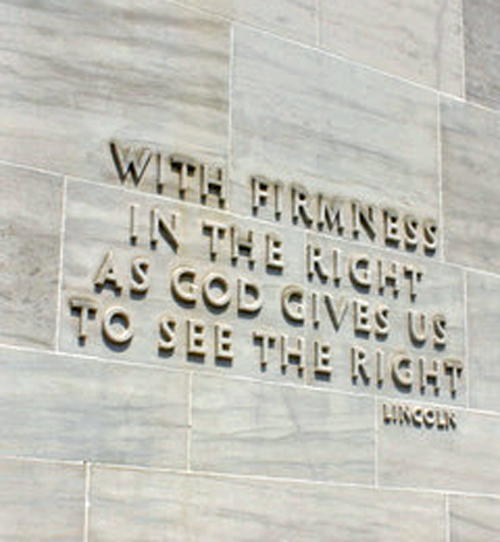 Our guide was fantastic: He knew the stories and importance of every monument, every fence, every distant barn. He talked us through what a soldier would have seen, looking over the field in front of us. He walked us along ridges from which army units charged. He knew the answer to every question — which distant barns are original to the Civil War, crops and animals then and now, how far a cannonball could travel (about a mile).

The town today is a quaint collection of quirky shops and restaurants, more than a few in buildings predating the battle. Many shops sell "authentic" remnants of the battle, such as bullets and cannon ball fragments. Authentic? I'd say probably not, but it's fun to browse.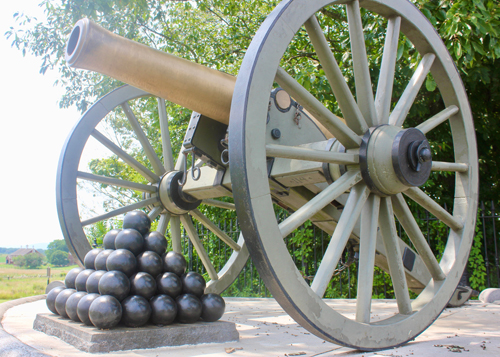 There are a few hotels inside the city and its vicinity, but you may have better luck — both in terms of availability and cost — looking at bed-and-breakfast options. We had an entire apartment a few blocks from downtown for less than $100 a night (booked through AirB&B). Avoid booking a tour the same day as your arrival — no matter how early you arrive, it's simply too much to absorb and not very relaxing. We stayed two nights so we could hit the Visitors Center in the morning, rested and ready.

For two US history buffs in dire need of a road trip, Gettysburg was both a great getaway and learning experience.



---
Top of Page
Back to Travel