Smoking Bishop

Ingredients:


5 unpeeled oranges
1 unpeeled grapefruit
3 dozen cloves
¼ pound of white sugar.
2 bottles of your favorite red wine
1 bottle of Port
Instructions:
Thoroughly wash the fruit and bake in a 350-degree oven until somewhat brown in color, turning just once.
Prepare 6 earthenware bowls by heating them and putting six cloves in each.
Add the sugar and pour in the red wine but NOT the Port.
Cover and leave in a warm place for 24 hours.
Squeeze the fruit into the wine and strain.
Add the Port and heat being careful not to boil.
Serve warm or "smoking"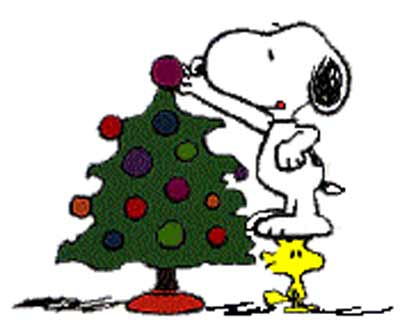 ---
Top of Page
Back to Christmas Recipes