Posture

Q. Can physical therapy help me with a posture problem?
A. ABSOLUTELY! Physical Therapists are posture EXPERTS!
Often poor posture is a result of a muscular imbalance (some muscles are weak and others are tight - causing a pulling in one direction)
A Physical Therapist looks carefully at the balance of flexibility and strength and can show you just the right exercises to improve your posture which will take the strain off of your spine!
---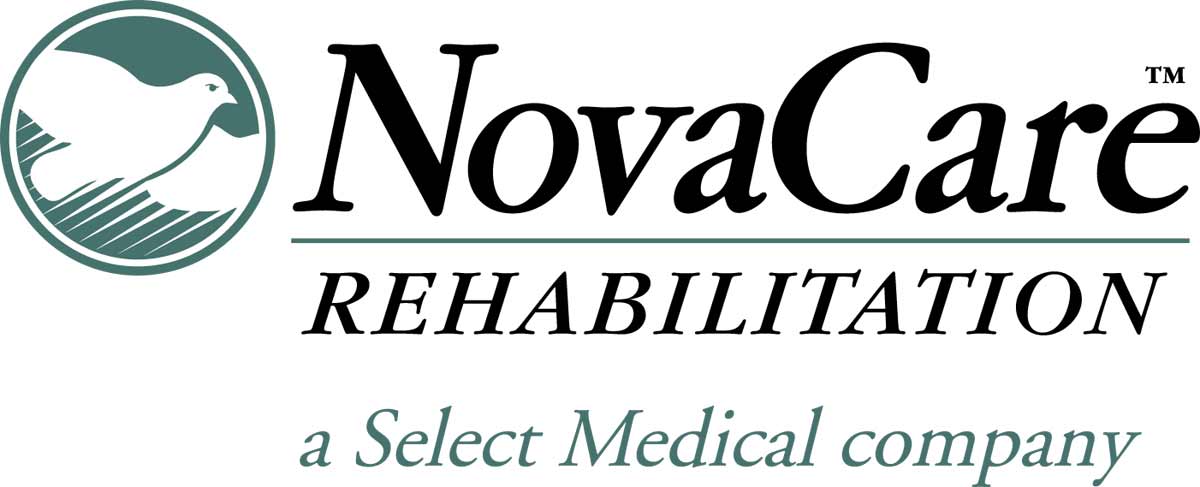 ---
Top of Page


Back to Physical Therapy