Under Eye Wrinkles & More
Q. Is it safe to use tincture of myrrh and olive oil on the face?
A. There are no clinical studies showing any benefit of using tincture of myrrh on the face.
However, it does have several drug interactions and possible side effects. Myrrh is not safe during pregnancy, can cause an allergic skin rash, and can interact with some diabetes medications.
Olive oil is generally safe for the skin.
Q. Hello, I have heard a lot about both matrixyl and argireline. As a skin care expert, I was wondering if you could give me your opinion on which you think would be more effective for removing under eye wrinkles.
Your help would be much appreciated. Thanks!
A. Matrixyl is a peptide that is said to stimulate the growth of collagen and elastin in the skin, therefore reducing wrinkles and increasing thickness of the skin.
Several studies have been done by the product's manufacturer showing Matrixyl may be at least as effective as a retinol for improving wrinkles. However, no independent , large scale studies have been done on the effectiveness of Matrixyl.
Argireline is also a peptide. This ingredient is believed to inhibit the release of neurotransmitters, therefore reducing unwanted lines due to facial muscle movement. There is very little clinical evidence substantiating this claim.
---
View these Before and After shots from our sponsors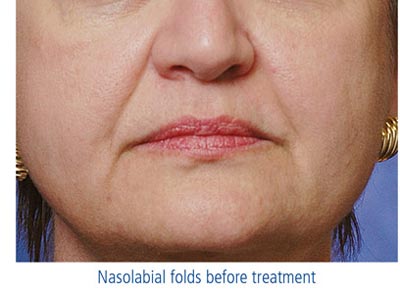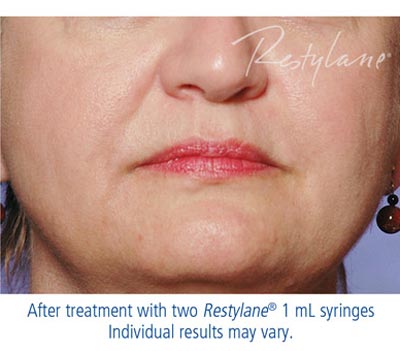 Contact Dr. Cohn for more information


---

Meet our Dermatologist
Dr. Monique S. Cohn

Ask our Dermatologist a Question


---
Back to Top of Page
Back to Dermatology